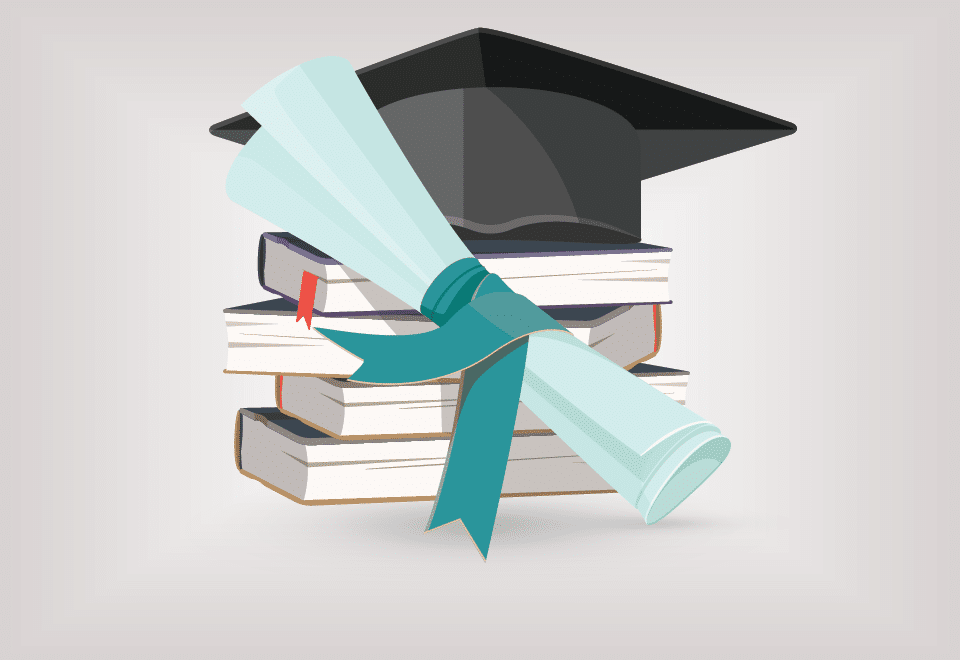 Interested in learning how to grow your professional credentials with the Council? Tune in to learn more about our professional certifications in PAC & Grassroots Management, Public Affairs Management, and Government Relations & Lobbying.
Featured Topic & Speakers
This informational webinar will cover the requirements, application process and details of our three certificate programs. In each one, enrollees follow courses focused on building core management expertise, compliance best practices, and engagement within the public affairs community.
The benefits of enrolling in a Council certificate program
The simple, no-cost application process
Levels of professional experience required for each certificate
What you can expect from participation in either — or multiple — certificate programs
Ways to earn credit in each certificate program, including an overview of the upcoming Council programs eligible for certificate credit.

Price Fisher
Program Coordinator
Public Affairs Council

Victoria Ellington
Senior Manager, Political Engagement
Public Affairs Council

Kristin Brackemyre
Senior Director, Public Affairs Practice
Public Affairs Council

Anna Platt
Senior Manager, Government Relations
Public Affairs Council