Greetings from Association Network Chair, Katie McBreen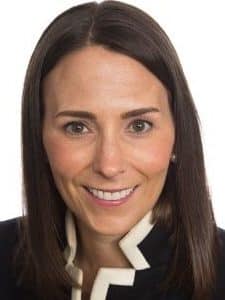 Four Ways to Ace an Interview
We recently added a new member to our team, and going through the hiring process reminded me how unprepared job candidates can be. Sure, there are things you can't plan that make for a great interview — like instantly connecting with the hiring manager over a shared interest or experience — but there are also simple steps candidates of all ages can take to stand out…and often don't. Here are four that top my priority list.
Read More
Dress the part
I once heard a host on a cheesy makeover show say, "You cannot control how you are perceived, but you can control how you are presented," and it really stuck with me. Too often people don't dress the part. I'm not saying revive the double-breasted suit or pull the pantyhose from the back of your closet, but you should bring your best self to an interview — and that includes your outfit. Ask the recruiter or another reliable source what the dress code is so you fit in; as company culture has evolved, so too have our wardrobes. Look like you belong and chances are they'll be more likely to think you do.
Be a Boy Scout
"Be prepared" is the Boy Scout motto, and it should be a job candidate's too. I can't tell you how many times my questions of "Why do you want to work here?" or "What do you know about our CEO?" have been met with silence and bewilderment. Do your homework, know some things about the organization and what it stands for and have genuine reasons for wanting the job — something more than being unhappy in your current role. Prepare for a job interview like you would an exam — going in cold never ends well.
Utilize the power of the pen
A good interview should be a conversation, not an interrogation. That requires some work on your part. If you've prepared adequately in advance, you'll inevitably have questions — write them down or type them up and bring that piece of paper with you. It shows that you've done your research and put some thought into the interview beforehand. Additionally, don't be afraid to take notes during the meeting. This is how I expect team members to prep for and act in meetings; if a candidate exemplifies these qualities in an interview, there's a higher chance it's a regular practice.
Just say thank you
I used to have a rule that I'd only make a hire if the person wrote a hand-written note. If you really want a job, you should follow up immediately with a thank-you email expressing your interest in the position and reiterating why you'd be a good fit. That same day, put a letter in the mail articulating the same thing – obviously with different language. It will make you stand out from other candidates and demonstrate you're good at following up and value relationships — all qualities employers value.
These aren't rocket science, but the hiring process reminded me it's good to go back and review the basics occasionally. What's the worst that can happen — you get the job?
Join us at our final Association Network Event of the year!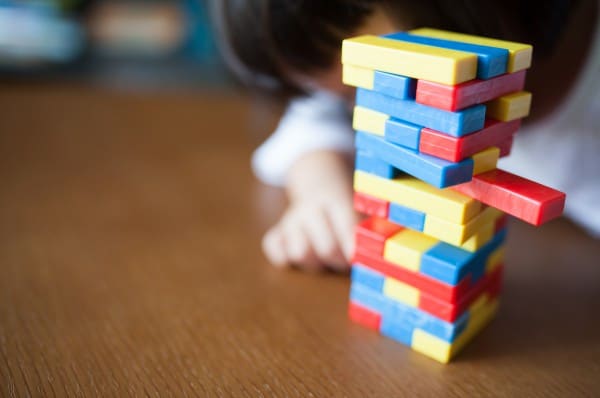 Strategic Thinking for Senior Managers
Featuring: Jeff Mascott, CEO at Adfero
Dec. 12
3 − 4:15 p.m. EST
Join us for a discussion on how managers can provide the necessary framework, tools, and models to their staff in order teach them to think strategically.
New Facebook Tools for Advocacy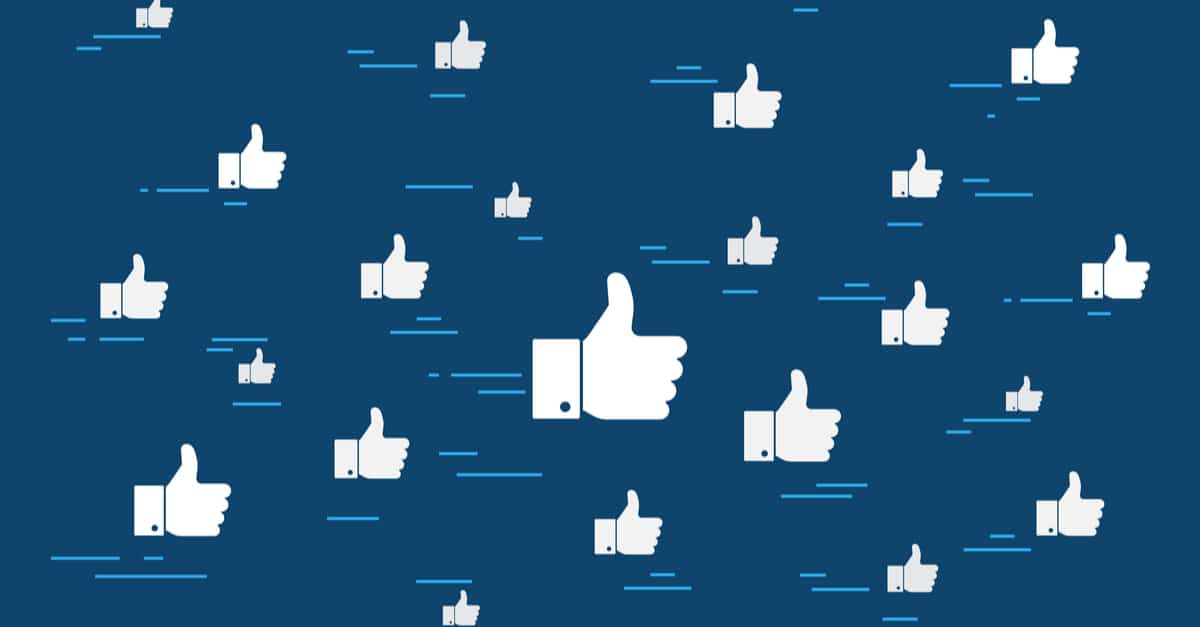 After the 2016 election it became clear how critical of a role social media plays in our political process.  Recognizing this, Facebook rolled out a new set of online features designed to increase advocacy engagement and help lawmakers connect with their constituents.
Career Development with John Hesse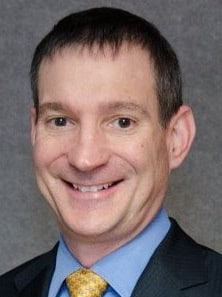 "If you are not willing to learn, no one can help you. If you are determined to learn, no one can stop you." – Zig Ziglar
No one will manage your career but you. What does it mean to manage or develop your career? Career development is a self-initiated process to analyze what you are good at, what you want to do and how to get there by demonstrating your value to an organization. One of the most useful approaches is a 5 part process. The five parts are: self-assessment, career awareness, goal setting, skill development and career management. Below, I briefly describe each part.
Read More
Self-assessment is a process of clarifying your value through discovering the relationship between your personality type and work style, interests, career values, skills and profession.  Even if you have engaged in a self-assessment process early in your career, your interests may have changed over time and you may be eager to learn new skills.  It's helpful to periodically engage in a thorough process of self-assessment throughout your career.
Career awareness means understanding how your value applies to opportunities within your organization and the wider world of work.  Developing your career awareness means knowing different career paths and the skills and qualifications necessary to be successful in those positions.
Goal-setting is a process of integrating what you learn in self-assessment and awareness and translating it into career goals that reflect your vision of what you want in a career.
Skill development means developing yourself and your skill sets to add value for your organization and for your own career development. Fostering an attitude of appreciation for lifelong learning is the key to workplace success. Continuously developing your skills means identifying what it takes for mobility within and without your organization. You should follow the 70-20-10 rule:
60% of your development should come from on-the-job activities and action learning. This can include development experiences like managing a project, serving on a cross-functional team, taking on a new task, job shadowing, job rotation, etc.
20% of your development should come from networking. This includes having a mentor, being a mentor, coaching, participating in communities of practice, serving as a leader in an organization, etc.
20% of your development should come from external training, including classes, seminars, webinars, podcasts, conferences, etc.
Career management is a code word for networking. You must ensure others know about you and your value. Networking is a continuous process that occurs throughout one's career and not just at discrete times. Successful career networking is accomplished through regular habits of building relationships, engaging in career development conversations, updating your career development plan and setting new goals as life and career needs change. Being proficient at career management also means possessing basic skills related to job searching and managing changes in a resilient manner.
Ultimately, it's up to you to actively pursue your own continuous learning, professional development and career development. The fit of an organization's culture with your personal goals, values and work style is something you need to assess for yourself.
Here are some questions you can ask yourself to help focus your self-assessment:
What am I curious about right now?
What do I need to learn to keep up with the changes in my unit/department?
What strengths would I like to leverage more fully?
What do I want to get better at?
What are my career goals for the next 3-5 years?
Join us on November 1 for Grasstops and Influencer Engagement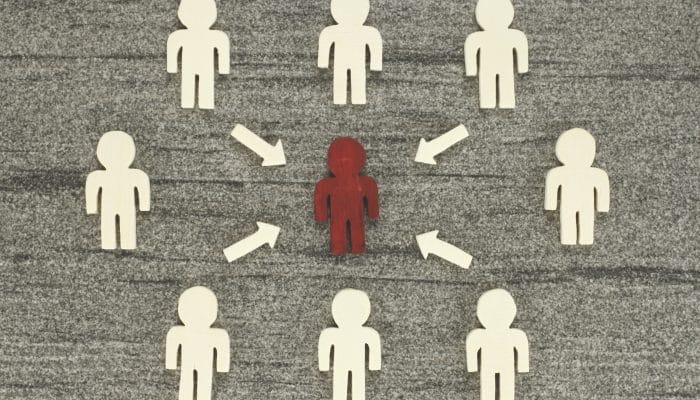 Influential advocates help you validate policy arguments and build relationships for your organization. Cultivating powerful allies and building a strong community of leaders can increase your odds of winning your next public policy battle. Join us to hear from associations and corporations who have successfully used grasstops advocates and key influencers to support their advocacy efforts both in-person and online.
Emerging Leader Spotlight: Mark Fisher
Read More
Tell us a little about how you got to the American Heart Association and how you got involved in working in public affairs.
I think a lot of things converged at the right time. Both of my parents worked in the medical field, which is how I got interested in public health. I've also always had an interest in politics and policy making, so I both volunteered and worked on political campaigns previously. Finally, when I moved down to D.C. for school, I had a couple public health advocacy internships, which allowed me to meet others in the field, including contacts that led me to the AHA.
What is your favorite part of working for an association?
I can't speak for all associations, but my favorite thing about working for the AHA is the commitment to its mission: ending cardiovascular disease and stroke. No matter if you work in advocacy, fundraising, education, or other parts of the association, everyone has the same goal. Also, all the volunteers believe in the mission and are so passionate about it. It's really what keeps me coming to the office every day.
What do you think your greatest success has been to date?
Modernizing our digital grassroots program. Just a few years ago, it seemed like our digital program was falling a little behind the times, so our team made a conscious decision to find new vendors and implement innovative strategies to bring our program up to 2017 standards. Now, I firmly believe we are well on our way to being a leader in the digital grassroots field.
What advice do you have for newcomers to the public affairs field?
Don't be afraid to start small and work your way up. When I started at the AHA, I came in at the lowest position in the office and eventually worked my way up to where I am now. I routinely run into recent graduates who don't have a job but feel they are too qualified for an available position. I think that attitude could be a mistake. The skills I learned in an entry level position were not what I went to school for or even related to my previous experiences, but they are certainly valuable now.
What is your favorite DC eatery?
Cava. Both the fast casual and sit-down restaurant. I know they've exploded in growth, but since they started in this area, I still count them as a DC eatery… and they're delicious.