---
May 23, 2017
Washington or Virtual
---
AGENDA
8:30 a.m.
Networking Breakfast
9 a.m.



The Core Elements of Good Speechwriting
Writing for "the ear" requires different techniques and skills than other written mediums, creating unique challenges. Great speechwriters have a unique ability to explain complex policy issues or inspire their audience to act. Our communications professional will address these key topics:
Determining the overall message and purpose of the speech
Developing a properly structured speech, including tips on organizing your research and placing key points for maximum effect
Using research, data, anecdotes and stories to successfully build support for your argument
Understanding when and how to use rhetorical devices reach the goal of your speech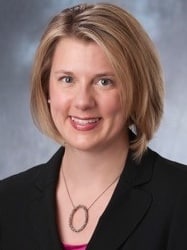 Jean Card
Principal


Jean Card Ink

10:15 a.m.
Networking Break

10:30 a.m.



Customizing Your Speechwriting Style and Preparing the Speaker
Whether you have to prepare a speech for an executive, a volunteer leader or yourself, speechwriting skills are fundamentally important for public affairs and advocacy professionals. Our expert speechwriter will cover:
Tips for crafting different types of speeches that fit the speaker and situation, whether that be a full speech, bullet points or an outline
Writing a speech that conveys the right tone and rhythm for the event and audience
Best practices for prepping the principal, CEO, leadership or yourself for an important speech or presentation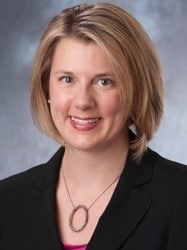 Jean Card
Principal


Jean Card Ink

11:15 a.m.



Public Speaking for Public Affairs
As public affairs professionals, we often present to organizational leadership or deliver remarks to outside groups. Therefore it is crucial that you are an effective verbal communicator who can express your organization's message. This session will address:
Strategies to prepare for important speeches or presentations, including how to adjust your presentation delivery based on audience size, location, format and room setup
Tools and tactics to become a more confident and prepared speaker
Best practices for delivering a presentation using charts, graphics or PowerPoints
Tips on how to stick to your message and convey your argument in a clear way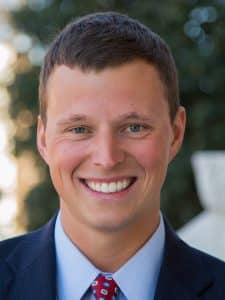 Dr. Joshua Walker




Senior Vice President, Global Programs




APCO Worldwide

12:15 p.m.
Adjourn