April 5, 2017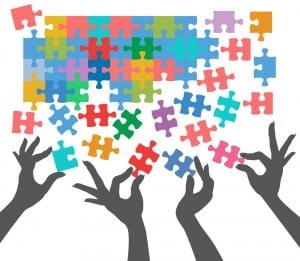 1:30 − 3:45 p.m. EDT
Washington or Virtual
Agenda  |  Registration & Fees  |  Conference Location
Related Resource on Managing Coalitions
---
This year, in every statehouse and in the halls of Congress, every advocate is competing aggressively for time, attention and support. To amplify your message and increase your chances of success, working with coalitions and alliances may be just what you need to stand out in the crowd.
Join us for a two-hour workshop, led by experts looking to answer the eternal question of what makes for successful alliances and what lessons can be learned from coalitions that have collapsed.
Featuring:

Brady King
Director, Congressional and Political Affairs


American Institute of Certified Public Accountants

Jordan Quinn
Director, Government Affairs


The Hartford Financial Services Group

Maureen Riehl, J.D.
Principal & Counsel


MultiState Associates Inc.


Executive Director


Mobile Workforce Coalition

Patrick Wilson
Director of Government Affairs


Cummins Inc.
Eligible for 2 elective credits toward the Certificate in Public Affairs Management.
As a CAE Approved Provider educational program related to the CAE exam content outline, this program may be applied for 2 credits toward your CAE application or renewal professional development requirements.