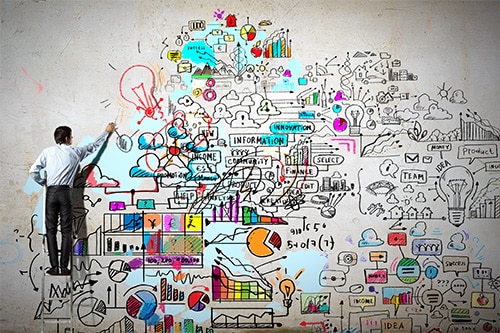 February 8, 2017
10 a.m. − 12:15 p.m. EST
Washington or Virtual
---
Agenda | Registration & Fees | Conference Location
Join us in the afternoon for Engaging Business Units Effectively for Public Affairs! Get 10 percent off if you register for both events in this series. Get the code here. Some restrictions may apply.
Who should attend |What will you gain | Past participants
---
From local and state issues to federal and international debates, the 2016 election signals a significant shift in which issues will garner attention and potentially impact your organization. Now is the time to get ahead of those issues by ensuring that you have a strong issues management function in place.
Whether you're starting from scratch or looking for strategies to make your current systems more effective, join us to learn how to establish an infrastructure that allows you to be proactive, set clear issue priorities and be ready to address unexpected problems.
Our experts will give you the tools you need to have a best-in-class issues management process. Topics will include:
How top organizations structure their issues management programs
How to prioritize so you're not managing too many issues
Best practices for building cross-functional issues management teams
How to respond when and unexpected issues upset your issues management plan
Featuring:
Cathie Barton
Global Crisis & Issues Leader


DuPont

Amanda Higgins
Executive Director, Issues Management


Kaiser Permanente

Sheree Anne Kelly
Senior Vice President


Public Affairs Council

Cory Stewart
COO & SVP, Crisis and Issues Management


Cookerly Public Relations
This program is eligible for 2 core credits toward the Certificate in Public Affairs Management.