---
Leveraging Reputation Management for Public Affairs
March 22, 2017
Washington or Virtual
---
AGENDA
9:30 a.m.
Networking Breakfast
10 a.m.
Reputation Management Strategies that Work
Do you have a strong reputation management plan in place to enhance your public affairs efforts? Maintaining a strong brand requires meaningful and effective engagement with internal and external stakeholders, as well as message alignment across many communication channels.
You'll learn how to create an effective reputation management plan as we discuss:
Monitoring your environment and anticipating unforeseen risks
Building a culture in which all employees are part of your reputation management plan
Ensuring message consistency across all functions and setting communications standards, including social media best practices
Integrating reputation management with your overall public affairs plan
Maximizing the ROI of your reputation management efforts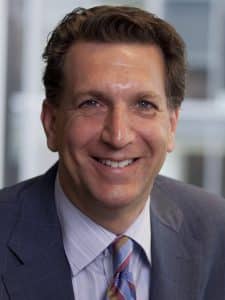 Richard Levick, ESQ
Chairman & CEO


LEVICK
11 a.m.
Networking Break
11:15 a.m.
Successful Examples of Reputation Management for Public Affairs
Our speakers will share their experiences managing reputations and brands. We'll examine their reputation management functions in action and how they have worked internally to put integrity and reputation at the core of their public affairs efforts. From initial input to final outcome, you'll see how all elements come together to strengthen public affairs initiatives.
Brian A. Bernardoni
Senior Director, Governmental Affairs and Public Policy


Chicago Association of Realtors

Eric Gilbertsen
EVP, Digital Strategy


RepEquity

Jay Hauck
Director of Communications & Chief Marketing Officer


CSRA
12:15 p.m.
Adjourn