July 19, 2017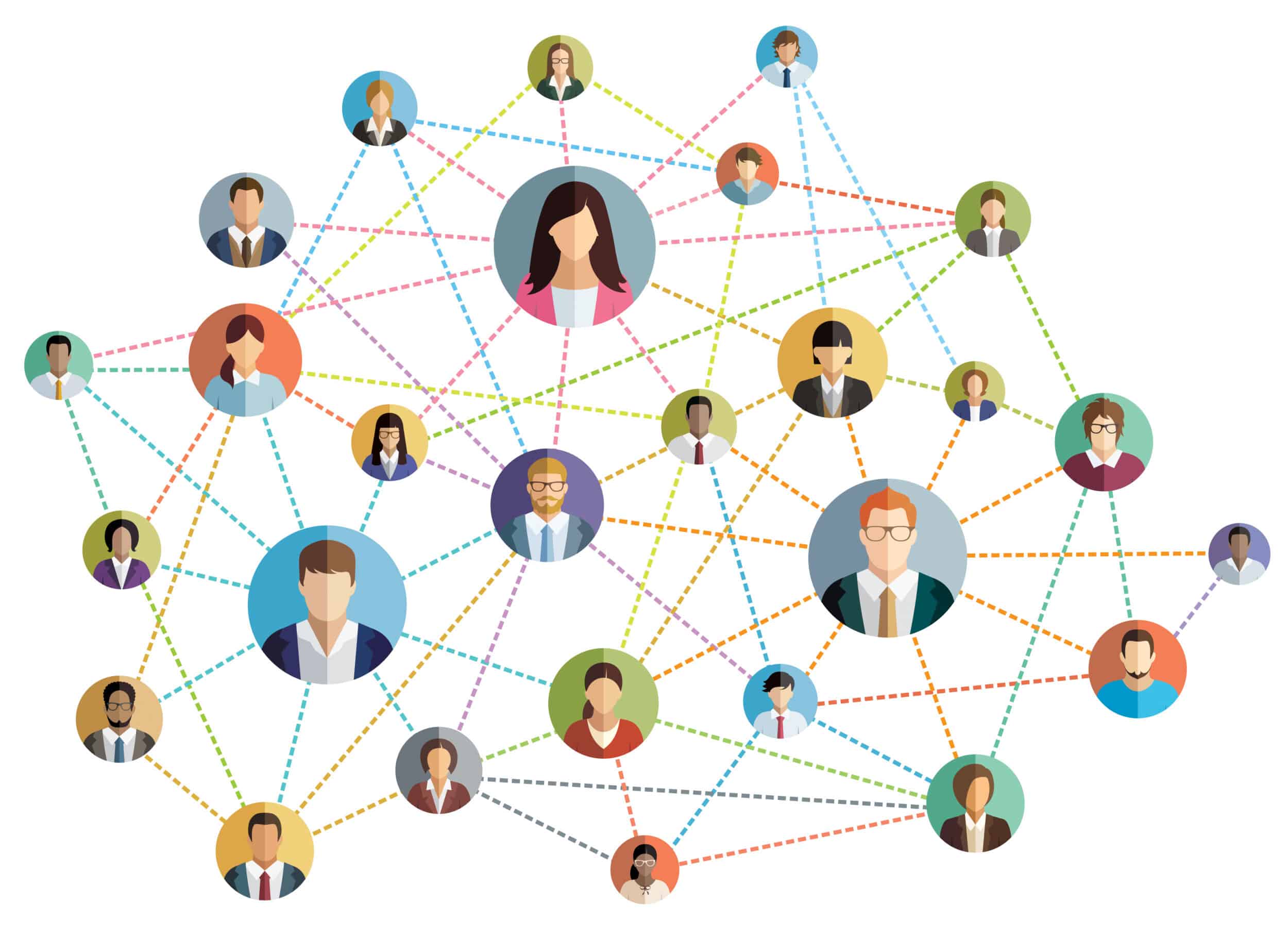 1:30 − 3:45 p.m. EDT
Washington or Virtual
Agenda | Registration & Fees | Conference Location
Join us in the morning for Maximizing Grassroots Ambassadors! Get 10 percent off if you register for both events in this series. Get the code here. Some restrictions may apply.
---
PACs report that peer champions are among the most effective solicitors. Are you using them?
The right peer champions can boost a PAC fundraising program by building trust, increasing the buzz around the PAC and helping to keep the PAC transparent. Hearing from peers and respected colleagues can encourage even the toughest PAC critic to consider the value of the PAC and help you reach new donors.
How do you get buy-in, identify the right champions and motivate them to act?
Whether you are starting your champion program from scratch or looking to boost an existing one, we'll give you tips and tools to help you succeed, including:
Finding the right champions for your program, then training them to be successful
Tactics for effectively training your champions, including ways to keep training relevant, fresh and valuable for new or returning PAC champions
Structural considerations for your peer-to-peer program, including motivation, competition and recognition
Focusing your resources on high-impact activities
Measures of success and how to use that information to keep your champion program evolving and growing far into the future
Featuring:
Jeff Ashe
SVP, PAC and Grassroots Development


Aristotle

Brian Heenan


PAC Coordinator




Air Line Pilots Association, International

Brandy Stacks 
Director, Government Affairs


Prudential Financial, Inc.

Looking to integrate your PAC and grassroots ambassador strategy? Join us in the afternoon for our Maximizing Grassroots Ambassadors event.
This program is eligible for 2 credits toward the Certificate in PAC & Grassroots Management.
As a CAE Approved Provider educational program related to the CAE exam content outline, this program may be applied for 2 credits toward your CAE application or renewal professional development requirements.