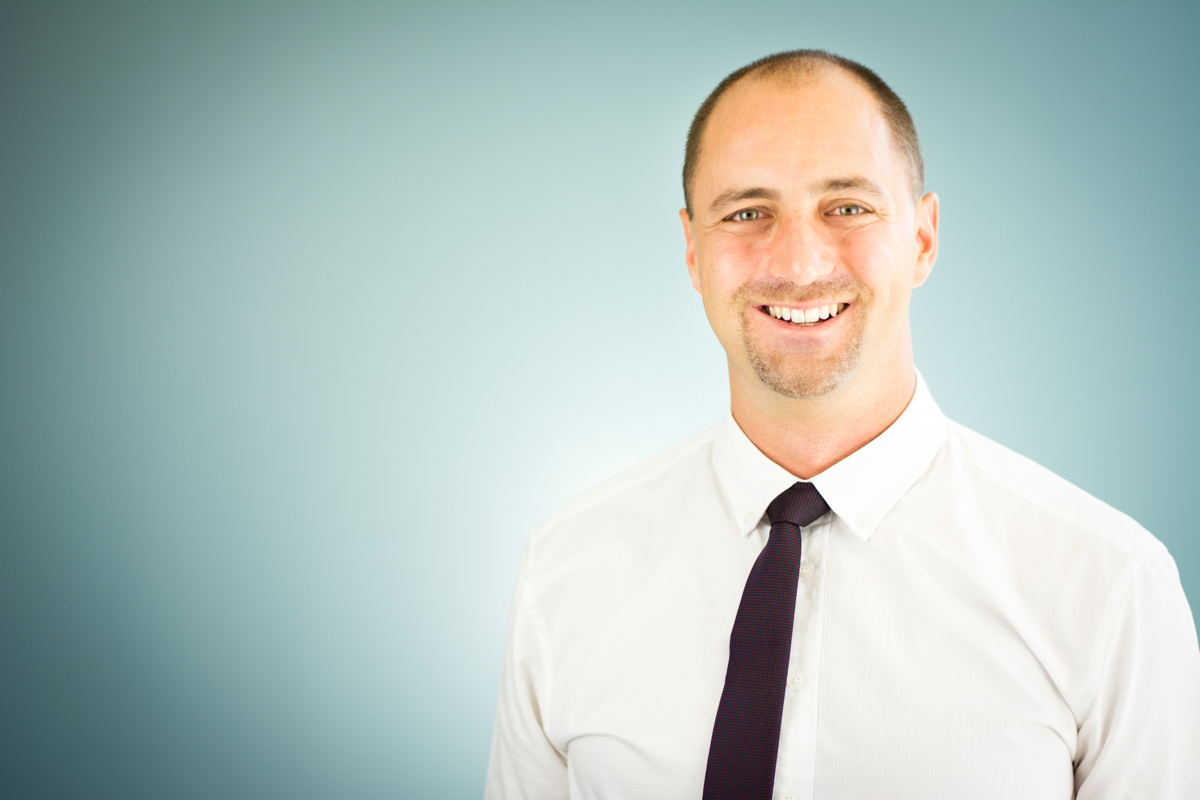 András Baneth
Managing Director, European Office
(+32) 496-20-14-16 | email
András comes to the Council with both public- and private-sector experience. He joins us after serving as co-founder and director of the European Training Academy and senior partner at Arboreus, where he conducted public affairs training and consulting for a wide array of corporate and multinational clients. András also has experience in several EU institutions. He's served in the European Commission as counsel to a Commissioner, delivered policy briefings for President José Manuel Barroso and held staff positions in both the European and Hungarian Parliaments. András is a frequent guest lecturer and author, and holds a master's degree in European political and administrative studies, as well as degrees in law and political science. He's fluent in English, French, Spanish and his native Hungarian.