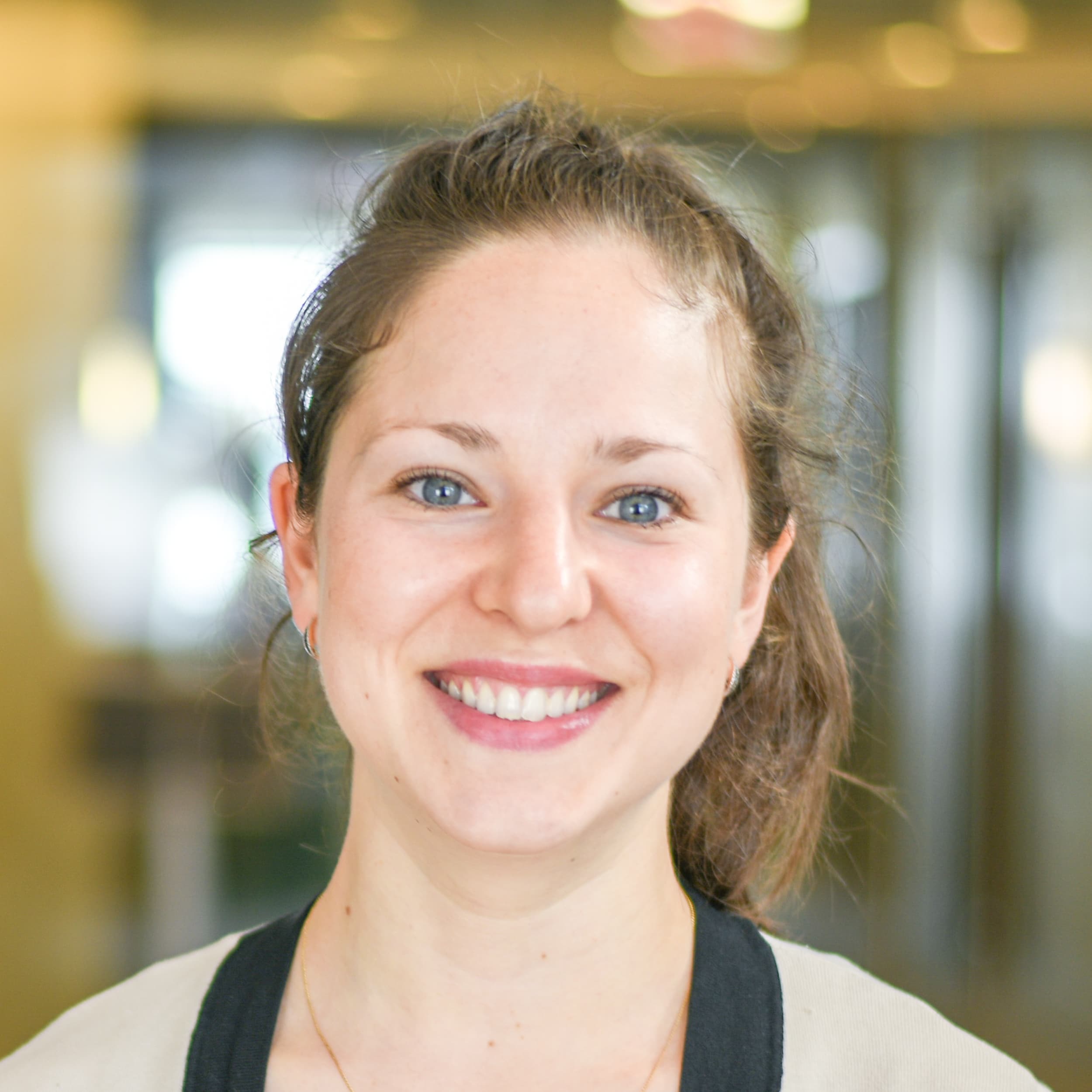 Dasha Iventicheva
Manager, Global Public Affairs Practice
Manager, Consulting and Research
202.787.5972 | email
Dasha Iventicheva is manager, global public affairs practice, for the Public Affairs Council. In this role, she serves as the Council's subject-matter expert for emerging global issues and international public affairs best practices, supports the International Network, plans executive education on international public affairs topics and serves the community with their resource and informational needs.
She is also the manager of the Council's consulting and research practice. She has worked on a number of initiatives that include surveys and comparative analyses, benchmarking reports, organizational audits, and management consulting projects that provide unique insights to clients on analyzing and improving their public affairs work. Dasha works with Council senior staff to develop and expand the organization's research program, as well as benchmarking and consulting services.
Dasha joined the Council in October 2015 after having worked as a due diligence and compliance researcher for Kroll, Inc. Previously, she worked and interned with several organizations, including the U.S.-Russia Business Council; the Office of the U.S. Trade Representative; and Eurosia, a business services company based in Luxembourg. She is fluent in Russian, English and Spanish.
Dasha received her bachelor's degree in international studies and Spanish from Johns Hopkins University, and her master's degree from Hopkins' School of Advanced International Studies. Originally from Russia by way of Baltimore, Dasha enjoys traveling to new destinations, trying to improve her cooking skills and volunteering at her yoga studio.