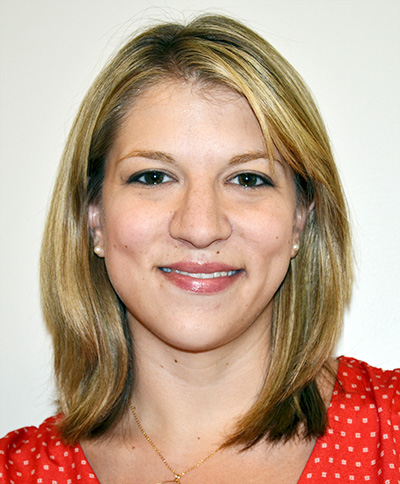 Hannah Wesolowski
Associate director, political engagement
202.787.5969 | email
Hannah Wesolowski is the associate director, political engagement, for the Public Affairs Council. In this role, Hannah serves as the Council's lead expert on political involvement program management, focusing on political action committee (PAC) and grassroots advocacy topics. She counsels members on PAC strategy, including campaign finance and compliance, PAC governance and strategic planning, fundraising best practices and candidate support. She also provides expertise to the Council community on grassroots mobilization, focusing on such topics as in-district advocacy, advocate management, grasstops and fly-in best practices. She serves as a Council resource for training, support, best practices and emerging trends in these areas, and she advises members on effective strategies for improving and expanding their organizations' political programs. Additionally, Hannah acts as the main staff liaison for the Council's Political Involvement Network, an exclusive networking and idea-sharing group with over 800 members.
Prior to joining the Council, Hannah was the director of political and grassroots advocacy at the American Speech-Language-Hearing Association, where she managed the association's political action committee and grassroots mobilization program. She also served as manager of advocacy outreach and political engagement at the American Institute of Architects. In that capacity, she helped to more than double member participation in ArchiPAC, the AIA's political action committee, and develop the AIA's first-ever voter education and get-out-the-vote effort through the DesignVote program.
A New Hampshire native, Hannah previously worked in fundraising at New York University. She also earned two degrees from NYU: a bachelor of arts in politics and a master's degree in public administration, focusing on public and nonprofit policy and finance.