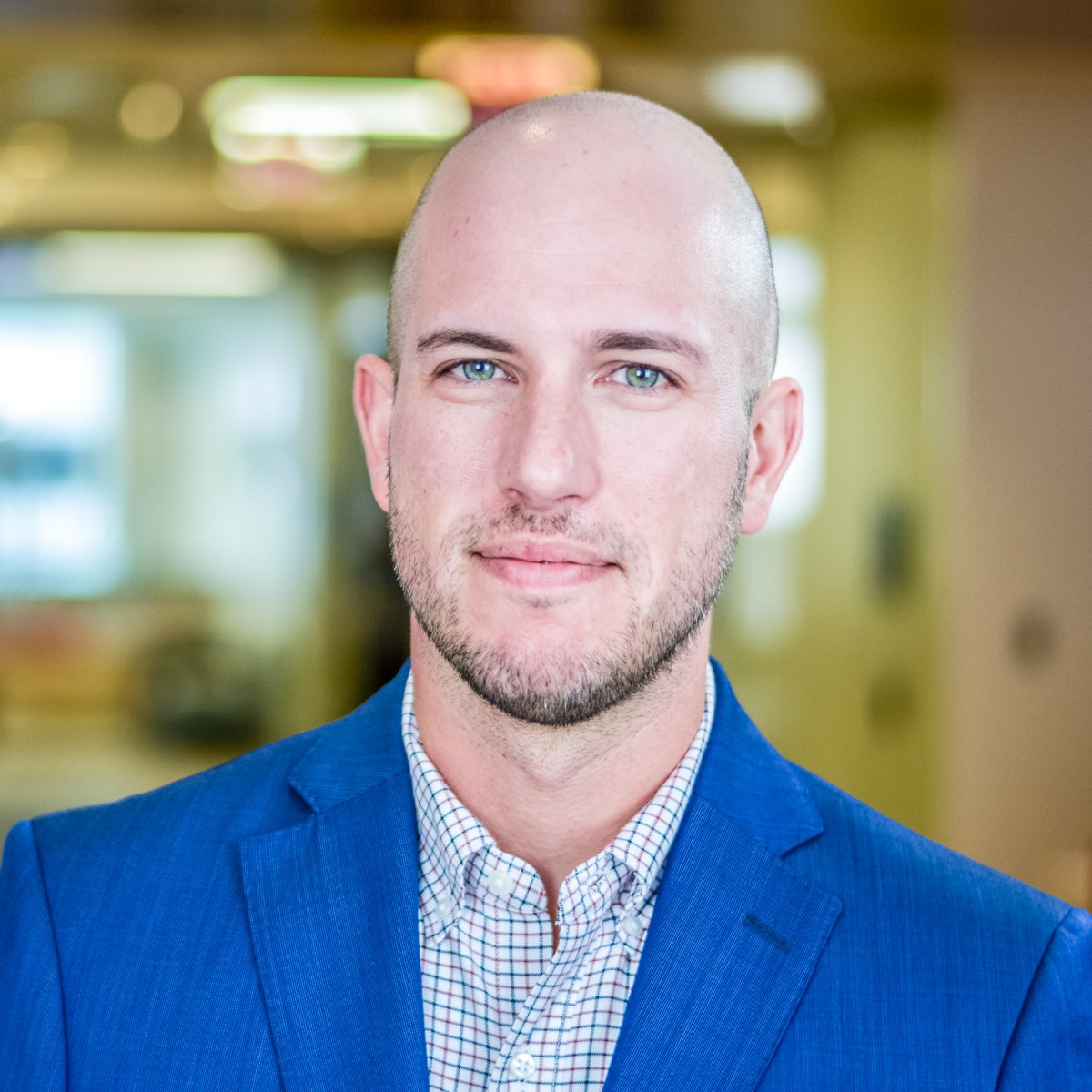 John Brandt
Manager of Policy Communications and Corporate Responsibility Practice
202.787.5978 | jbrandt@pac.org
As manager of the Council's Policy Communications and Corporate Responsibility practice area, John Brandt serves as subject matter expert on identifying communications risk and opportunities for organizations; drafting policy communications such as crisis plans and issue briefs; and integrating an organization's corporate social responsibility initiatives into its overall communications and business operations.
John has more than a decade of communications experience in traditional and online capacities. Prior to joining the Council, John was the associate director for communications at George Washington University's Graduate School of Political Management (GSPM), overseeing the school's media relations, internal and external communications, and social media platforms. John was responsible for developing GSPM's comprehensive communications plan, including crisis response, message guidance and community outreach. He played a pivotal role in crafting and publicizing the school's mission to enhance societal discourse through political engagement. John worked closely with former school director Mark Kennedy on his book Shapeholders: Business Success in the Age of Activism and its companion online course, which explores the ways in which businesses and organizations must structure their corporate social responsibility and overall business strategies to counter or co-opt the efforts of external activists.
Prior to joining GW, John worked as a journalist at the Fox News Channel, spending three years covering the House and Senate through passage of the Affordable Care Act, Dodd-Frank, the repeal of Don't Ask, Don't Tell, the Republican wave election of 2010 and the emergence of the Tea Party movement. A proud Ohioan, John earned his Bachelor of Arts in Philosophy and Political Science from The Ohio State University and his Master's of Business Administration from George Washington University. He enjoys cycling and spending time with his family.