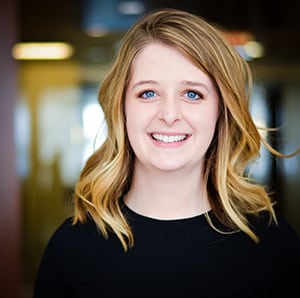 Mary Bathon
Mary Bathon serves as an Event Coordinator for the Council. She coordinates all of the event logistics for the Council's programs, and supports the Public Affairs Practice team with their projects.
Mary joined the Council in February 2017 after working for a government contractor. As an Event Manager, she worked with clients in the Department of Defense and the Intelligence Community to produce educational events that informed and educated our military on the latest mission-centric technologies and solutions.
Mary graduated from Bucknell University with a Bachelor of Science in Business Administration in Global Management. While at Bucknell, she held numerous leadership positions in her sorority and helped bring the first TEDx events to campus. Currently residing in Baltimore, Mary can be found participating in sports leagues and cheering for the Birds. She has a passion for travel, and jets off to new destinations as often as she can.