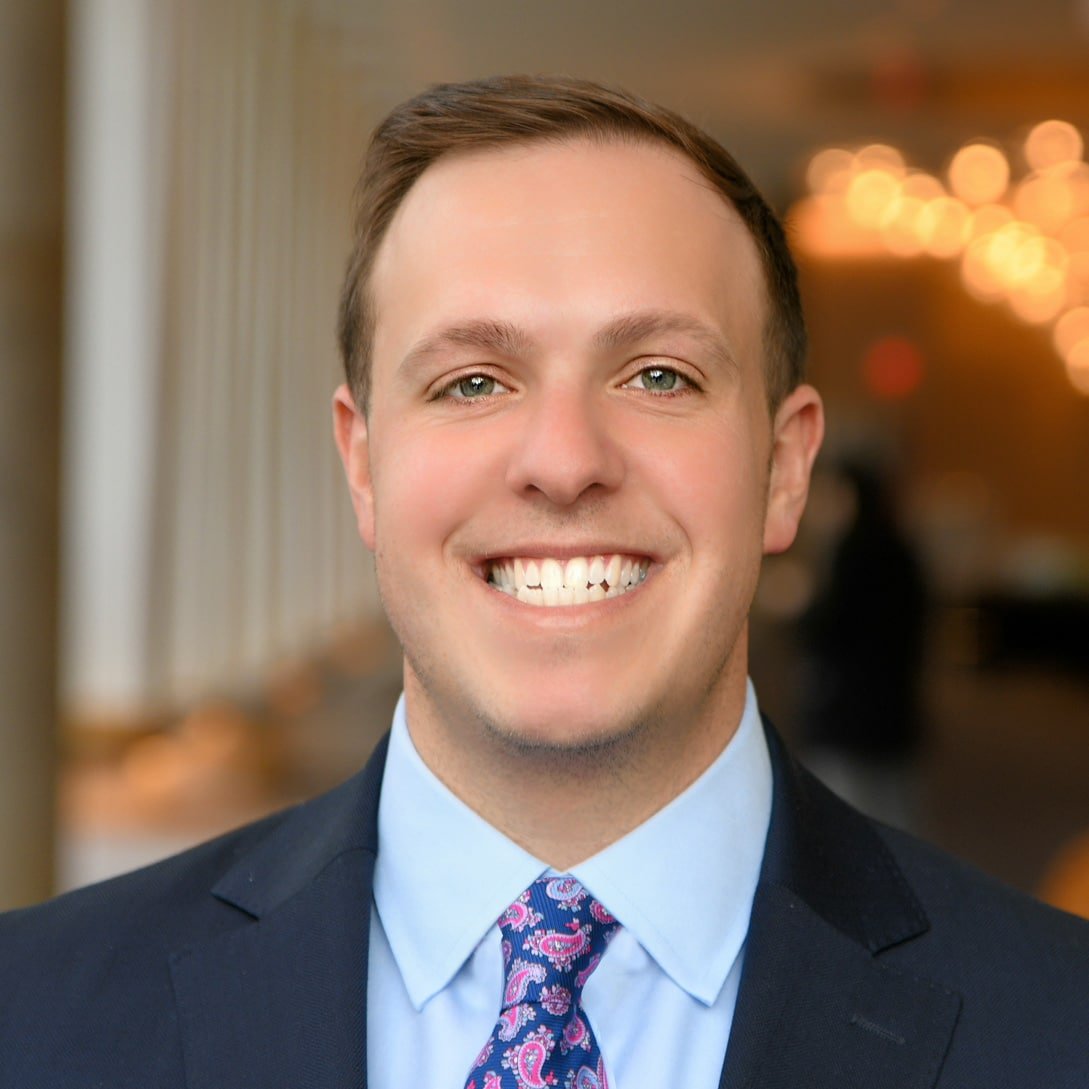 Nick DeSarno
Director of Digital and Policy Communications
202.787.5971 | email
Nick DeSarno is the director of digital and policy communications for the Public Affairs Council. In this capacity, he advises the Council's 700 member organizations on digital advocacy and public affairs communications strategies. In addition, Nick leads the global benchmarking and consulting practice for the Council as well as oversees professional development programs on grassroots advocacy, CSR, DEI, and policy communications. Nick has led executive training sessions across the globe for dozens of Fortune 500 companies and has been quoted as a digital communications expert in national and trade outlets, including The Washington Post, The Hill, BuzzFeed and The New York Times.
Prior to joining the Council, Nick led grassroots advocacy at the American Dental Association, where he managed numerous digital advocacy campaigns at both the federal and state level. In addition, he built out their political education programming and increased political engagement among the association's 158,000 dentist members.
Previously, Nick served as deputy communications director for a member of Congress from Illinois. A New Jersey native, Nick got his start as a legislative aide and deputy campaign manager to his hometown state senator and assemblyman. He earned a Bachelor of Arts in political science from the University of Mary Washington and a Master's of public policy from George Mason University, where he was selected as a Bryce Harlow Fellow. Nick currently resides in the United Kingdom and works in Washington, D.C., and Brussels.