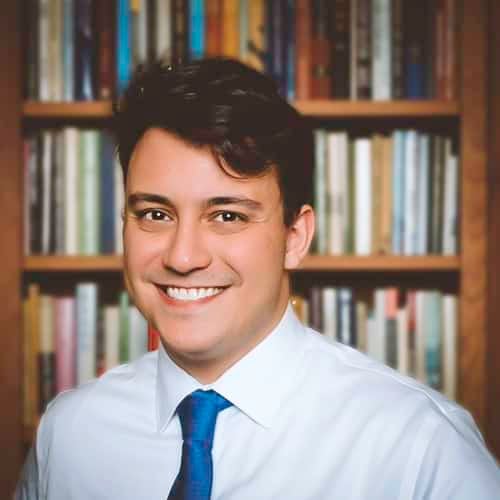 Sam Gerard
Communications & Marketing Manager
202.787.5976 | email
Sam Gerard is the Council's communications and marketing manager. Sam is responsible for the Council's media relations, social media strategy, and writing and editing various marketing and publications content.
Sam grew up in Florida and Alabama, and graduated from the University of Alabama in 2015 with a Bachelor of Arts in history and political science with a minor in interdisciplinary studies. A lifelong learner, Sam is currently working toward his Master's in Public Administration at American University.
Sam brings to the Council extensive experience working in social media, email marketing, and traditional media relations. From cultivating reporter relationships with the American Humanist Association to drafting press releases in the U.S. Senate to organizing media conferences for environmental campaigns in Ohio, Sam brings over eight years of experience in nonprofits, advocacy organizations and government.
In his free time, Sam writes short and long form stories, works on his podcast, and reads three books at a time.