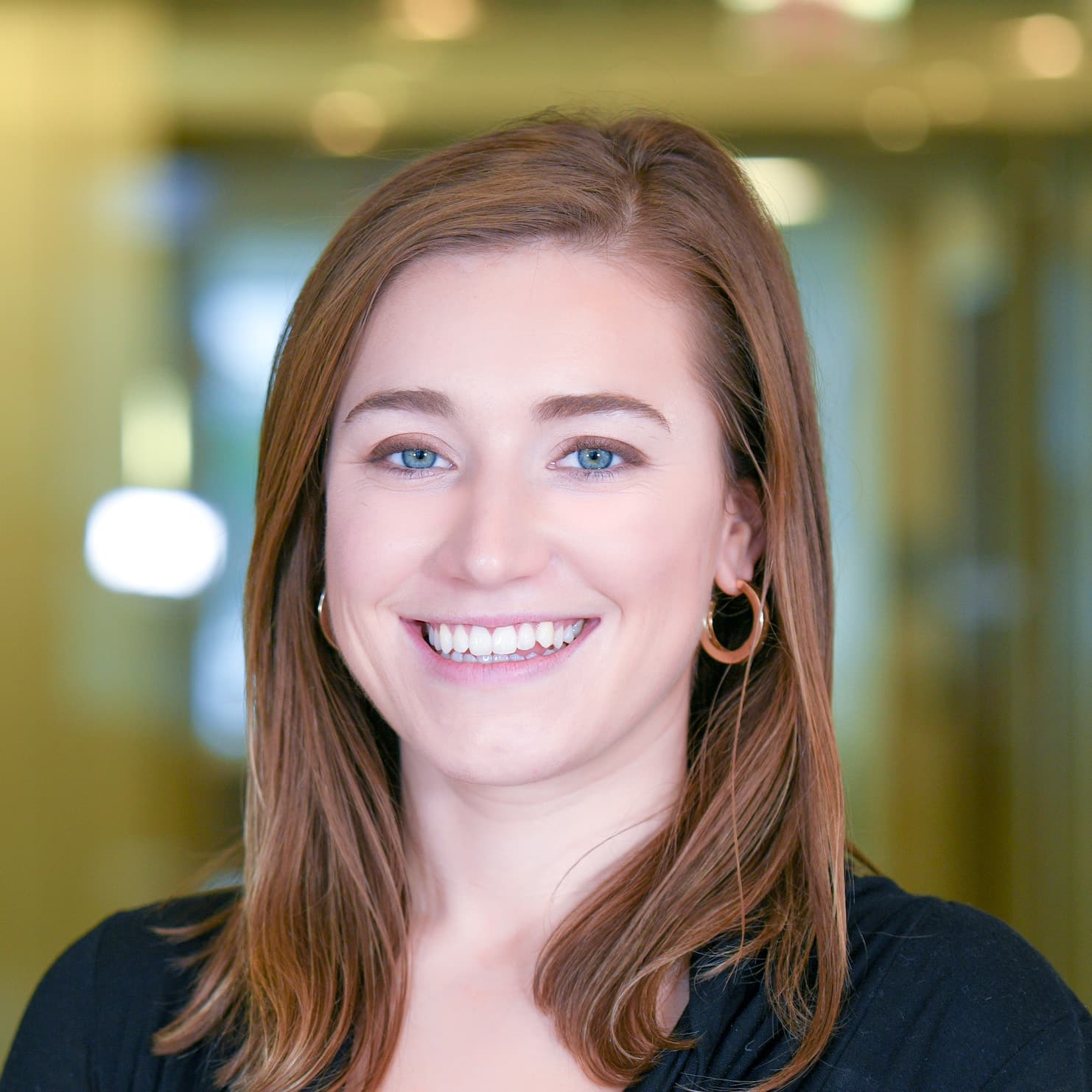 Tori Ellington
Manager, PAC and Grassroots
202.787.5968 | email
Tori Ellington is the Manager of PAC and Grassroots for the Council, specifically working in the Political Action Committee (PAC) and Digital Communications Practice areas. In this role, she works on developing programming to continue to best equip members with the information and resources they need to successfully run a PAC or digital advocacy program. This includes researching and communicating the latest trends in PAC management and educating members on how to stay in compliance.
Tori joined the Council in fall 2019 after working at the Premium Cigar Association (PCA) for three years as a Government Affairs Program Manager. At PCA, Tori managed the Premium Cigar PAC and worked on communications, meeting planning and grassroots outreach.
Before her time at the Premium Cigar Association, Tori interned in the U.S. House of Representatives for a Pennsylvania Member of Congress.
In her spare time, Tori enjoys travelling, staying active, and enjoying everything the beautiful Washington, DC area has to offer.