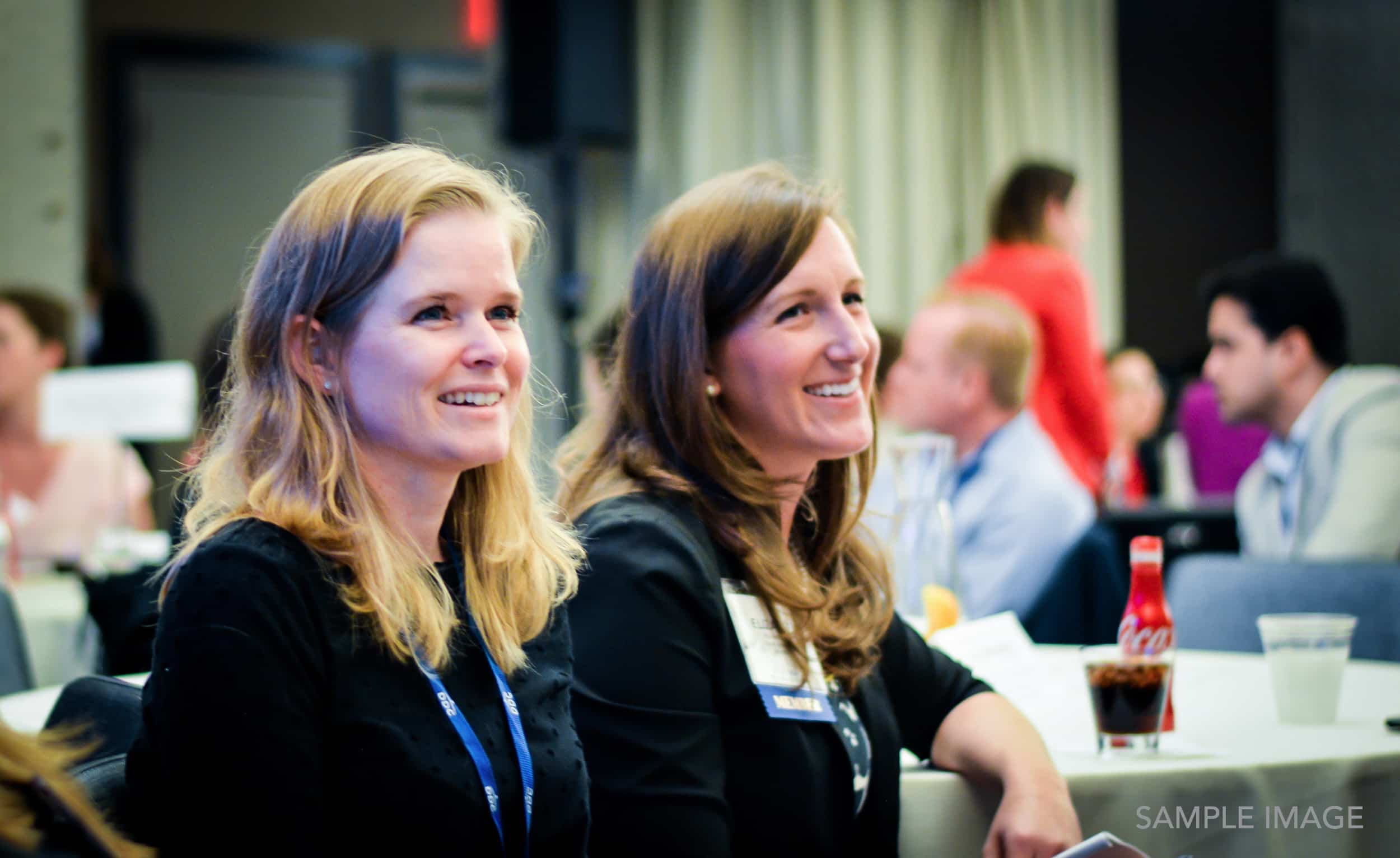 Pro-PAC Arguments
The success of PAC growth will depend on your ability to communicate the value of PAC and why it is important to your organization. Here are some talking points you can use.
PACs can:
Play a vital role in the political process
Serve as a medium for educating your universe on PACs, politics, legislation and civic involvement opportunities
Foster voter education by communicating to their members the issues and the candidates' positions on them
Draw many first time participants into the political arena
PACs serve as:
Voluntary associations of persons who share political objectives and pool their resources to increase the impact of their contributions to candidates
A basic extension of right of individuals to participate in political process and support candidates who share objectives consistent with objectives of contributors
Chance to broaden the base of political giving in this country; more people giving small amounts to candidates than ever before – take a look at the Obama campaign
A vehicle for a united voice: while the individual voter is seldom powerful enough to present a particular viewpoint before the government and the public, an association of many individual voters usually will be heard and respected
Legal/free speech: the courts consider it freedom of political speech
The non-dominant form of financing campaigns
Disclosure:
PACs were the original campaign finance reform of the 1970s
Bring political contributions out of smoke-filled rooms into the light of public scrutiny through extensive, detailed reports that are filed with the FEC and available to any citizen
Money is accountable through public records–essence of the FECA is disclosure
Outgrowth of reform designed to replace what we saw in the Watergate abuses–the involvement of large amounts of unlimited and undisclosed funds going into campaigns
Even after Citizens United v FEC, corporations and associations are stricly prohibitted from contributing money to federal candidates.
FEC has an 800 number and public website that you can use to access campaign finance information
All federal PACs operate under strict limits on what they can give; most do not even come close to making the maximum allowable contribution
Under new laws, candidates are required to disclose individual lobbyists who bundle over $16,000 in a given reporting period.
PAC Benefits:
 Individuals
Access to decision-making process
Serve on PAC board
Attend board meetings
Make candidate recommendations
Assist in fundraising
Attend briefings/shadow lobbyists, etc…
Political information: newsletter/briefing/pre-election report
Special events
Gifts/recognition
Chance to deliver PAC check
Participate in the political process
Organizations
Makes organization more proactive
Elects officials who support issues
Makes you a visible player
Participates in good government
Helps meet legislative goals & supplement other government relations efforts