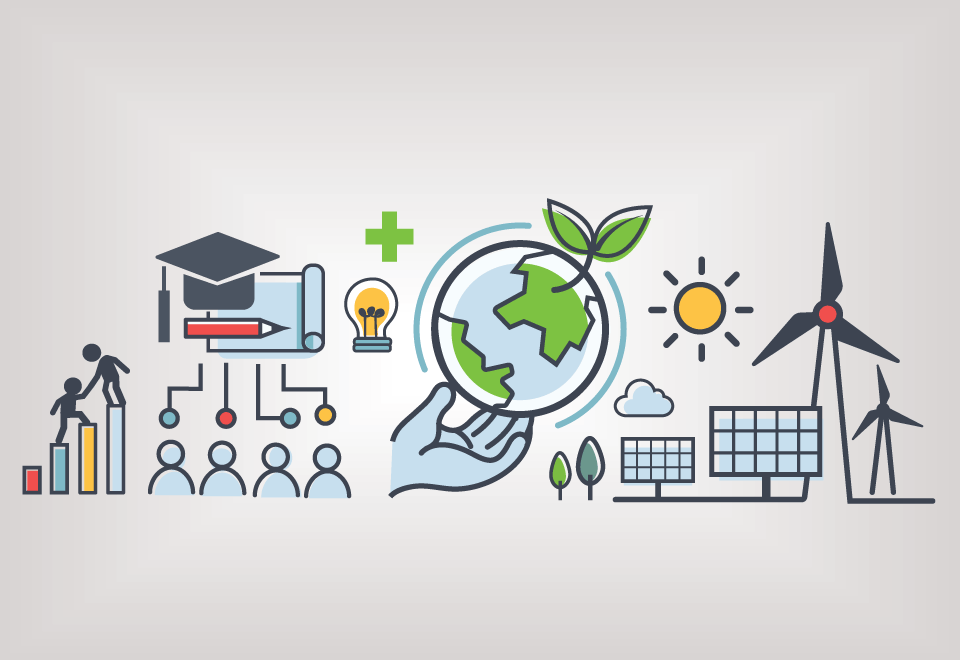 Corporate Responsibility
Businesses everywhere have embraced corporate responsibility (CR) initiatives. While the vast majority are genuinely trying to serve society, they're also acting in their own best interests. Successful CR programs can improve a company's reputation, boost brand loyalty, attract talented employees, build positive relationships with government and appeal to socially responsible investment funds.
Authors Michael Porter and Mark Kramer, in a ground-breaking article for the Harvard Business Review, noted that CR can be "a source of opportunity, innovation and competitive advantage." This "shared value" approach to corporate responsibility has driven many new developments in the field.
At the Public Affairs Council, we believe that all external functions — including communications, corporate responsibility and government relations — need to be well-coordinated. Our corporate responsibility practice helps members improve and expand their programs through:
Information Assistance Services
We provide specific advice for companies and nonprofits launching new CR programs, looking for partners, establishing metrics or benchmarking their efforts against those of other organizations.
Corporate Responsibility Network
This network is a free, members-only forum that offers dynamic networking and idea-sharing opportunities.
Research
Recent studies have examined corporate involvement in social issues and public attitudes about major forms of discrimination.