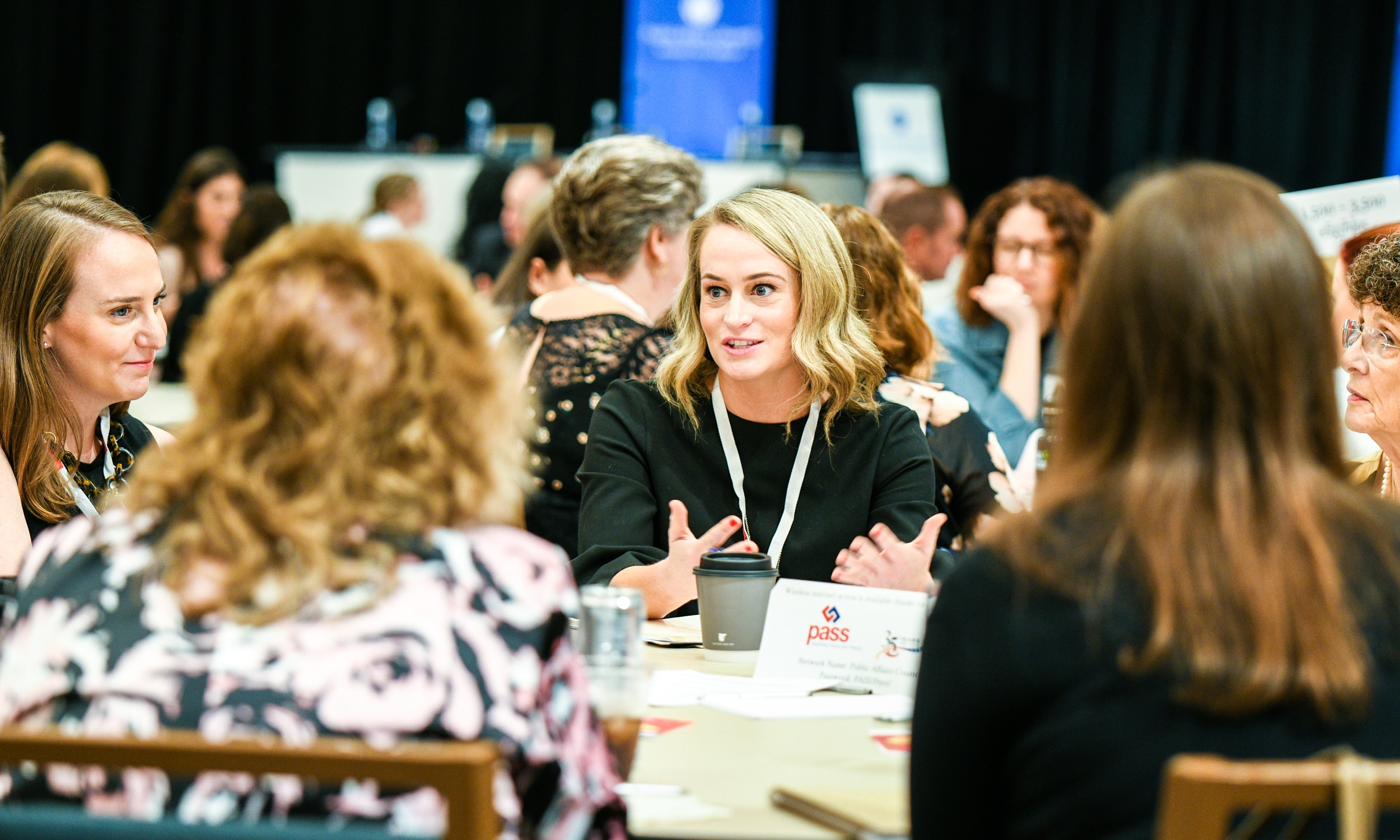 Emerging Leaders Network
The Network
The Emerging Leaders Network seeks to bring together young professionals in the public affairs field for learning, professional development and networking events. Our goal is to make this an interactive network where members can share ideas, network, and engage with their peers about common struggles they share with other young professionals in the industry.
News and Upcoming Events with the ELN
Upcoming Events:
Updates coming soon!
Past 2018 Events:
August Professional Development Series
August 2: Webinar: Learn More About the Council's Certificate Programs
August 9: Webinar: Make and Maintain a Winning LinkedIn Profile
August 23: Webinar: Promotions, Bonuses and Raises: How to Be Your Own Advocate in the Workplace
August 27: Webinar: Public Affairs Professionals: To Get an Advanced Degree or Not?
December 6: Wine Tasting 101
The Benefit
Join the ELN, and receive:
Free educational programming targeted to your professional development needs
Targeted communications
Social networking and opportunities to connect with other professionals
Meetings and teleconferences focused on topics of your choosing
Resource sharing forums
Channels for providing feedback on current and future Council service