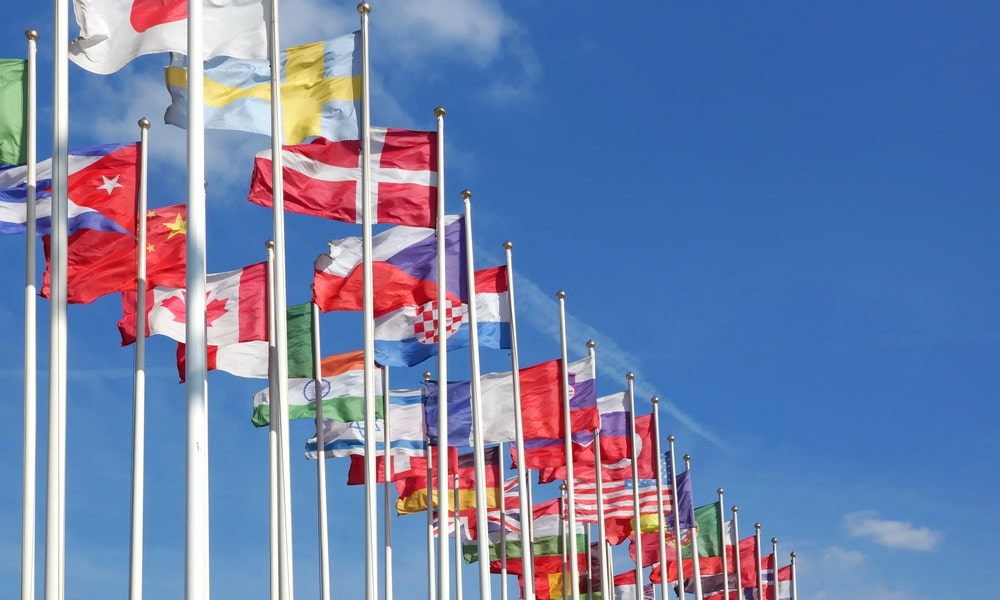 2016 EU Public Affairs Benchmarking Survey Report
Due to a lack of data and research, public affairs professionals in Europe have often faced difficulties in benchmarking their performance, resources or reporting structure.
To help practitioners overcome this challenge, in the spring of 2016, the Public Affairs Council conducted a comprehensive survey to find out what works best in Europe and at the EU level. The 2016 EU Public Affairs Benchmarking Survey Report summarizes the survey's conclusions.
Members of the Council can read the results and findings of the survey in the full report. Members, request your copy here.
If you are not a member you can read the summary report here. Or, learn more about Council membership, which gives you access to the full report along with other member-only benefits and resources.
Key findings from the survey include:
Government relations dominates the public affairs function, with stakeholder engagement also a key component
Public affairs budgets and staff numbers have remained stable over the past three years
Two-thirds of CEOs have direct involvement in European government relations activities, with nearly one in five having extensive involvement
The most popular metrics for measuring public affairs performance are objectives achieved and internal stakeholder satisfaction.