Here at the European office of the Public Affairs Council we have been busy putting together an exciting program of top-quality conferences, workshops, discussions, roundtables and webinars to benefit public affairs professionals in Europe and beyond.
Here's a preview of some of the events we have planned for you before the end of the year.
Registration for these events is open where indicated. Others will open soon.
To view all events currently open for registration, click here.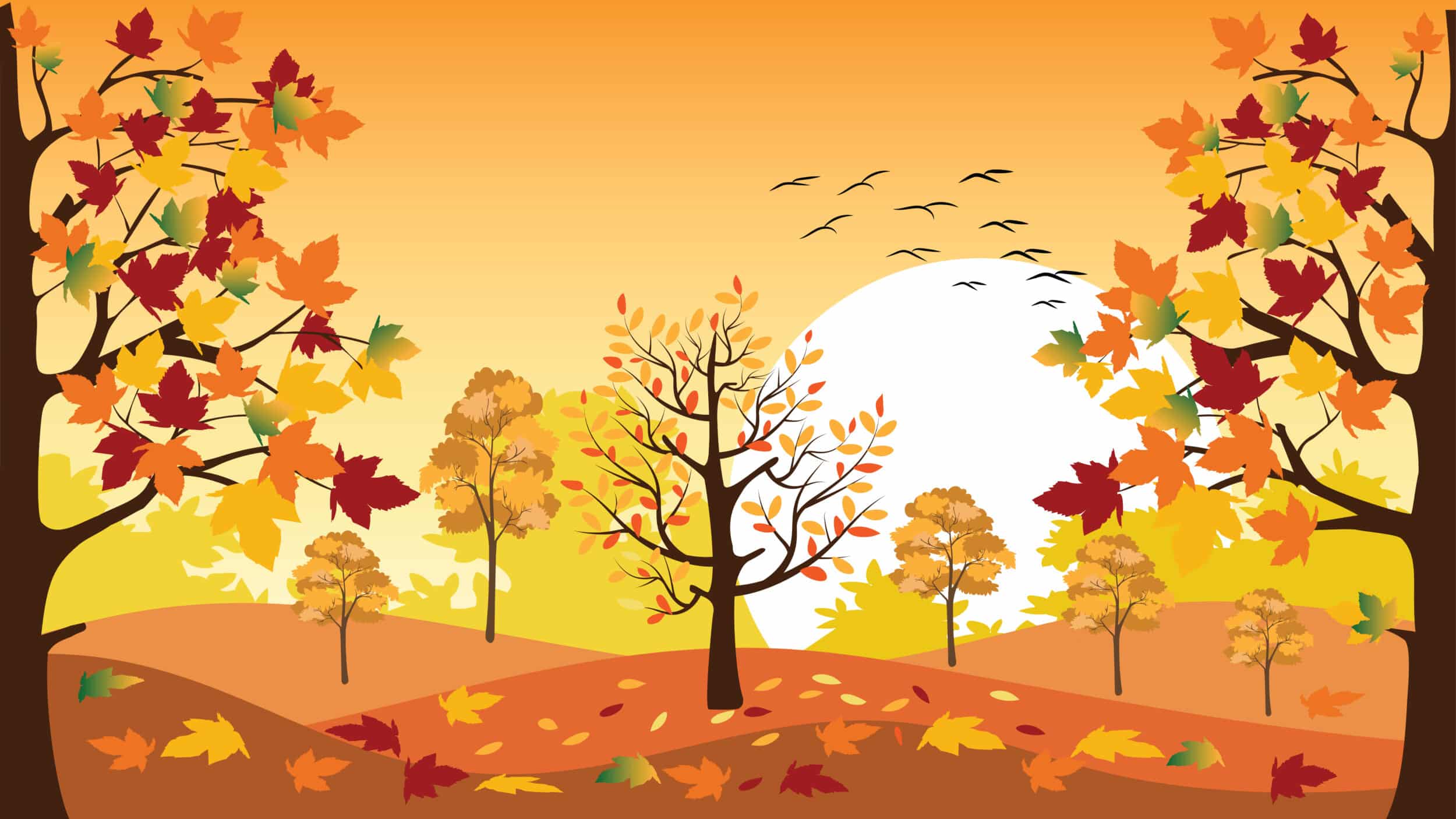 Persuading EU Decision-Makers — Planning and Delivering a Successful Meeting
Planning and delivering a successful meeting with EU decision-makers is an essential skill for public affairs professionals in Brussels. Join this workshop to learn the soft skills and tactics you need to approach high-level meetings, develop powerful messages and present your arguments persuasively.
Trainer:
Darcy Nicolle, CEO of Political Solutions — Author, Political Strategist, Advisor and Coach
Skills and Competences of a Successful Lobbyist
Are you looking to have a stronger impact on your organisation, improve your leadership skills, or simply contemplating your next career move? Join this discussion to hear sound advice and proven tips on what are the skills and competences that make a successful lobbyist, and how to plan your professional development.
Guest speaker:
Anna Koj, Executive Search & Leadership Consultant and Change Mindset Champion, European Affairs Recruitment Specialists (EARS)
Engaging Ethically and Effectively with the new European Institutions
As this year's EU institutional changeover takes shape, public affairs professionals in Brussels will be looking at engaging with new interlocutors in the European Parliament and the European Commission. Join this roundtable to hear more about how to engage with your organisation's key EU interlocutors — ethically and effectively.
Guest speaker:
Martin Ohridski, Policy Officer, Secretariat-General | SG.C.1 – Transparency Register, European Commission
Michiel van Hulten, Director, EU office, Transparency International
Measuring and Improving Corporate Reputation in an Age of Mistrust
Creating trust between an organisation and its stakeholders is one of the primary goals of communication and public affairs departments. Yet today it presents unprecedented challenges as companies try to cope with phenomena like political uncertainty, media disinformation, and increasing expectations to "do the right thing". Join us for a discussion and insights based on a concrete example from the food sector.
Guest speaker:
Balázs Pályi, Director for Pet Food Public Affairs and Issues Management, Mars
European Digital Advocacy Summit 2019
Conference, Renaissance hotel, Brussels, 3 December
Join this one-day tactical skill-building workshop on public speaking for public affairs professionals.
This will be the sixth year of our flagship one-day conference with panel sessions and workshops around the theme of digital advocacy.
Topics include:
Digital advocacy in an age of disinformation and mistrust
Listen to understand — tips and tools to monitor your social media landscape
New digital advocacy trends for public affairs professionals
Case studies of integrated campaigns in a year of EU changeover
Leveraging digital tools for interest representation and policy positioning
Measuring and communicating the value of digital advocacy
Sponsorship opportunities are available. More information here.
EU Masterclass: Influencing EU Decision-Making
Designed for EU public affairs professionals, this seminar will focus on the practical aspects of EU decision-making, how to influence it and what will be some of the main issues influencing EU legislation (policy-wise and procedurally) in 2020.
Trainers:
Martin Bresson, Managing Partner, Rud Pedersen Public Affairs
András Baneth, Managing Director, European office, Public Affairs Council
Further Brussels-based Events*
UN Global Compact for Businesses – What PA Professionals Should Know — Roundtable, date to be set
Brexit – What PA Professionals Should Expect Before and After October 31 — Roundtable, date to be set
Public Affairs in the EU and the US: Lessons Learned from 2019 and Perspectives for 2020 — Panel discussion, tentative date 5 December
Advanced Public Affairs Strategy Workshop 2 — Full-day workshop, 11 December
Do's and Don'ts of High Level Influence for you and your CEO — Roundtable, 16 December
* All dates and topics are subject to change.