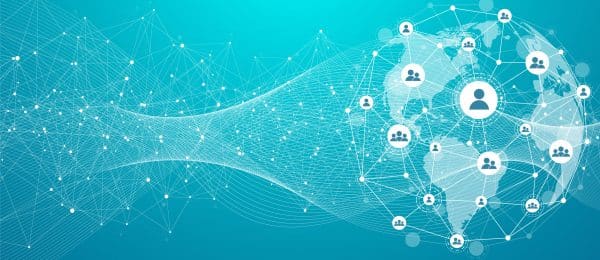 COVID-19 Information Resources for European Public Affairs Professionals
Last updated May 2020
The COVID-19 crisis is uncharted territory for governments, companies and associations globally. Public affairs professionals need to monitor the latest policy developments while finding innovative ways to engage with stakeholders, internally and externally.
Here you can find a non-exhaustive list of information resources, guides and articles on how COVID-19 restrictions are impacting European policy-making and the role of public affairs professionals.
Have other resources you would like to share? Let us know.
N.B.: Resources are listed alphabetically.