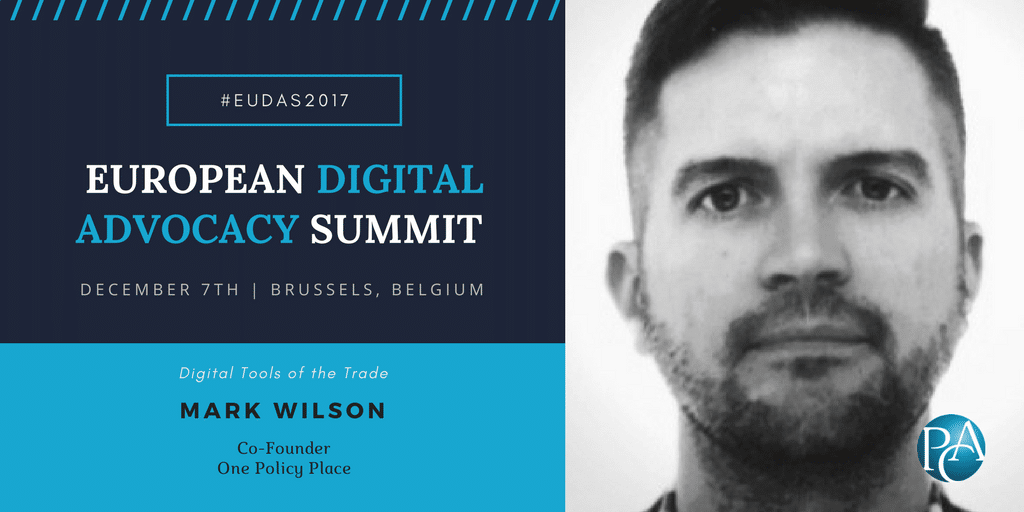 Mark Wilson is Co-Founder of One Policy Place who work with some of the biggest Brussels-based consultancies, companies, and trade associations, global tech companies, renowned academic institutions, NGOs, think tanks, and individual consultants.
OPP was the brainchild of Mark's Co-Founder, Luisa Frumenzi, who previously worked for the European Commission in London and used policy information services but had been left disappointed by the offerings on the market.
OPP went from a Berlin kitchen table to a Brussels warehouse inside 18 months and soon after acquired six figure private investment. They launch a German policy information service in 2018.
In his spare time Mark helps run an English language website for cult German football team 1. FC Union Berlin.