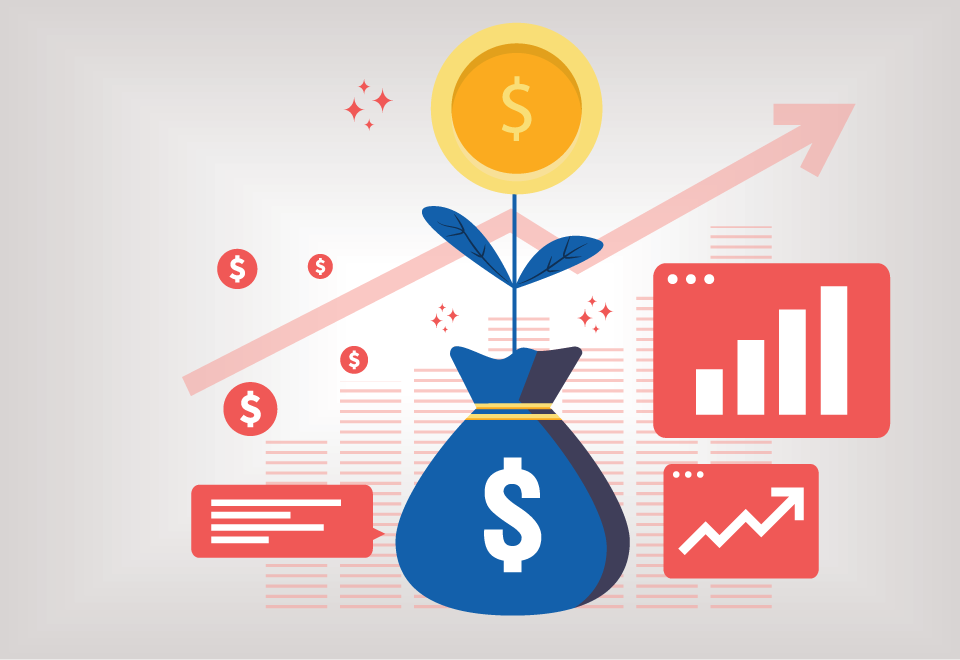 Bottom-line business value: That's what interests your leadership most.  The number of meetings you have with policymakers?  Ultimately, it's just a number – the outcomes from those meetings, such as a policy decision or future landscape that's ideal for your industry, is what really matters.  Join this workshop learn to demonstrate the value of government relations work in the language and metrics of business – and get the support and recognition your function needs and deserves.
Featured Topic & Speakers
In this workshop, you'll gain insight into:
How to describe your government relations portfolio in the language and metrics of business;
Tips for communicating the probability of successful government relations work and explaining potential outcomes;
Calculating the return on investment (ROI) of your government relations work;
Ways to explain your work and its impact to internal stakeholders in terms they understand;
Demonstrating your value during a crisis such as an economic downturn or global pandemic.
Register
+ Click to expand
---
Additional discounts may apply to this meeting. These discounts may include:
For multiple registrants: A discount will apply to the standard member/non-member rate for organizations that register two or more participants for the same meeting. The first registrant will pay full price, the second participant will receive a 10% discount and each additional registrant will receive a 15% discount. To register multiple participants, you may either register online or download the print and fax registration form.
Member discounts: Discounts for members are applied to all Public Affairs Council meetings.
Non-members: Join the Council today, and save by registering at the member rate and using the $200 new-member coupon you will receive. Contact our membership team for information about joining the Council.
Questions? Contact us at 202.787.5950.