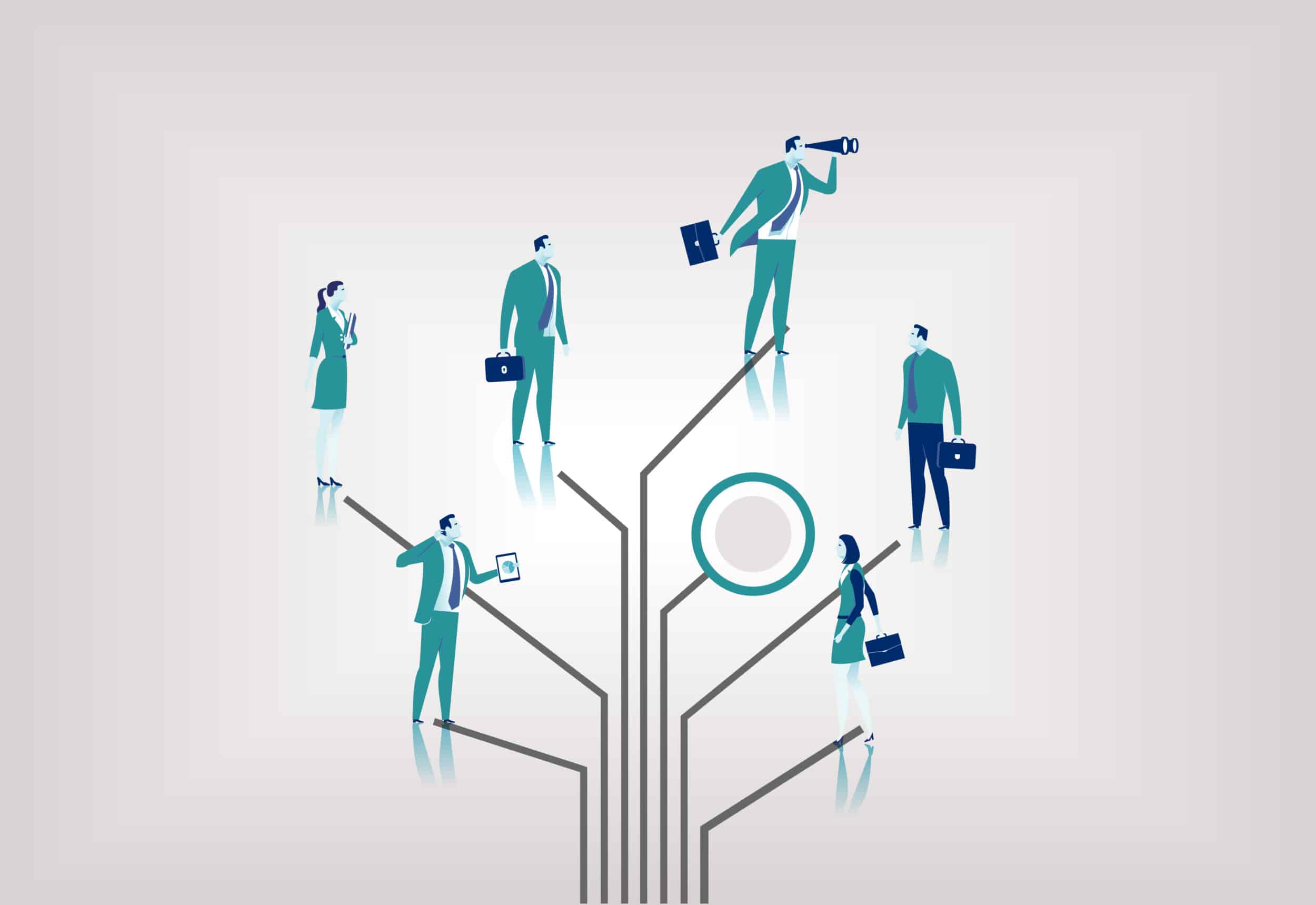 Many advocates wake up the morning after elections to discover that their long-standing champions for their cause have been sent packing, causing a scramble to cultivate new congressional proponents on the Hill. Don't be caught off guard in January, join us for a quick webinar and learn how to engage newly elected officials.
Featured Topic & Speakers
Based on CMF research, including the first-ever survey of freshmen congressional offices, participants will learn about what it's like to set up and work in a freshman congressional office and how that impacts the strategies that many advocates commonly use to introduce themselves to new Members of Congress. Participants will learn:
When is "too early" to request a meeting with a freshman lawmaker?
When are offices prepared to answer constituent mail campaigns?
Who is the best office staffer to initially reach out to?
The presentation will be conducted by Bradford Fitch, President and CEO of the Congressional Management Foundation. Fitch is a 36-year veteran of Washington, including a stint as a Chief of Staff to a freshman Member of the US House of Representatives.

Bradford Fitch
President and CEO
Congressional Management Foundation