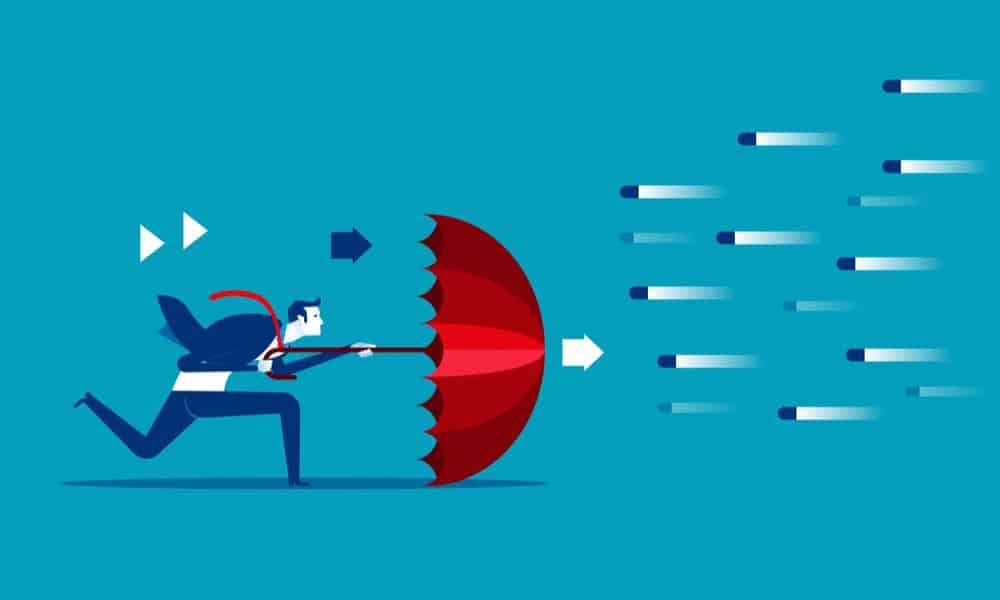 Whether you feel like you are in constant state of crisis or just want to be prepared for the next potential controversy at your organization, this program will provide you with the tools and training you need to deftly handle any emerging issue. How you react in a time of difficulty can define your organization, and a crisis communications plan is critical to maintaining your brand. Join us to create your crisis communications plan and learn how to properly prepare for whatever issues arise.
Featured Topic & Speakers
In this program we will cover:
Crisis communications plan basics
Establishing procedures to quickly make decisions amidst a crisis
Developing and training for crisis communications at your organization

 Joe Lockhart
Partner
Rational 360
former White House Press Secretary

Phil Singer
CEO, Founder & Managing Director
Marathon Strategies LLC

Margaret Taylor
Senior Director, Public Affairs
Salesforce
10:00 a.m. Crisis Communications Planning, Training and Testing
Any organization without a crisis communications plan is planning to fail. Successful communicators understand that messages, reporting structures and key advocates need to be prepared before the heat of the moment. Our first session will outline how to develop a crisis plan, train key collaborators and spokespeople, and test messaging before you are in the spotlight. We'll cover:
Creating a successful crisis communications plan and identifying potential pitfalls
Understanding the key stages in successful crisis communications
Distinguishing a crisis, issue and a complaint and ensuring a proper level of response
Developing an integrated strategy focused on your organization's priorities, including legal, corporate communications, public affairs and government relations stakeholders

Margaret Taylor
Senior Director, Public Affairs
Salesforce

Phil Singer
CEO, Founder & Managing Director
Marathon Strategies LLC
11:15 a.m. – Communicating from a Place of Trust
As more organizations are asked to respond to political and social issues, firms need to understand when, where and how to react. Are you communicating as a trusted organization? Join us for a session where we will discuss:
How organizations build and maintain trust, especially during a crisis
Who should be your trusted spokesperson or third-party ally
Using polling data to navigate potential crises or controversies

 Joe Lockhart
Partner
Rational 360
Event Location
+ Click to expand
This program will be hosted in a secure virtual environment. 
*Participants joining the program virtually will receive an email one week beforehand with instructions for logging on to our web-based platform. On the platform, they will be able to listen and participate through any computer or internet-enabled device, see a video of the speakers, and ask questions and participate in the discussion via a chat box.
Register
+ Click to expand
Membership Plus: FREE
Members: $289
Non-Members: $399
---
Additional discounts may apply to this meeting. These discounts may include:
For multiple registrants: A discount will apply to the standard member/non-member rate for organizations that register two or more participants for the same meeting. The first registrant will pay full price, the second participant will receive a 10% discount and each additional registrant will receive a 15% discount. To register multiple participants, you may either register online or download the print and fax registration form.
Member discounts: Discounts for members are applied to all Public Affairs Council meetings.
Non-members: Join the Council today, and save by registering at the member rate and using the $200 new-member coupon you will receive. Contact our membership team for information about joining the Council.
Questions? Contact us at 202.787.5950.