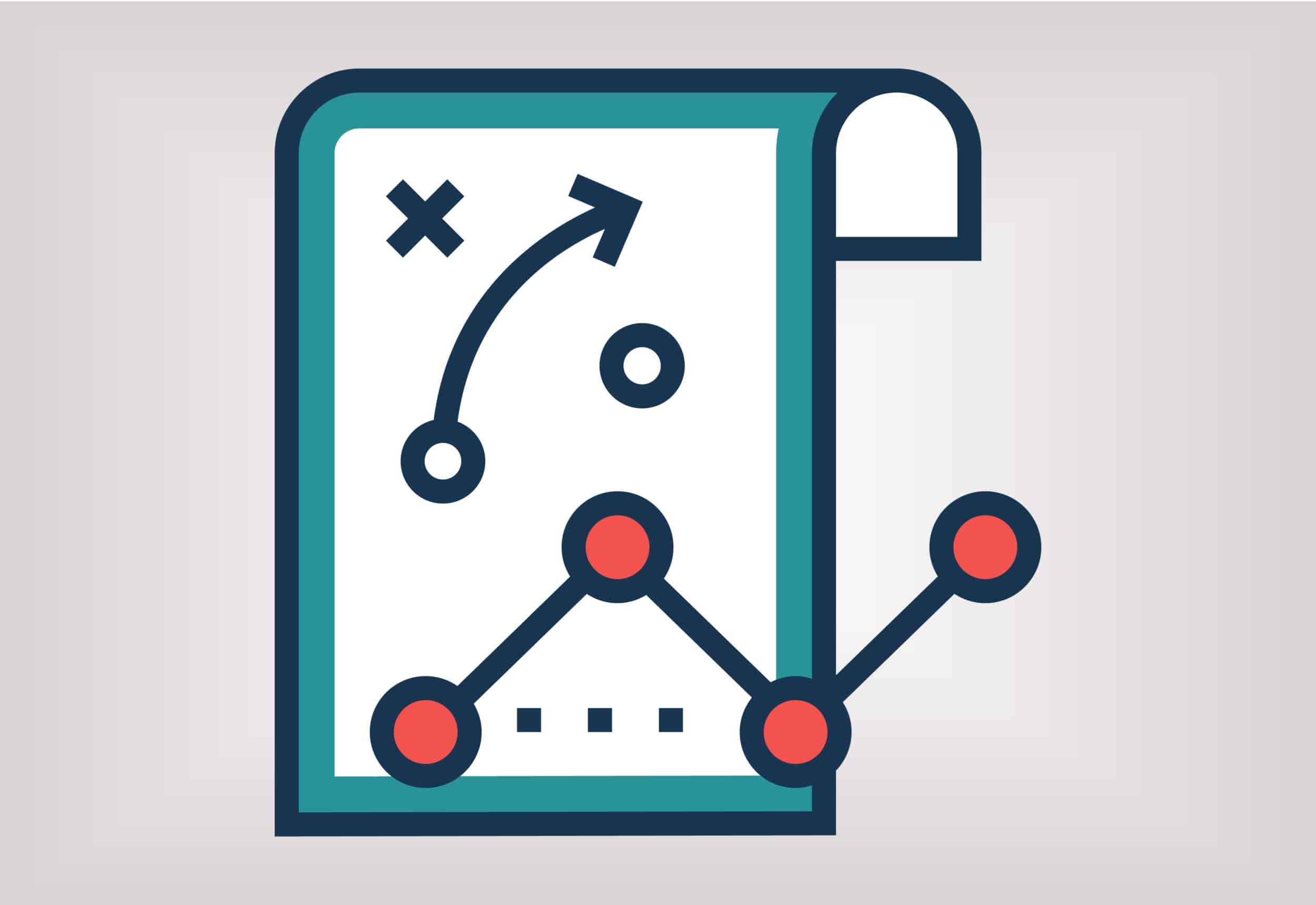 Whether your organization is looking to change public sentiment about an issue or see important regulatory changes made, this workshop will help you launch the campaign needed to influence and shape the debate.
Featured Topic & Speakers
With lobbying expenditures soaring, it's no secret that many high-stakes policy issues could be decided by state and federal policymakers in the next two years. As a result, organizations are deploying campaign-style strategies and tactics to drive their advocacy and position their issues as must solves for policymakers in Washington, D.C. and state capitals across the country.
Our presenters will address these key advocacy campaign components:
Building a strategic plan to help your entire team work toward a shared goal
Ensuring your organization has the tools, tactics and resources needed to run a successful campaign
Developing key performance metrics to track the campaign's reach, sentiment and influence on your policy issue
Aligning your online messaging and your traditional offline lobbying activities
Determining the correct platforms, consultants and best tools to reach your targeted audience

Eric Gilbertsen
Chief Client Officer
R E Q

Jennifer Kelly
Senior Director of State Outreach
Credit Union National Association
Mike Panetta
Partner
Beekeeper Group
2 p.m. Planning a Strategic Campaign
Developing a plan, budgeting, and identifying goals for organizing an issue advocacy campaign takes careful effort. Even small campaigns with a limited budget can be highly effective when they maximize resources and focus on their target audience. Our presenters will examine:
Setting goals and measuring success.
Evaluating the pros and cons of working with a coalition or creating a separate issues advocacy group.
Building the elements of a successful issue advocacy campaign: a digital advocacy hub for your supporters, a paid media strategy and targeting of your most important audiences.
Coordinating and managing key internal and external stakeholders

Eric Gilbertsen
Chief Client Officer
R E Q
3 p.m. Networking Break
3:15 p.m. Case Study: How to Run an Effective Issue Advocacy Campaign 
Trying to influence ballot measures, regulations or legislation is tough work– especially in our hyper-partisan political climate. This session will bring together organizations that have waged issue advocacy campaigns on ballot measures, regulations or legislation and won. Our panelists will provide insights on:
Managing and communicating your priorities with consultants and vendors to ensure you campaign is gaining ground
Ensuring your campaign is integrated and your government relations, grassroots and communications professionals are working together towards a shared goal
Identifying the most valuable and important metrics for your issue advocacy campaign

Jennifer Kelly
Senior Director of State Outreach
Credit Union National Association
Mike Panetta
Partner
Beekeeper Group
Event Location
+ Click to expand
This program will be hosted in a secure virtual environment. 
*Participants joining the program virtually will receive an email one week beforehand with instructions for logging on to our web-based platform. On the platform, they will be able to listen and participate through any computer or internet-enabled device, see a video of the speakers, and ask questions and participate in the discussion via a chat box.
Register
+ Click to expand
Membership Plus: FREE
Members: $289
Non-Members: $399
---
Additional discounts may apply to this meeting. These discounts may include:
For multiple registrants: A discount will apply to the standard member/non-member rate for organizations that register two or more participants for the same meeting. The first registrant will pay full price, the second participant will receive a 10% discount and each additional registrant will receive a 15% discount. To register multiple participants, you may either register online or download the print and fax registration form.
Member discounts: Discounts for members are applied to all Public Affairs Council meetings.
Non-members: Join the Council today, and save by registering at the member rate and using the $200 new-member coupon you will receive. Contact our membership team for information about joining the Council.
Questions? Contact us at 202.787.5950.