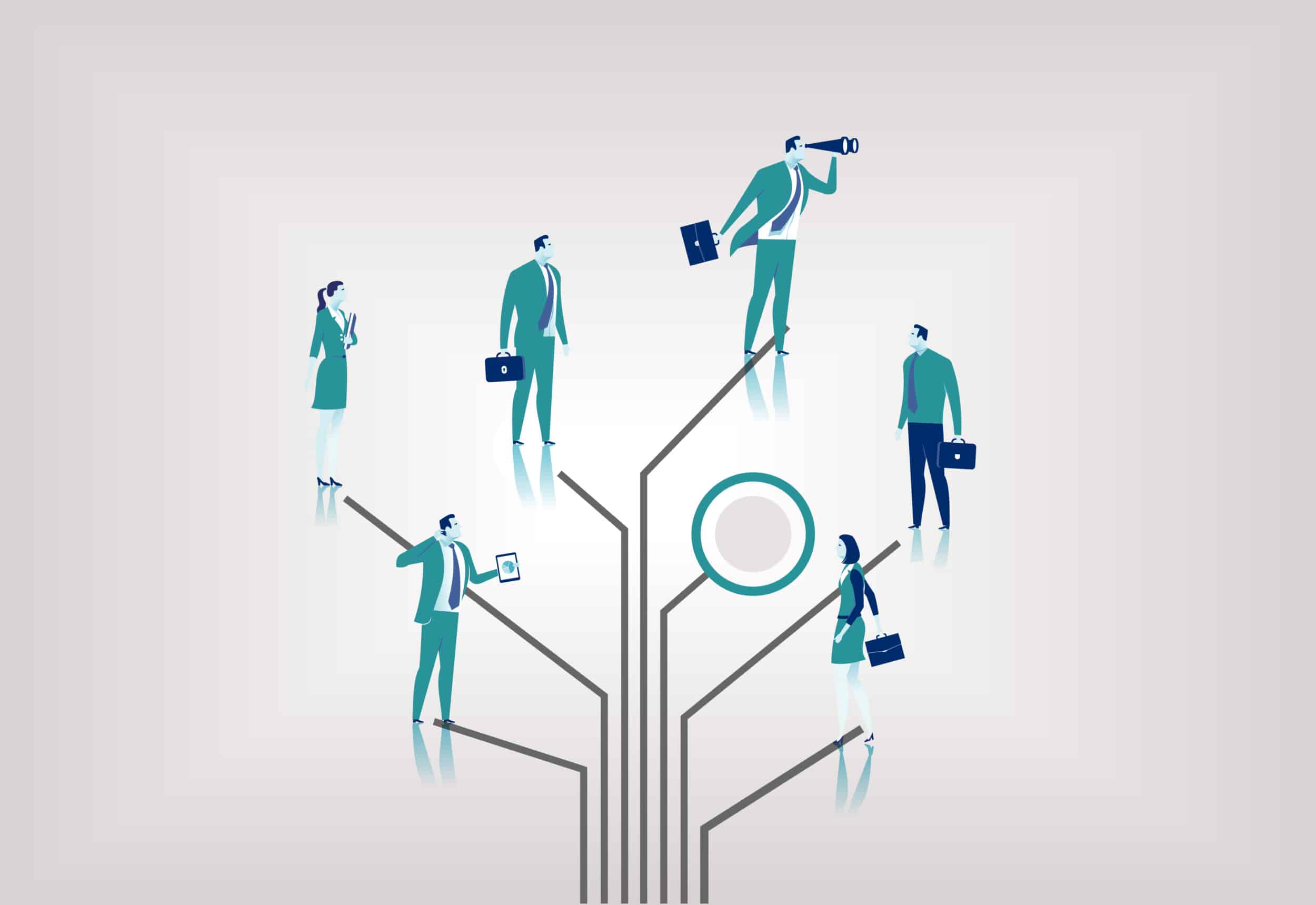 In a crowded global landscape, identifying and engaging your key stakeholders with a persuasive message is often the difference between public affairs success and failure. Join this virtual workshop to hear from peers and experts on how to build and maintain relationships that bring value to your organization in a global arena.
Featured Topic & Speakers
In this workshop, you'll gain insight into:
How to build a stakeholder mapping process that works for your team and organization?
How do you track and manage your relationships on a global scale?
Stakeholder mapping and engagement in times of uncertainty, including how to factor in global risks, plan for the unexpected and build coalitions around challenging topics.
The nexus between stakeholder engagement, issues mapping and building a global reputation
Measuring and communicating internally the value of your stakeholder engagement plan
1:00 p.m.     Session 1 – Strategies and Methodologies to Map Your Key Stakeholders
This session will explore strategies for setting up a stakeholder mapping process that works for your team, organization and operational environment. Speakers will discuss the business and public affairs imperatives of having a structured approach to stakeholder engagement, how to involve other departments in the mapping process, and addressing the specific challenges of mapping stakeholders on a global scale in an uncertain business and political environment.
2:00 p.m.     Break
2:15 p.m.     Session 2 – Building and Maintaining Global Relationships
This session will focus on case studies about engaging with stakeholders and developing partnerships globally. Speakers will discuss examples and lessons learned from building alliances in the global arena, communicating with international stakeholders on challenging topics, and measuring the impact of your stakeholder engagement program. The session will conclude with tips for identifying and leveraging global relationships to their full potential.
Register
+ Click to expand
Membership Plus: FREE
Members: $289
Non-Members: $399
---
Additional discounts may apply to this meeting. These discounts may include:
For multiple registrants: A discount will apply to the standard member/non-member rate for organizations that register two or more participants for the same meeting. The first registrant will pay full price, the second participant will receive a 10% discount and each additional registrant will receive a 15% discount. To register multiple participants, you may either register online or download the print and fax registration form.
Member discounts: Discounts for members are applied to all Public Affairs Council meetings.
Non-members: Join the Council today, and save by registering at the member rate and using the $200 new-member coupon you will receive. Contact our membership team for information about joining the Council.
Questions? Contact us at 202.787.5950.