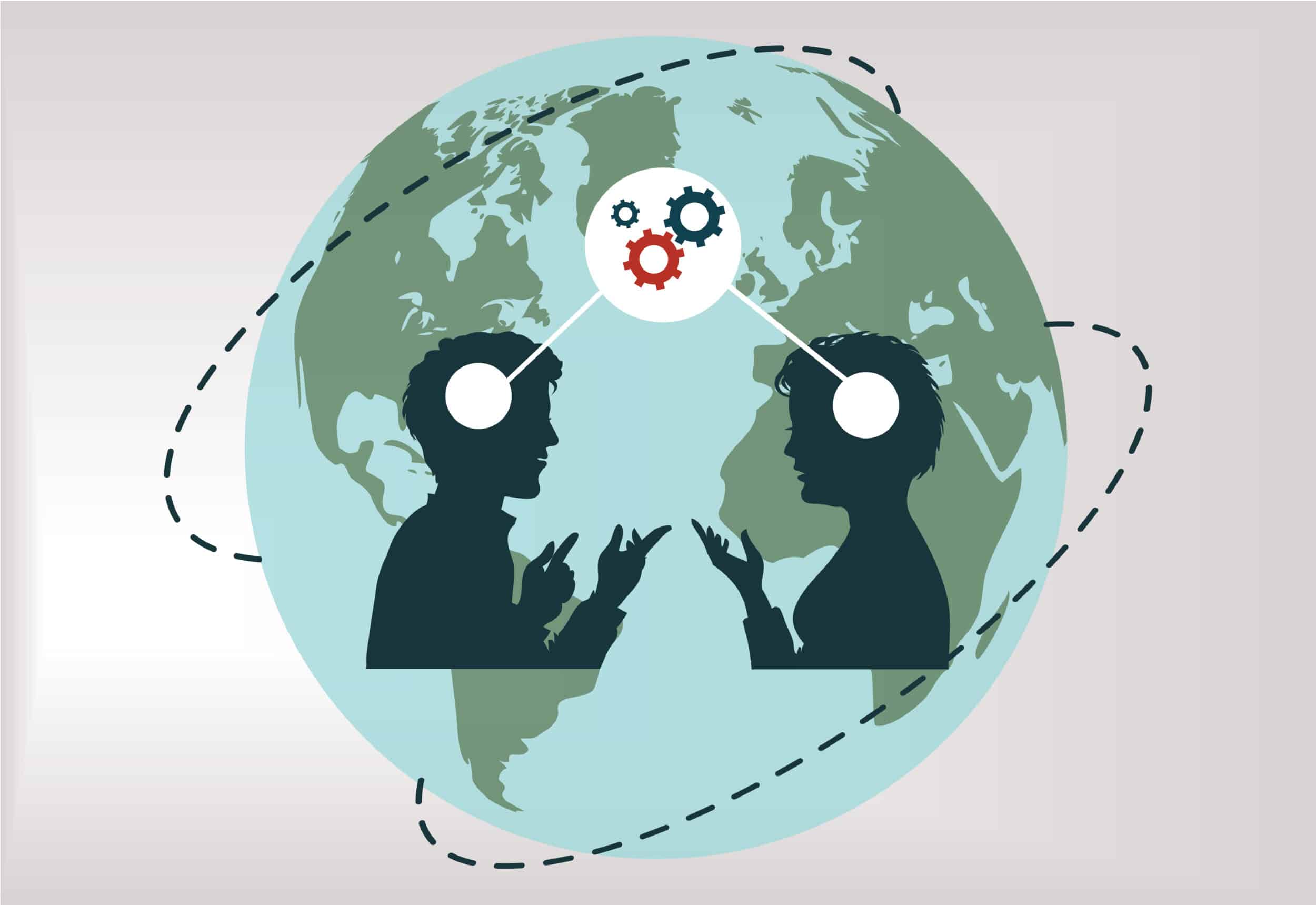 In today's uncertain and globalized world, public affairs leaders need to coordinate many moving pieces, from managing risks and defining priorities to planning international campaigns and managing multicultural teams. Designed for current and aspiring public affairs leaders, this workshop will explore examples, insights and actionable tips on how to anticipate risks and opportunities, think strategically and develop a smart framework to implement global plans.
Featured Topic & Speakers
In this workshop, you'll gain insight into:
Managing and navigating uncertainty – how the public affairs function can play a strategic role within a global organization
How public affairs teams can help their company meet rising expectations, drive change and shape the narrative
The building blocks of an international public affairs plan, and how to build one that works for you
Case studies and lessons learned from successful planning in global campaigns
Communicating internally and managing diverse global teams – best practices and tips for success

Douglas G. Pinkham
President
Public Affairs Council

Chris Sharrock
Director, UN Affairs & International Organizations
Microsoft Corporation

Michael Taylor
Consultant
9am – 10am | Session 1 | Managing global risks
In order to act strategically, global public affairs leaders need to have a keen understanding of how political, social and economic risks impact their organization. This session will explore:
What are some of the main reputational and political risks impacting global businesses today?
How can public affairs teams measure and communicate internally the impact of global risks and their role in mitigating them?
How can global public affairs leaders anticipate risks and incorporate threats into their strategic planning?
10am – 10:15am | Break
10:15am – 11:15am | Session 2 | Strategic planning in an uncertain environment
Creating and implementing a global strategy requires the coordination of many moving pieces. Through strategic insights, examples and practical tips, this session will explore:
The key building blocks of an international public affairs plan
Managing issues and choosing between competing priorities in an uncertain landscape
Managing strategies and teams across geographies, cultures and landscapes
Leveraging and maximizing your existing resources to ensure coordination and increase your impact
Implementing global public affairs campaigns and partnerships
11:15am – 11:30am | Break
11:30am – 12:30pm | Session 3 | Building and maintaining a global reputation
A company's reputation is one of its most valuable assets. This session will bring together insights from managing global risks and strategic planning to discuss how public affairs leaders can devise plans to build and maintain a reputation that lasts in uncertainty. We will discuss:
How to engage with governments and international organizations in a global arena
Coalition-building at a global level and the strategic importance of building successful relationships
How reputation-building is a company-wide effort, and how to mobilize internal stakeholders
Measuring and communicating internally the value of a company's reputation
Case studies, tactics and tools to building a strong global reputation
Register
+ Click to expand
Membership Plus: FREE
Members: $369
Non-Members: $499
---
Additional discounts may apply to this meeting. These discounts may include:
For multiple registrants: A discount will apply to the standard member/non-member rate for organizations that register two or more participants for the same meeting. The first registrant will pay full price, the second participant will receive a 10% discount and each additional registrant will receive a 15% discount. To register multiple participants, you may either register online or download the print and fax registration form.
Member discounts: Discounts for members are applied to all Public Affairs Council meetings.
Non-members: Join the Council today, and save by registering at the member rate and using the $200 new-member coupon you will receive. Contact our membership team for information about joining the Council.
Questions? Contact us at 202.787.5950.