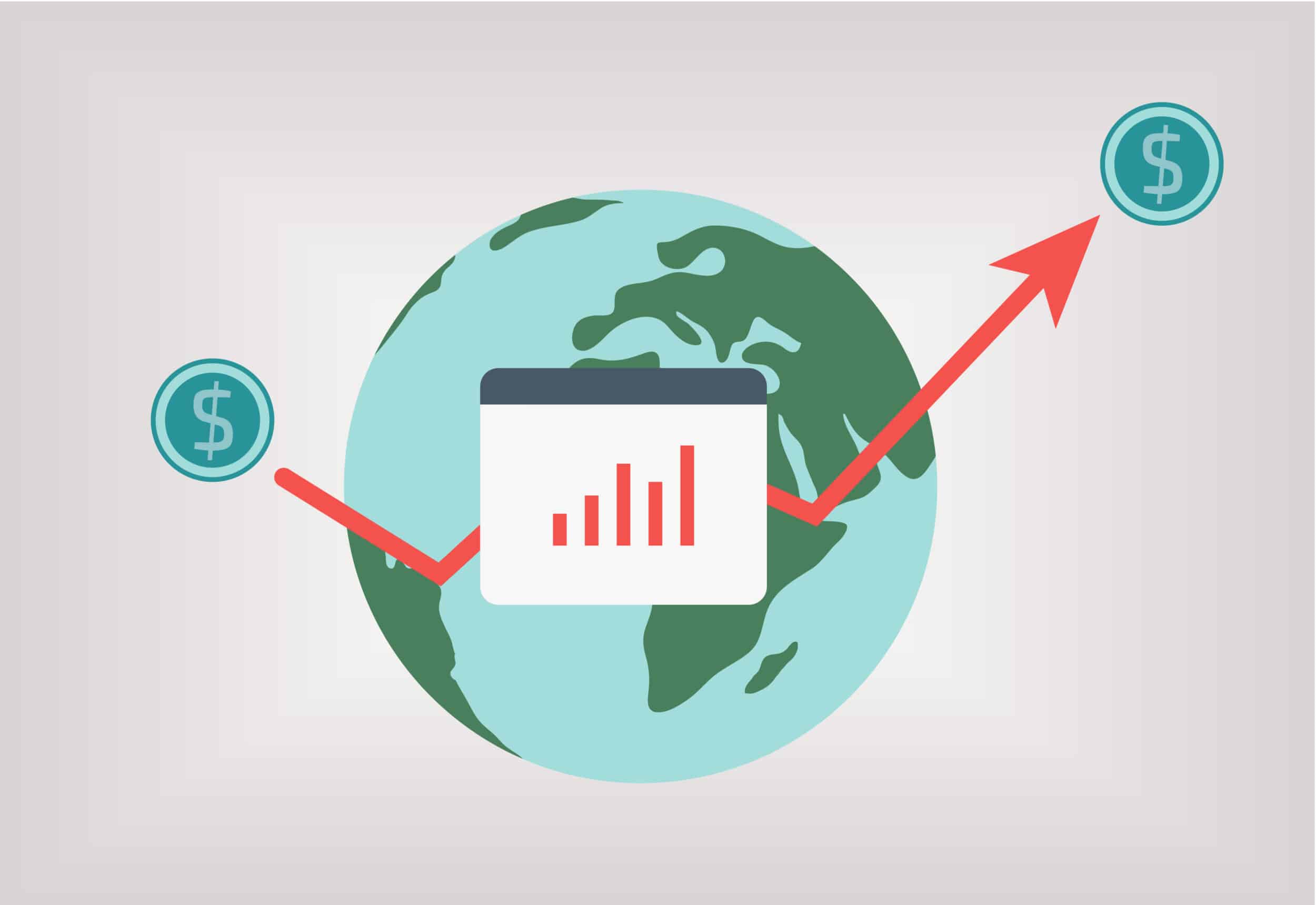 Measuring and communicating internally the value of your global public affairs work is critical to gaining support from your leadership and recognition across the organization. Join this workshop to hear strategies and practical insights on how to capture and express impact in a language that business leaders understand and appreciate.
Featured Topic & Speakers
In this workshop, you'll gain insight into:
How measuring and communicating value can increase the strategic role of public affairs within your organization
Quality vs. quantity – approaches to translating the impact of your public affairs work in numbers, even for less tangible outcomes
Coordinating with other functions within your organization to measure impact
Tips on managing internal expectations and gaining buy-in from business leaders
How to communicate value internally to business leaders and other functions within your company or association

Aaron McLoughlin
Partner
FleishmanHillard Inc.

Matthew Peake
Global Director of Public Policy
Onfido
9 a.m.     Session 1 – Strategies to Measuring Global Impact in Dollars and Cents
This session will explore effective strategies and identify metrics that capture the ROI of your global public affairs work. Speakers will discuss tactics to track and quantify public affairs activities, tips for engaging with internal stakeholders in the measurement process, and how to express impact to senior leadership in the business language they understand.

Aaron McLoughlin
Partner
FleishmanHillard Inc.
10:15 a.m.     Session 2 – Case Studies in Communicating Value Internally
This session will examine practical case studies on demonstrating the impact of your public affairs work, challenges you may face and the tips to address them. Speakers will share different approaches to measuring impact, how the measurement process can be used to gain internal support, and how strong internal communication can increase the strategic value of your function within the organization.

Matthew Peake
Global Director of Public Policy
Onfido
Register
+ Click to expand
Membership Plus: FREE
Members: $289
Non-Members: $399
---
Additional discounts may apply to this meeting. These discounts may include:
For multiple registrants: A discount will apply to the standard member/non-member rate for organizations that register two or more participants for the same meeting. The first registrant will pay full price, the second participant will receive a 10% discount and each additional registrant will receive a 15% discount. To register multiple participants, you may either register online or download the print and fax registration form.
Member discounts: Discounts for members are applied to all Public Affairs Council meetings.
Non-members: Join the Council today, and save by registering at the member rate and using the $200 new-member coupon you will receive. Contact our membership team for information about joining the Council.
Questions? Contact us at 202.787.5950.