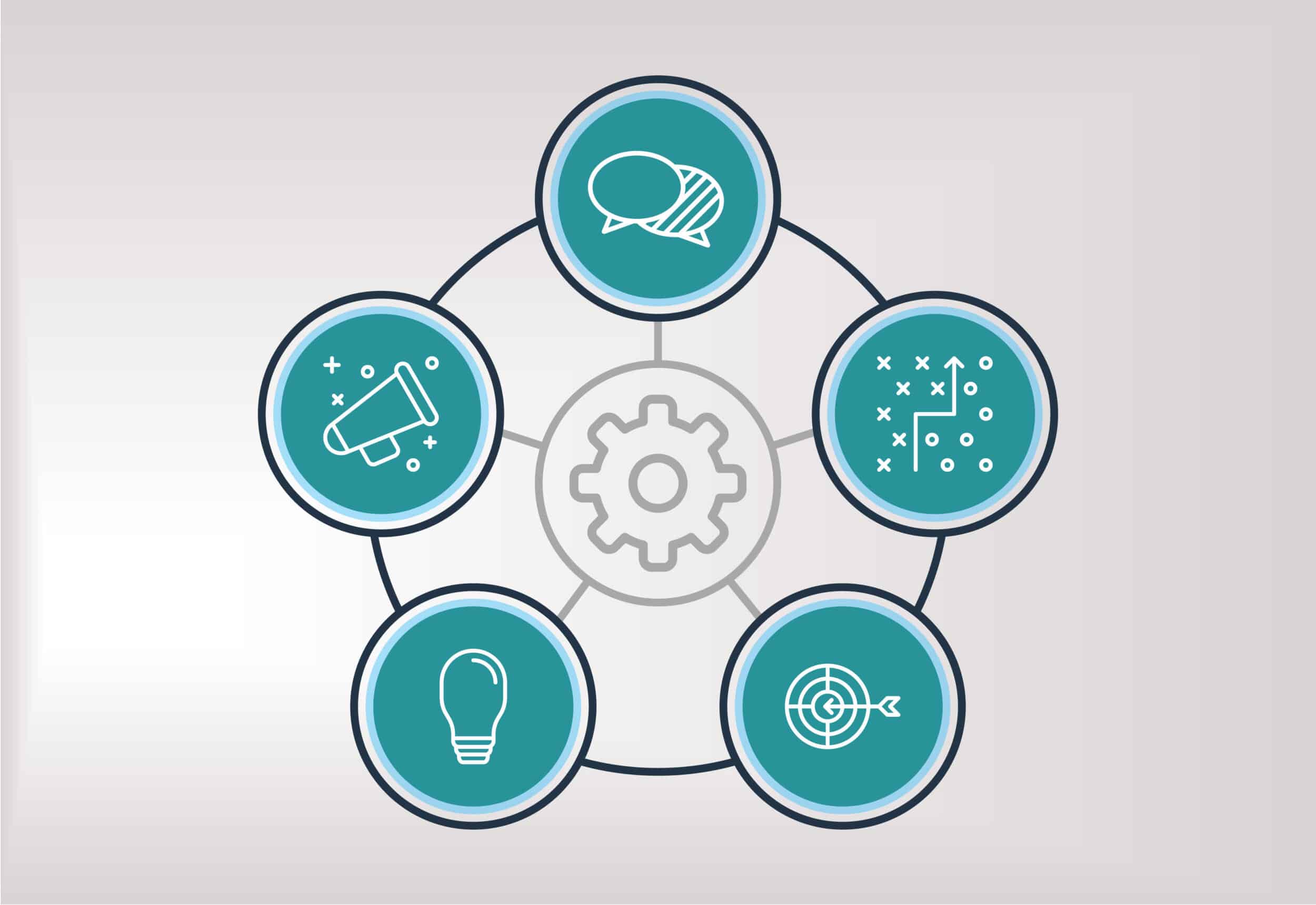 Public affairs teams are busier than ever, managing multiple issue and advocacy campaigns while working collaboratively across departments and projects. Reconciling differences and breaking down internal silos can be difficult – but it's integral to success. Join us to learn specific project and people management tools that will help you fine-tune your public affairs function, improve communication with your teams and keep projects on track.
Featured Topic & Speakers
In this webinar, you'll gain insight into: 
Core project management strategies to maximize your public affairs team's performance

 

Ways to create a sense of responsibility among your team and define project scope and deliverables 

 

Realistic and scalable plans, complete with a schedule and progress checks

 

Ways to communicate progress and timelines to internal stakeholders that creates appreciation and buy-in for public affairs work

 

Stacy Cook
Principal
Perception Learning
1:30 p.m.       Project Management Essentials
This workshop will cover core project management skills and principles to help your team work smarter and more effectively. Learn to streamline how you create, plan and carry out your public affairs initiatives. We'll explore tested project management techniques and ways to apply them to maximize your results.
This workshop will cover:
Identifying needs and building a scalable plan
Determining who should be involved and how to delegate tasks
Managing day-to-day workflow and spotting peak periods and pressure points
Creating a sense of ownership among your team and defining deliverables
Suggestions for managing successful campaigns across departments
Communicating progress and timelines to internal stakeholders in a way that creates appreciation and greater buy-in for public affairs efforts
2:45 – 3 p.m.  Break
3:45 p.m.       Adjourn
Register
+ Click to expand
Membership Plus: FREE
Members: $289
Non-Members: $399
---
Additional discounts may apply to this meeting. These discounts may include:
For multiple registrants: A discount will apply to the standard member/non-member rate for organizations that register two or more participants for the same meeting. The first registrant will pay full price, the second participant will receive a 10% discount and each additional registrant will receive a 15% discount. To register multiple participants, you may either register online or download the print and fax registration form.
Member discounts: Discounts for members are applied to all Public Affairs Council meetings.
Non-members: Join the Council today, and save by registering at the member rate and using the $200 new-member coupon you will receive. Contact our membership team for information about joining the Council.
Questions? Contact us at 202.787.5950.