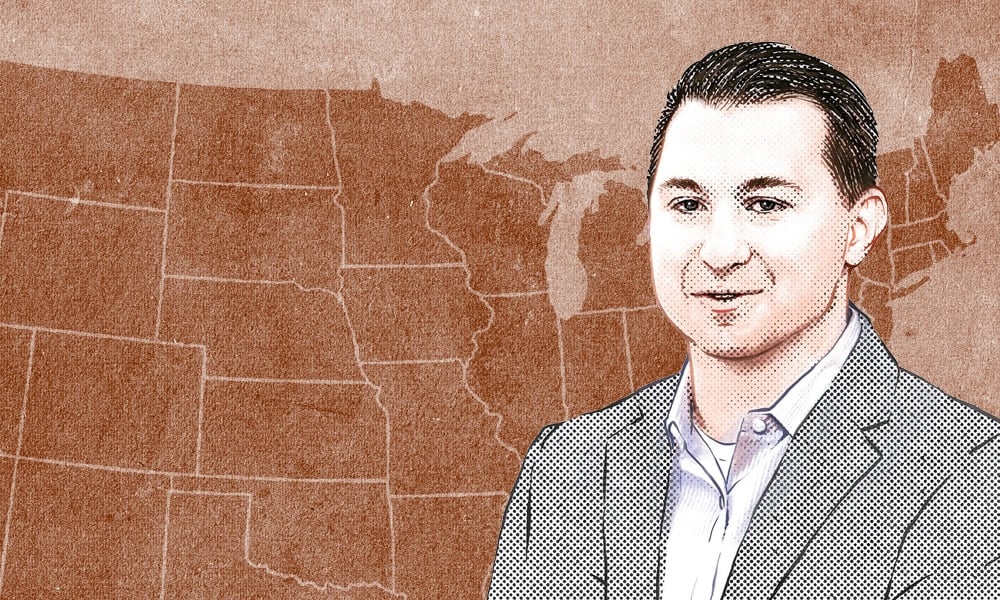 As we approach the 90-day mark until the 2022 midterm elections, hear from Nathan Gonzales, editor and publisher at Inside Elections and the Council's Sr. Political Analyst, as he provides an update on where we stand heading into the final sprint to election day. Nathan will discuss key takeaways from primary season, recent ratings changes and the top House and Senate races he's watching over the next few months.
Featured Topic & Speakers
This event is complimentary for members and is hosted by the Public Affairs Council's Political Involvement Network (PIN).
Nathan Gonzales
Editor and Publisher
Inside Elections