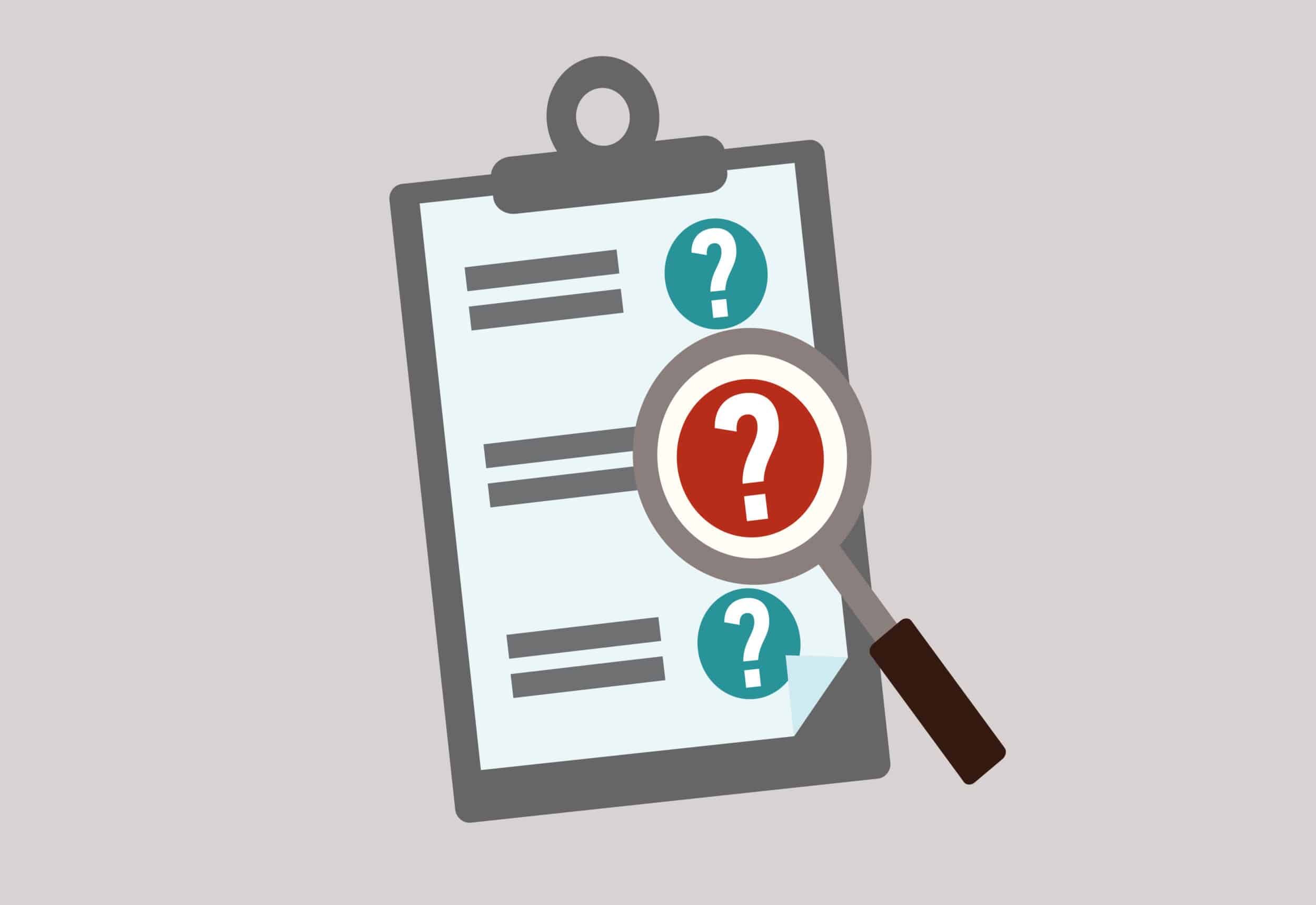 Ok, you've done it, you've secured a meeting with a Congressional office key to your organization's government relations goals…now what?  Do you bring a one-pager, or is that destined for the recycling bin once the meeting concludes? This webinar will cover the Council's Top Ten "do's and don'ts" for meetings on Capitol Hill.  Join us as we discuss what practices you may want to replicate in your work, what you may want to avoid, and pose your questions to our expert guest speaker.
Featured Topic & Speakers
In this webinar, you'll gain insight into:
Whether the length of a meeting is a determinant of its success
Best practices for relaying your "ask"
How to maintain effective communication and build a relationship with the office post-meeting
The pros and cons of taking a "the more, the merrier" approach to how many people attend the meeting with you
Register
+ Click to expand
Members: FREE
Non-Members: $125
---
Additional discounts may apply to this meeting. These discounts may include:
For multiple registrants: A discount will apply to the standard member/non-member rate for organizations that register two or more participants for the same meeting. The first registrant will pay full price, the second participant will receive a 10% discount and each additional registrant will receive a 15% discount. To register multiple participants, you may either register online or download the print and fax registration form.
Member discounts: Discounts for members are applied to all Public Affairs Council meetings.
Non-members: Join the Council today, and save by registering at the member rate and using the $200 new-member coupon you will receive. Contact our membership team for information about joining the Council.
Questions? Contact us at 202.787.5950.