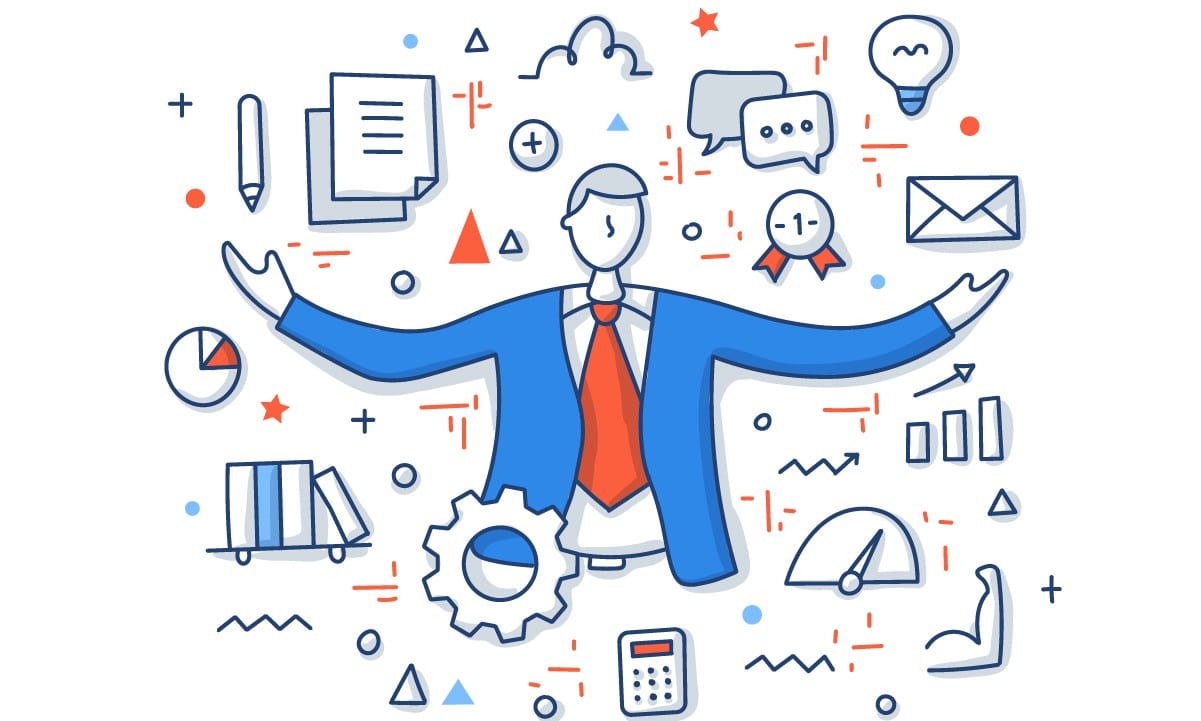 Public affairs professionals play a critical role in helping organizations understand how government works and how external stakeholders impact their operations in an ever-changing business environment. Working with internal and external partners to achieve favorable public affairs or policy outcomes often hinges on successful negotiating skills. In this workshop, we'll explore fundamental and proven strategies, tactics and techniques used to negotiate, mediate, and resolve differences.
Featured Topic & Speakers
In this workshop, we'll cover:
Necessary skills and tactics required for effective negotiation strategies
Tools for understanding the opposing mindset or priorities and how to utilize it within the negotiation process
Tips for navigating potential disagreements and coming to mutually agreeable outcomes
Strategies for positioning your organization for success during the process
1:30 p.m.       Developing Negotiation Skills: The Essentials
This introductory session will examine the necessary skills to successfully negotiate, mediate or resolve differences in the public policy arena. Learn how to effectively engage internal and external partners to achieve more favorable outcomes on an issue, policy or project.
This session will cover:
The necessary skills and tactics required for negotiation strategies
Tools for understanding different viewpoints or priorities and utilizing it within the negotiation process
Strategies for attaining more favorable outcomes absent a perfect resolution
2:30 p.m.       Break
2:45 p.m.       Case Studies in Effective Negotiation
Join us to hear from experts who have effectively utilized negotiation and mediation skills to position their organization for success in a conflict or partnership. They'll discuss tips, tactics and strategies that have helped make the difference in their efforts.
Register
+ Click to expand
---
Additional discounts may apply to this meeting. These discounts may include:
For multiple registrants: A discount will apply to the standard member/non-member rate for organizations that register two or more participants for the same meeting. The first registrant will pay full price, the second participant will receive a 10% discount and each additional registrant will receive a 15% discount. To register multiple participants, you may either register online or download the print and fax registration form.
Member discounts: Discounts for members are applied to all Public Affairs Council meetings.
Non-members: Join the Council today, and save by registering at the member rate and using the $200 new-member coupon you will receive. Contact our membership team for information about joining the Council.
Questions? Contact us at 202.787.5950.