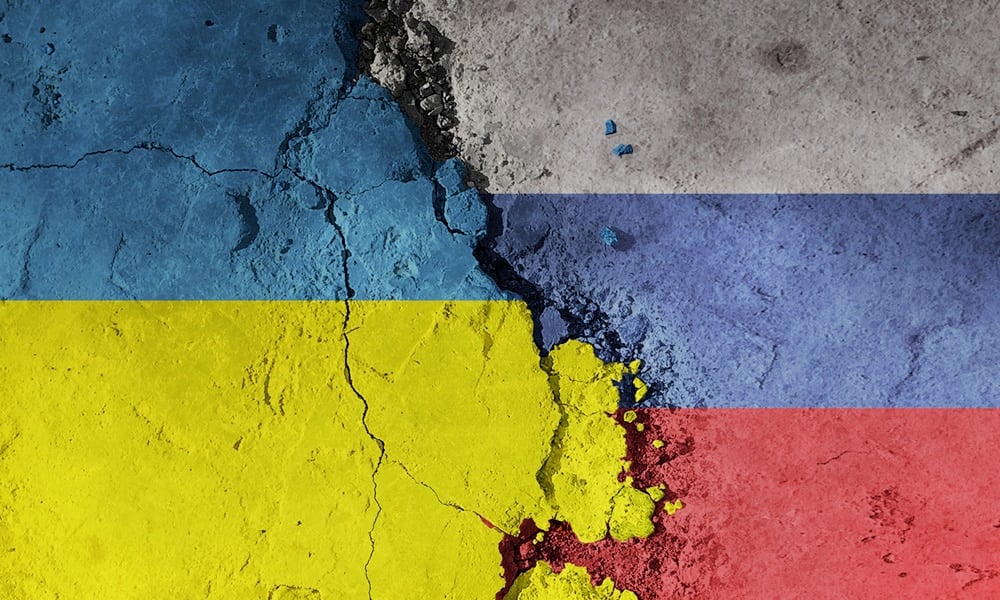 The Russian invasion of Ukraine in February 2022 and the subsequent military conflict has had a dramatic impact within Ukrainian borders, with global repercussions. Governments on both sides of the Atlantic have been supportive of Ukraine while struggling with challenges to their own economies, such as high energy prices and limited supplies. International businesses operating in the region have had to adapt with some closing down local operations. This webinar will cover the region's geopolitics and challenges and how they can impact your organization.
Featured Topic & Speakers
This webinar will help answer questions such as:
What is the current status of the war in Ukraine, what are the main issues facing governments in the region and how can regional political decisions impact global companies?
How have international businesses with operations in the region adapted to the current situation?
How can you communicate your company's position internally and externally?
What role can public affairs teams play in helping their companies to anticipate, understand and mitigate risks?
Register
+ Click to expand
Members: FREE
Non-Members: $125
---
Additional discounts may apply to this meeting. These discounts may include:
For multiple registrants: A discount will apply to the standard member/non-member rate for organizations that register two or more participants for the same meeting. The first registrant will pay full price, the second participant will receive a 10% discount and each additional registrant will receive a 15% discount. To register multiple participants, you may either register online or download the print and fax registration form.
Member discounts: Discounts for members are applied to all Public Affairs Council meetings.
Non-members: Join the Council today, and save by registering at the member rate and using the $200 new-member coupon you will receive. Contact our membership team for information about joining the Council.
Questions? Contact us at 202.787.5950.