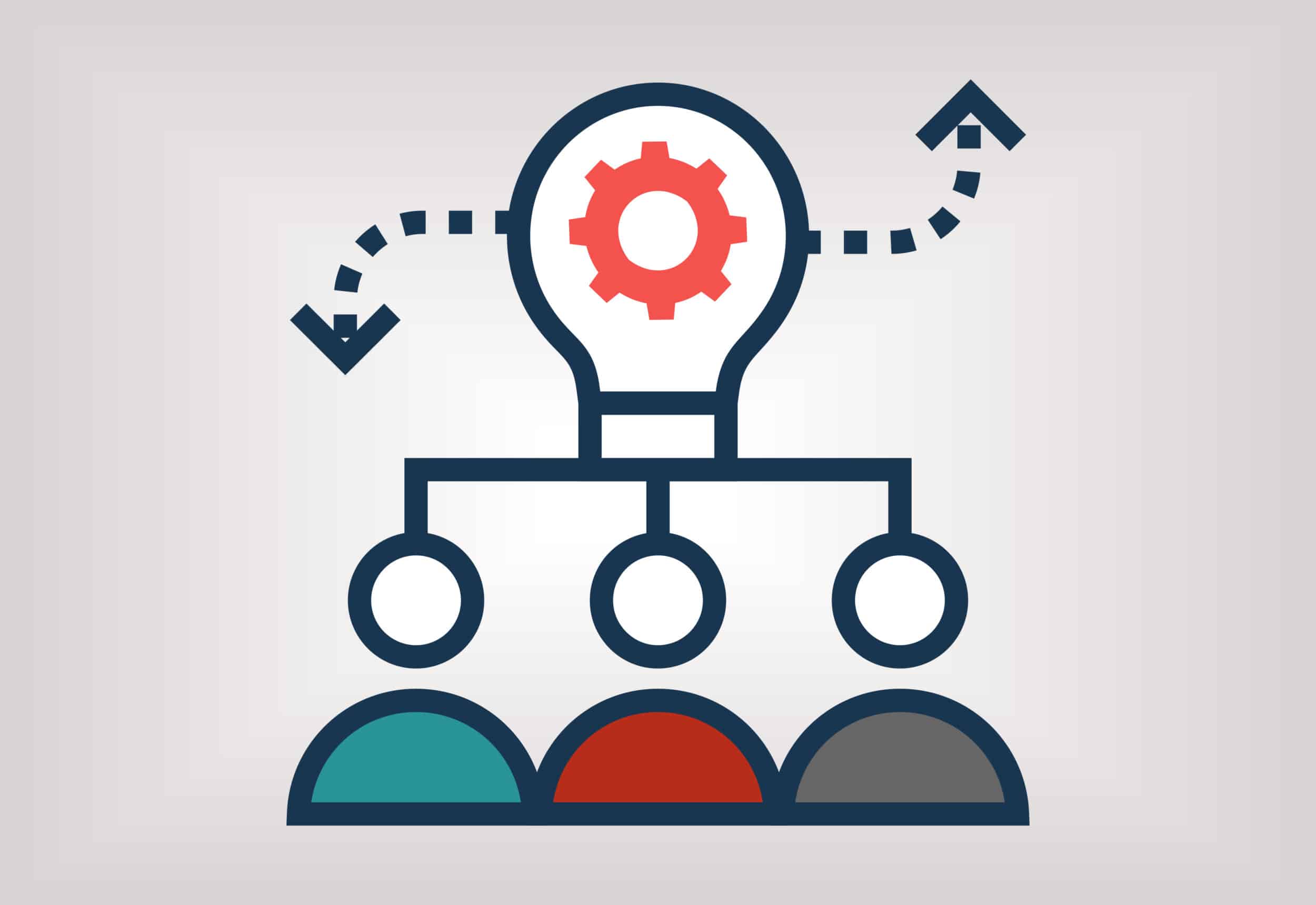 Strategic planning for your public affairs programs is key in ensuring your efforts are goal-focused, aligned with business imperatives and quantifiable. This workshop will demonstrate how to implement a strategic planning process for your public affairs initiatives that provides both insight into what creates the greatest bottom-line impact and a road map to get you there.
Featured Topic & Speakers
This workshop will cover:
Short- and long-term goal setting
Best practices for managing staff time and financial resources
Strategic planning models used by other organizations
Identifying and engaging internal stakeholders in the planning process
Ways to track progress and effectively measure and report results
1:30 p.m.       Strategic Planning: Steps, Management and Process
This introductory session will cover the strategic planning process, including the steps and analysis required to create an integrated action plan. Learn to streamline how you create, plan and carry out your public affairs initiatives through a thoughtful approach to strategic planning. We'll explore tested planning techniques and ways to apply them to align them to your business goals.
This session will cover:
Determining your organization's needs and building a scalable plan
Identifying and engaging internal stakeholders in the planning process
An overview of the key elements of strategic planning, such as conducting assessments and strategy formulation, SWOT analyses and more
2:30 p.m.       Break
2:45 p.m.       Executing Your Plan: Case Studies of Success
This session will provide examples of planning models used by other organizations, including ways to track progress and measure and report results. Incorporating your strategic plan into action is often the most challenging step. Learn strategies for bringing your plan to life, setting actionable goals and adjusting along the way.
Register
+ Click to expand
---
Additional discounts may apply to this meeting. These discounts may include:
For multiple registrants: A discount will apply to the standard member/non-member rate for organizations that register two or more participants for the same meeting. The first registrant will pay full price, the second participant will receive a 10% discount and each additional registrant will receive a 15% discount. To register multiple participants, you may either register online or download the print and fax registration form.
Member discounts: Discounts for members are applied to all Public Affairs Council meetings.
Non-members: Join the Council today, and save by registering at the member rate and using the $200 new-member coupon you will receive. Contact our membership team for information about joining the Council.
Questions? Contact us at 202.787.5950.