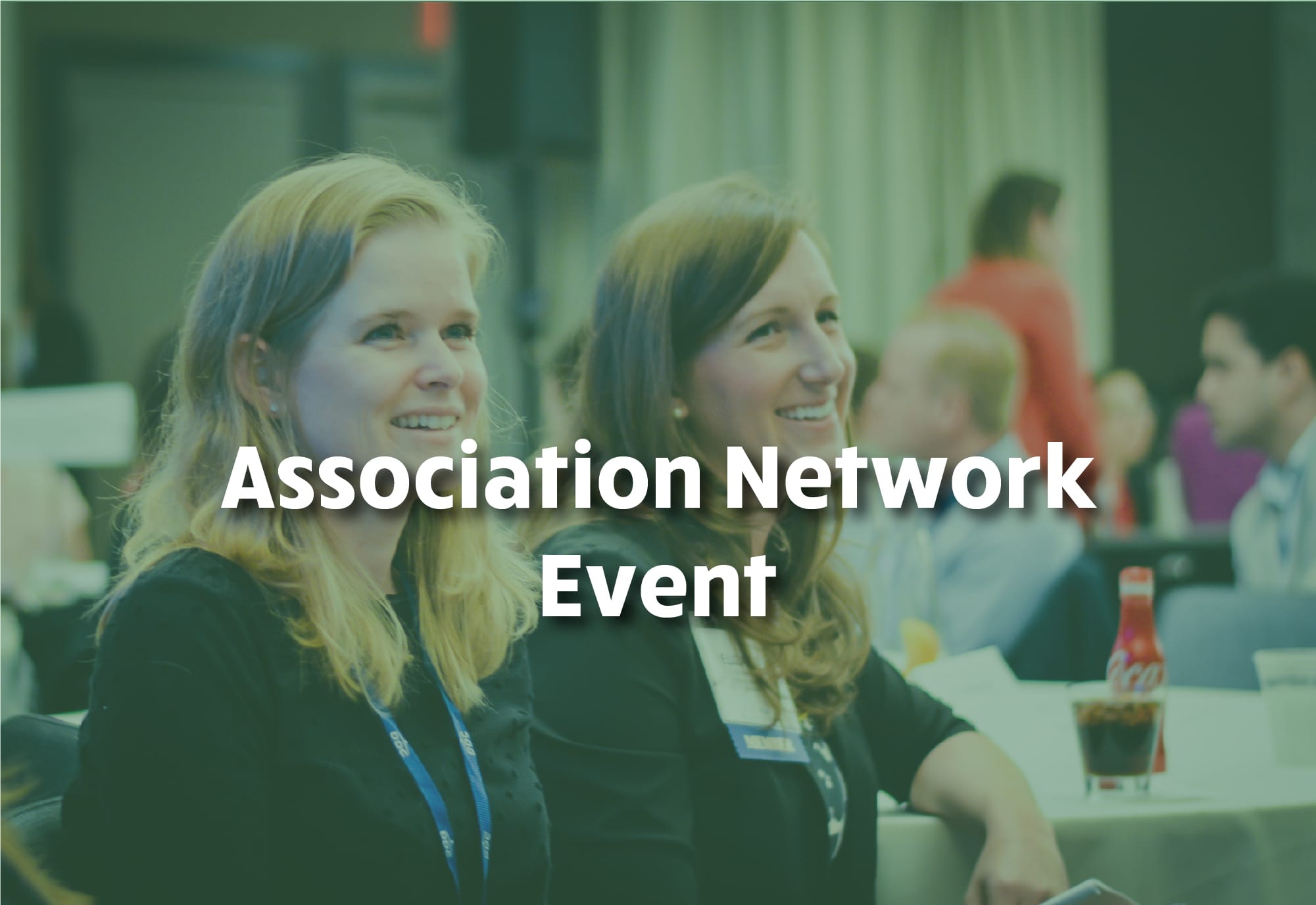 Augmented reality, virtual reality, immersive technology at events – at first it was just a concept, but today, organizations are using these technologies to better tell their story. Groups now use immersive content in many ways including in their annual reports, where they can engage their stakeholders in unique ways.
Featured Topic & Speakers
This event is complimentary for members and is hosted by the Public Affairs Council's Association Network.
Join us at the National Retail Federation's office for a discussion on:
What is immersive content and how can organizations leverage the technology as an advocacy and communications tool?
What does the future look like for immersive video content – and how can I successfully develop it?
How can I combine cutting-edge technology with engaging content while working within my budget?

Andrew Fimka
Partner & Senior Vice President, Strategy & Client Services
NJI Media, LLC

Katie McBreen
Vice President, Communications & Public Affairs
National Retail Federation
Event Location
+ Click to expand
National Retail Federation
1101 New York Ave, NW
Washington, DC 20005
*Participants joining the program virtually will receive an email one week beforehand with instructions for logging on to our web-based platform. On the platform, they will be able to listen and participate through any computer or internet-enabled device, see a video of the speakers, and ask questions and participate in the discussion via a chat box.