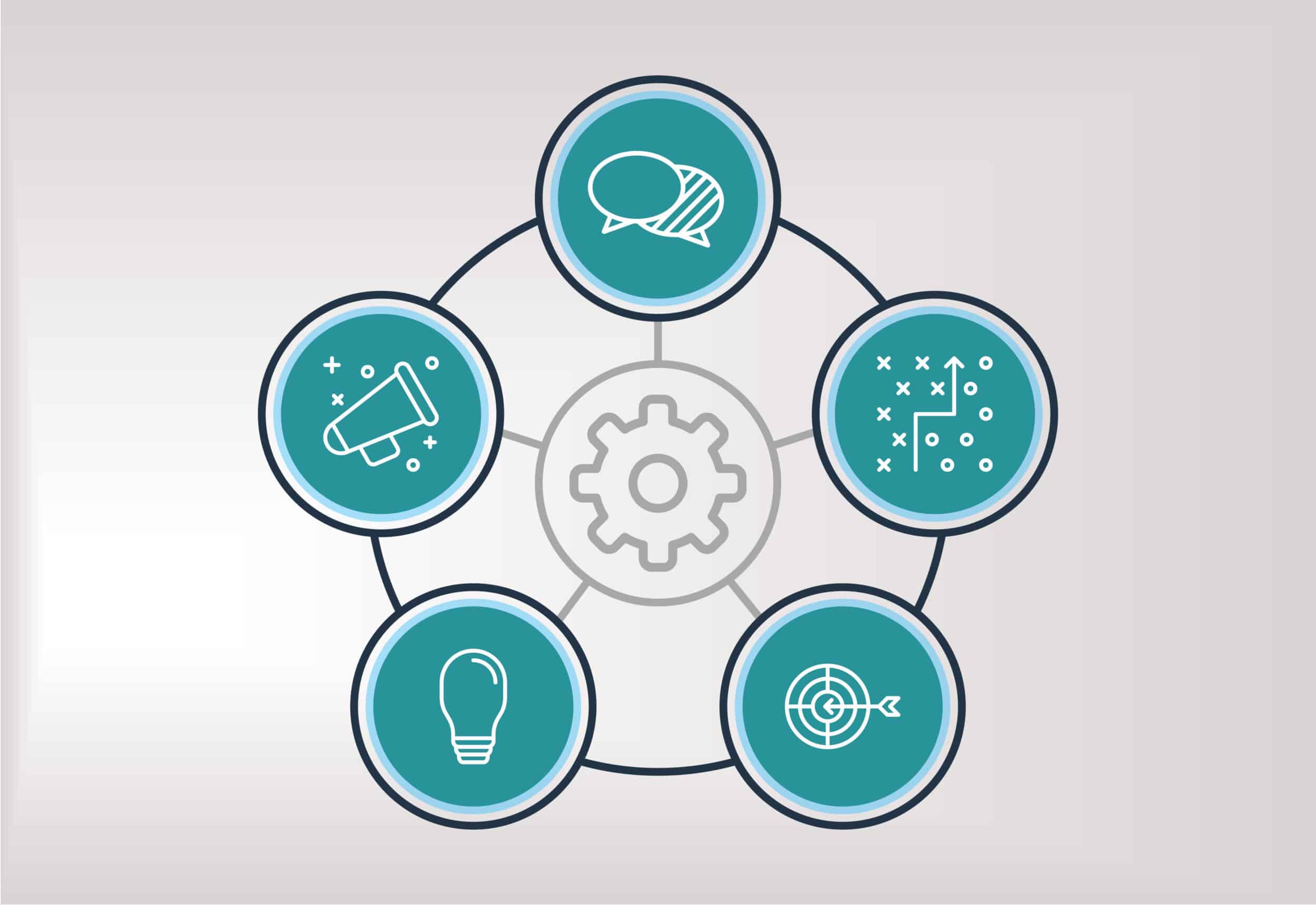 Successful PAC management often feels like running a business. Beyond their normal day-to-day demands, PAC professionals often juggle fundraising, donor outreach, communication and political strategy, and governance structures. Whether you're a seasoned manager looking for a refresh of the fundamentals or a first-time PAC manager seeking the lay of the land, join us to learn the key components of successful PAC management.
Featured Topic & Speakers
In this session, we'll discuss:
Tactics for managing various demands and expectations, including tips for working cross-departmentally, gaining senior leadership support and dividing your time between fundraising, communications and governance responsibilities
The crucial elements to short- and long-term strategic planning for your PAC to help achieve sustainable growth
Who to include in your engagement strategy planning and what factors you should consider in building your solicitation plans
How to best benchmark, show your success and communicate ROI and value to key stakeholders
1 p.m. The Essentials: PAC Management and Governance
Part I. Best Practices for PAC Management, Compliance and Governance Structures
For any PAC program to be successful, it is crucial to have a solid foundation of governance and management in place. This two part session will cover the essentials of compliance and reporting, building a recruitment plan, checks and balances to avoid coercion, and tips for structuring your PAC board to help your PAC succeed.
We'll cover:
Compliance and reporting best practices
Tips for building a recruitment plan, including who to solicit and how to stay compliant when soliciting
Best practices for managing PAC boards and governance structures
Part II. Auditing Your Activities: Budgeting and Resource Allocation
Part II will focus on reviewing your PAC's activities, including how to change course or dismantle an existing program that's not working. We'll also discuss best practices for budgeting and resource allocation to set your PAC up for long-term growth.
This session will address:
Auditing your PAC's activities
Best practices and industry standards for budgeting and resource allocation
Examples of strategic planning and goal setting
2:15 p.m. Networking Break
2:25 p.m. Donor Education and Recruitment Strategies
Educating your restricted class on the role of the PAC and how it contributes to the organization's overall advocacy effort is a key tenet of any recruitment campaign. During this session, learn effective education and fundraising strategies to incorporate into your PAC's strategic plan, such as securing senior leadership buy-in, peer-to-peer fundraising and incentivizing long-term engagement.
3 p.m. Reporting Out: Measuring and Communicating Value
Demonstrating transparency and good stewardship of donors' investment is becoming increasingly important for PACs. This session will provide examples of key elements to share, communication methods and metrics for measuring the value of your PAC to gain trust and long-term buy-in from your eligible community.
3:30 p.m. Smart Disbursement Strategies
The afternoon will conclude with an overview of smart disbursement and candidate support strategies for your PAC. This session will focus on:
Best practices for selecting candidates and identifying opportunities to provide strategic support
Leveraging the PAC to build relationships with candidates and elected officials to complement your overall advocacy efforts
Event Location
+ Click to expand
Public Affairs Council
2121 K Street, NW
Suite 900
Washington, DC 20037
Phone: 202.787.5950
*Participants joining the program virtually will receive an email one week beforehand with instructions for logging on to our web-based platform. On the platform, they will be able to listen and participate through any computer or internet-enabled device, see a video of the speakers, and ask questions and participate in the discussion via a chat box.
Register
+ Click to expand
Members: $369
Non-Members: $499
---
This event is part one of a three part series. Register for two and receive a 15% discount using the code: FORUMSAVE15, or all three and receive a 25% discount using the code: FORUMSAVE25. Some restrictions may apply.
Additional discounts may apply to this meeting. These discounts may include:
For multiple registrants: A discount will apply to the standard member/non-member rate for organizations that register two or more participants for the same meeting. The first registrant will pay full price, the second participant will receive a 10% discount and each additional registrant will receive a 15% discount. To register multiple participants, you may either register online or download the print and fax registration form.
Member discounts: Discounts for members are applied to all Public Affairs Council meetings.
Non-members: Join the Council today, and save by registering at the member rate and using the $200 new-member coupon you will receive. Contact our membership team for information about joining the Council.
Questions? Contact us at 202.787.5950.