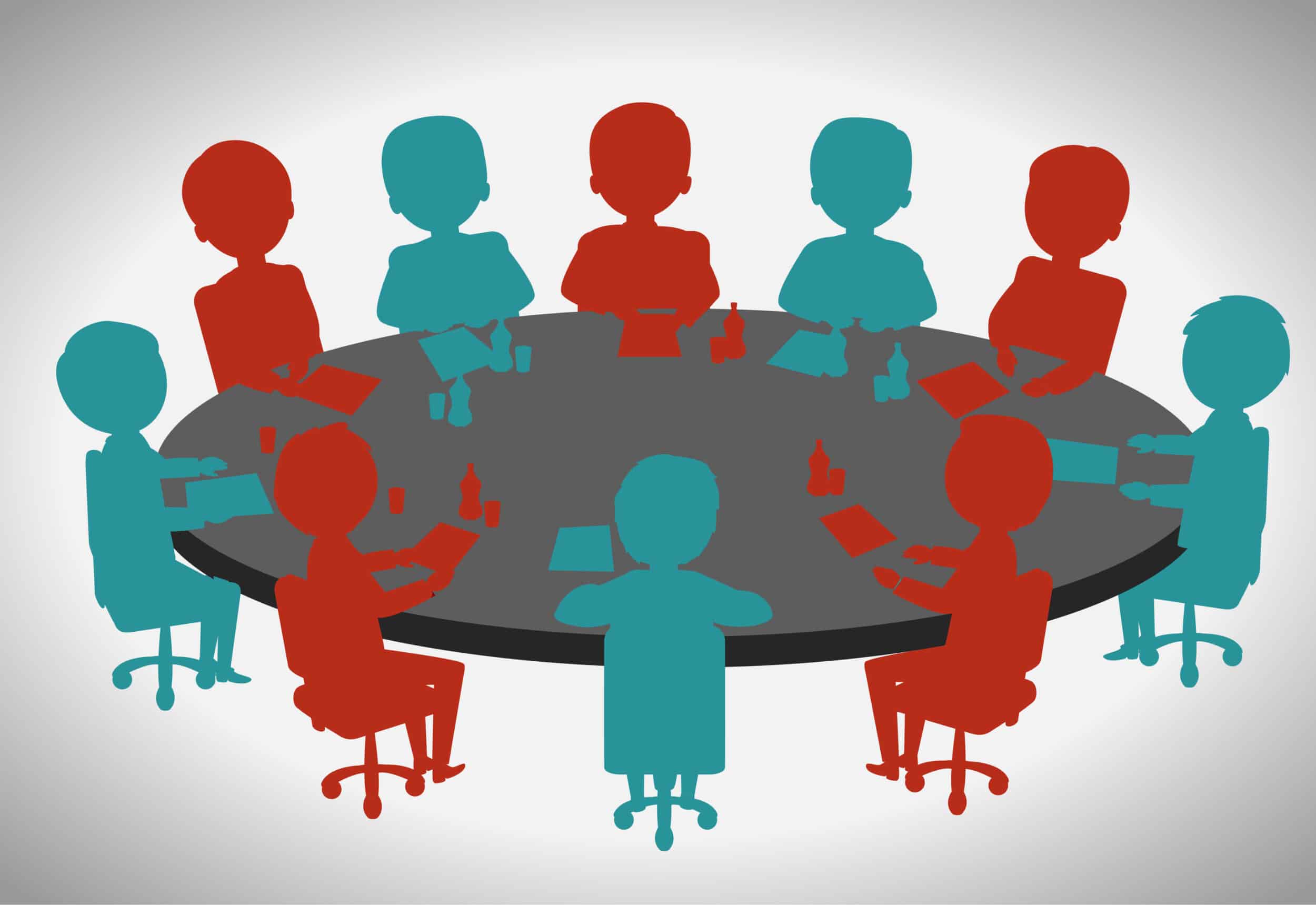 There is no shortage of campaign requests for your PAC to host or attend a meet-and-greet event in an election year. Meet-and-greets can be a beneficial forum to introduce candidates and elected officials to your organization, educate them on policy issues impacting your company or association, as well as help make judgements for future support. Join us for a webinar on how to maximize candidate meetings, including tips for making the most out of the event and a checklist for planning, conducting and following up a meet-and-greet.
Featured Topic & Speakers
Hear from PAC managers who have mastered the art of candidate meetings, including:
Identifying when to host or attend a meet-and-greet and key objectives for the meeting
Determining who should participate in a meet-and-greet and how to format the event
Developing checklists for planning and conducting successful candidate meetings, including tips for follow up and determining next steps

Kristin Brackemyre
Manager, PAC & Advocacy Practice
Public Affairs Council

Bri Gillis
PAC Manager
Emergent BioSolutions
As a CAE Approved Provider educational program related to the CAE exam content outline, this program may be applied for 1 credit toward your CAE application or renewal professional development requirements.
Register
+ Click to expand
Webinar Participant
Member: FREE
Non-Member: $229
REGISTER
---
Recording Only
(Can't participant live?)
Member: FREE
Non-Member: $229
Purchase a copy of the recording
---
Additional discounts may apply to this meeting. These discounts may include:
For multiple registrants: A discount will apply to the standard member/non-member rate for organizations that register two or more participants for the same meeting. The first registrant will pay full price, the second participant will receive a 10% discount and each additional registrant will receive a 15% discount. To register multiple participants, you may either register online or download the print and fax registration form.
Member discounts: Discounts for members are applied to all Public Affairs Council meetings.
Non-members: Join the Council today, and save by registering at the member rate and using the $200 new-member coupon you will receive. Contact our membership team for information about joining the Council.
Questions? Contact us at 202.787.5950.