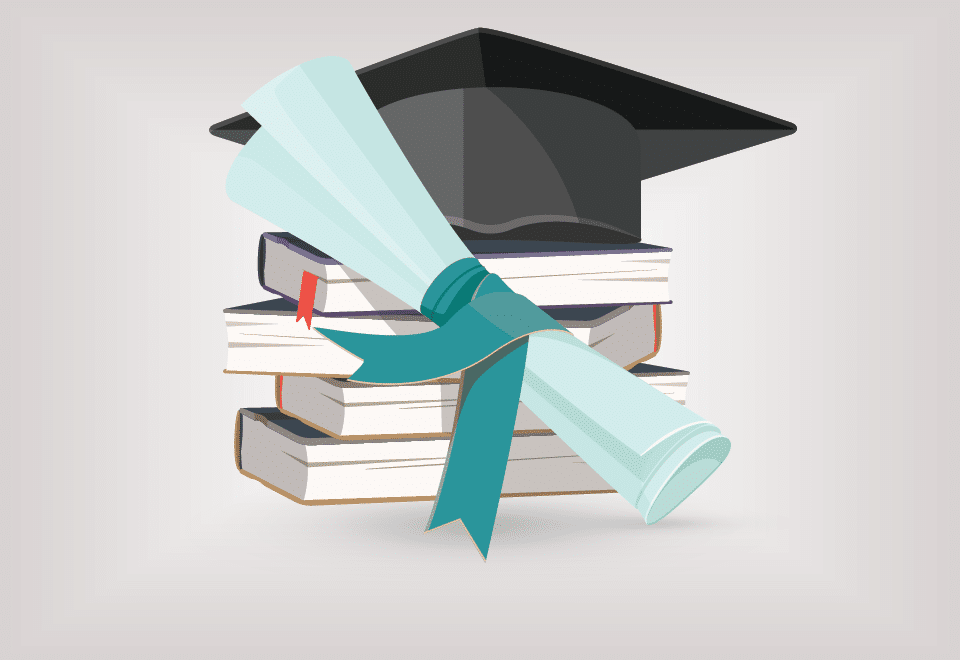 Interested in learning how to grow your professional credentials with the Council? Tune in to learn more about our professional certifications in PAC & Grassroots Management, Public Affairs Management, and Government Relations & Lobbying.
If you're interested in learning more about earning a professional certificate, this informational webinar will cover the requirements, application process and details of our Certificate in PAC and Grassroots Management, Certificate in Public Affairs Management, and Certificate in Government Relations and Lobbying. Each program follows rigorous courses focused on building core management best practices, compliance expertise, engagement with peers and thought leadership.
During the webinar, we'll cover:
The benefits of enrolling in a Council certificate program
The simple, no-cost application process
Levels of professional experience required for each certificate
What you can expect from participation in either — or both — certificate programs
Ways to earn credit in each certificate program, including an overview of the upcoming 2021 Council programs eligible for certificate credit
John Kasander, manager of both certificate programs, will answer any questions about the certificate programs and share his insights. Should you have any questions before November 19, please get in touch with John at jkasander@pac.org

John Kasander
Program Assistant
Public Affairs Council
Who Should Attend?
+ Click to expand
We encourage the following types of public affairs professional to attend:
Young professionals with a few years experience looking for a way to stand out from the crowd
Older professionals seeking to make the jump into management functions
Public affairs professionals interested in mastering best practices in the PAC or grassroots space
Public affairs professionals seeking to build their leadership skills and credentials
Register
+ Click to expand
Members: FREE
Non-Members: FREE
Questions? Contact us at 202.787.5950.