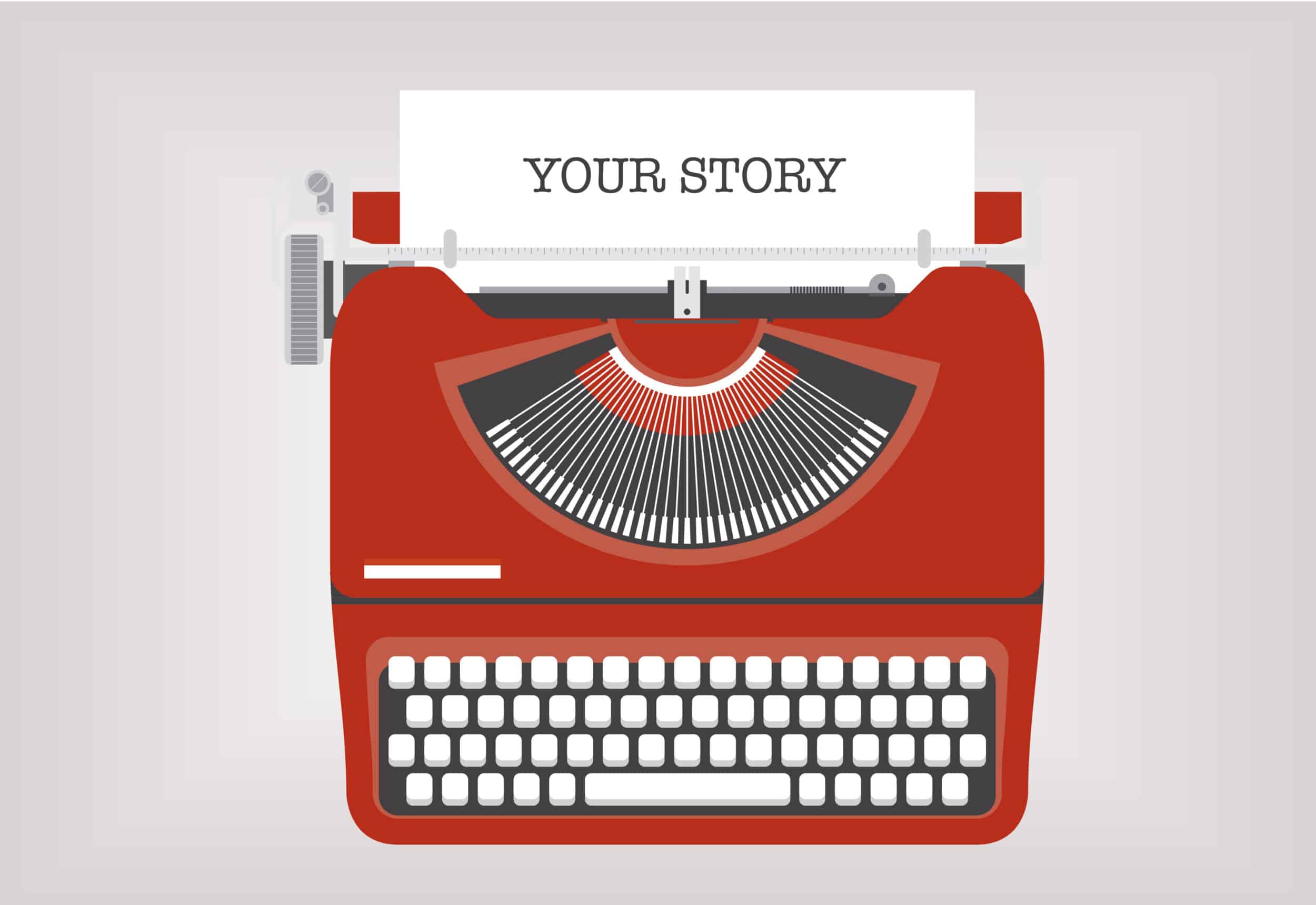 ** We are at capacity for in-person registration. If you prefer to participate in-person please contact registration@pac.org to be placed on a waiting list**
Public affairs professionals: Writing is critical to your job. Do you have the skills you need?
Join us for this intensive writing workshop to build the communication skills necessary for your job.
Featured Topic & Speakers
Distilling dense and complex policy material into succinct and clear writing can be difficult. Many advocacy professionals must successfully engage their audiences across multiple, disparate communication platforms. Whether you're writing an op-ed for a local newspaper; creating compelling, sponsored content for a Capitol Hill publication; or developing a persuasive advocacy email, we will enhance your communications skill set to help you craft the perfect public affairs message.
Learn core competencies in public affairs writing from a leading communications and public affairs expert. Topics include:
Writing authentic and persuasive op-eds for local, national and trade news outlets
Creating engaging and targeted social media content
Crafting dynamic and persuasive policy issue briefs or one-pagers
Developing informative and impactful public affairs and public policy webpages
Continue your studies with a free book

All workshop attendees will receive a copy of On Writing Well: The Classic Guide to Writing Nonfiction by William Zinsser, which has sold over a million copies. As a former professor, Zinsser has helped thousands of writers from across numerous industries and professions improve their writing skills.

Doug Williams
President
Fuse 5
About our speaker:
Leading this day-long seminar is Doug Williams, whose 25-plus year career includes experience as a former journalist, editor and columnist, as well as a press secretary in the U.S. Senate. With nearly two decades of experience in grassroots, public policy, and government relations communications, Doug has also managed corporate communications and marketing functions in both the public and private sectors.
8:30 a.m.  Networking Breakfast 
9:00 a.m. The Principles of Writing for Public Affairs
Persuading and engaging audiences are key components for advocacy and public affairs professionals. But different messages work for different audiences, and finding the right message can be difficult. Our writing expert will cover:
The principles and tools for persuasive writing
Strategies for engaging (and disengaging) audiences
Tactics for aligning your message with your audience and ensuring your message has single-word equity: building your message around a single word
Message development and perfecting your organization's public policy "elevator speech"
12:00 p.m. Networking Lunch
12:45 p.m. Methods of Political and Advocacy Writing
Public affairs professionals write frequently, but they are rarely trained as professional writers. This session will cover the tactical elements of successfully writing op-eds, blogs, testimonials and emails. Our workshop leader will discuss:
Strategies for clarity and brevity with your content
Properly structuring your argument to maximize effectiveness
Developing chapters, cliffhangers and connecting the dots with your writing
Applying rhetoric to ensure a strong start and a memorable finish
1:45 p.m. Networking Break
2:00 p.m. Writing to Influence Policymakers – Developing Compelling Arguments and Stories
Every aspect of public affairs involves writing and content development. Our communications expert will share examples of strong policy and political writing and discuss:
The role of stories in political/advocacy communications
Finding and creating the "compelling narrative" through a discussion of these elements:

Infusing a story with conflict and drama
The use of heroes and villains
The dangers of good news

Identifying what is and isn't a good story – and why
Understanding the importance of communicating feeling – and how to do it
3:00 p.m. Writing Practice and Critique
In this session, our writing expert will lead attendees through short writing drills and provide advice on improving their writing technique. Attendees will have the opportunity to provide feedback on popular writing pieces and bring in their own outside written content for a quick critique.
4:00 p.m.  Adjourn
Event Location
+ Click to expand
Public Affairs Council
2121 K Street, NW
Suite 900
Washington, DC 20037
Phone: 202.787.5950
*Participants joining the program virtually will receive an email one week beforehand with instructions for logging on to our web-based platform. On the platform, they will be able to listen and participate through any computer or internet-enabled device, see a video of the speakers, and ask questions and participate in the discussion via a chat box.
Register
+ Click to expand
Members: $595
Non-Members: $799
---
Additional discounts may apply to this meeting. These discounts may include:
For multiple registrants: A discount will apply to the standard member/non-member rate for organizations that register two or more participants for the same meeting. The first registrant will pay full price, the second participant will receive a 10% discount and each additional registrant will receive a 15% discount. To register multiple participants, you may either register online or download the print and fax registration form.
Member discounts: Discounts for members are applied to all Public Affairs Council meetings.
Non-members: Join the Council today, and save by registering at the member rate and using the $200 new-member coupon you will receive. Contact our membership team for information about joining the Council.
Questions? Contact us at 202.787.5950.