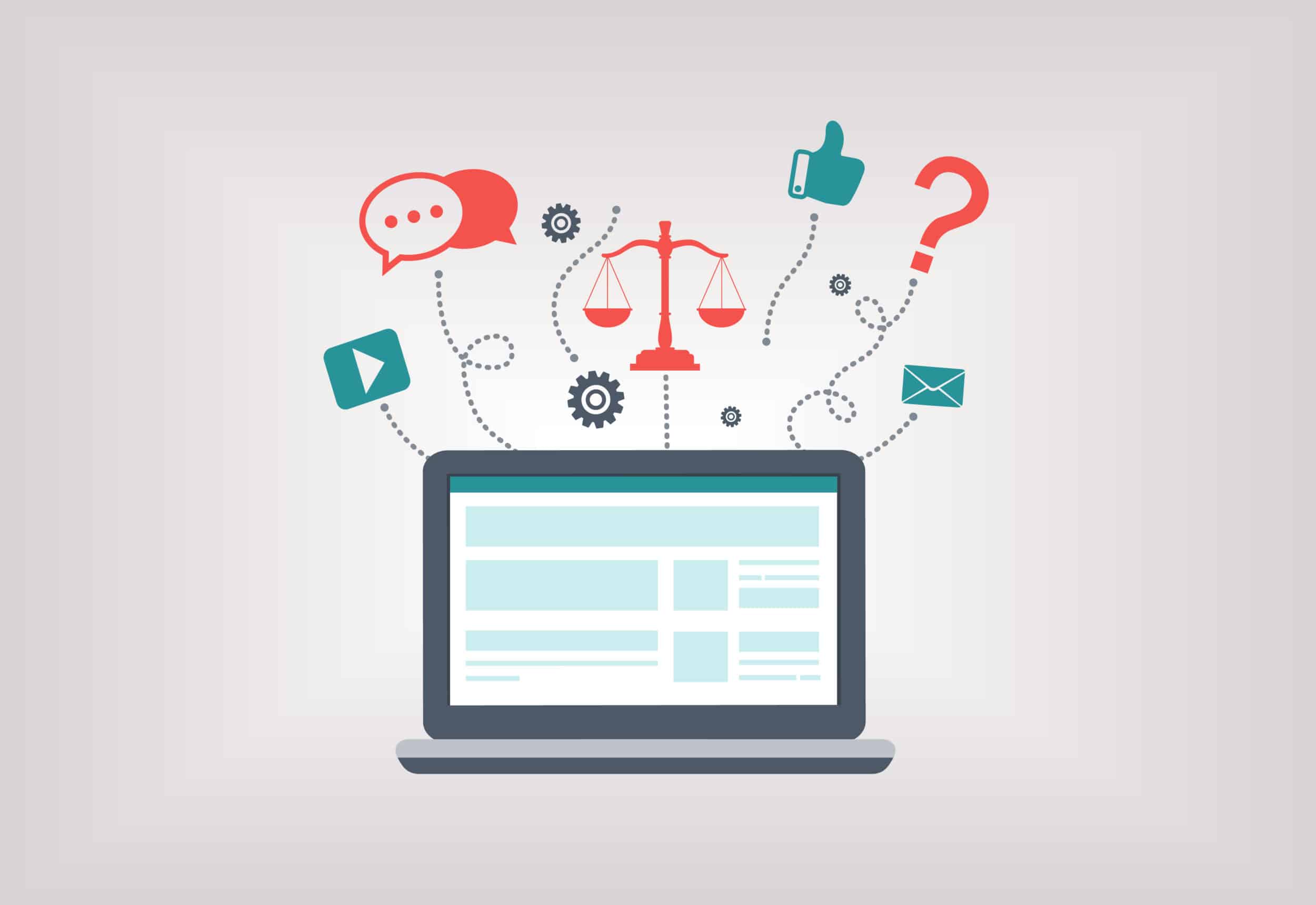 This workshop will help you remain compliant while engaging in political involvement, PAC communications and advocacy online. Our political law and digital experts will help you navigate and interpret new regulations surrounding this unique environment.
Featured Topic & Speakers
The FEC recently voted to move forward with rules that would increase disclosure requirements for political ads placed on social platforms. While digital platforms allow public affairs professionals to share their advocacy efforts and policy positions with their target audiences, they also present nuanced compliance challenges. Whether you're launching a grassroots campaign or developing a digital communications plan for your PAC, remaining compliant is critical.
Our compliance experts will help you understand the cans and cannot's in online political involvement by answering these questions:
Are new rules from the FEC or laws passed by Congress going to affect my online advocacy campaigns?
Does a tweet or Facebook post count as lobbying?
How can I leverage digital advertising for PAC or advocacy purposes in a compliant manner?
Does my state-level online advocacy campaign trigger state compliance filings?

Lee Goodman
Attorney
Wiley Rein LLP

Carter Kidd
Senior Vice President & Chief Operating Officer
Campaign Solutions

Steve Roberts
Of Counsel
Holtzman Vogel Josefiak Torchinsky PLLC
As a CAE Approved Provider educational program related to the CAE exam content outline, this program may be applied for 2 credits toward your CAE application or renewal professional development requirements.
1:30 p.m. Online Advocacy and Digital Political Communications Regulations
Whether you're launching a grassroots campaign or using digital advertising to promote your public policy position, compliance is critical. Since the 2016 elections, new rules have been discussed and various platforms are implementing their own regulations.  A legal expert will examine:
Basic legal guidance for organizations using social media to advocate for legislation or changes in public policy
How to comply with the increase in new regulations developed by the major digital advertising platforms
How to know whether your organization's digital or social media advertising triggers any lobbying disclosure laws at the local, state or federal level

Carter Kidd
Senior Vice President & Chief Operating Officer
Campaign Solutions

Steve Roberts
Of Counsel
Holtzman Vogel Josefiak Torchinsky PLLC
2:30 p.m. Networking Break
2:45 p.m. Using Social Media and Online Communications for PACs
While the FEC prohibits certain PAC activity online, your PAC can still leverage online communications to motivate your audience to action. A campaign finance expert and PAC fundraiser will tackle the following questions:
How can I use social media for my PAC, and can I use private social media groups to solicit my restricted class?
Can I used targeted digital advertising to promote my PAC?
What are the new online communications channels and tactics that are FEC compliant?
When does a tweet, post, share, like or hashtag count as a solicitation?
Can I promote my PAC events on Facebook, Meetup, Eventbrite or LinkedIn?

Lee Goodman
Attorney
Wiley Rein LLP
Event Location
+ Click to expand
Public Affairs Council
2121 K Street, NW
Suite 900
Washington, DC 20037
Phone: 202.787.5950
*Participants joining the program virtually will receive an email one week beforehand with instructions for logging on to our web-based platform. On the platform, they will be able to listen and participate through any computer or internet-enabled device, see a video of the speakers, and ask questions and participate in the discussion via a chat box.
Register
+ Click to expand
Members: $289
Non-Members: $399
---
Additional discounts may apply to this meeting. These discounts may include:
For multiple registrants: A discount will apply to the standard member/non-member rate for organizations that register two or more participants for the same meeting. The first registrant will pay full price, the second participant will receive a 10% discount and each additional registrant will receive a 15% discount. To register multiple participants, you may either register online or download the print and fax registration form.
Member discounts: Discounts for members are applied to all Public Affairs Council meetings.
Non-members: Join the Council today, and save by registering at the member rate and using the $200 new-member coupon you will receive. Contact our membership team for information about joining the Council.
Questions? Contact us at 202.787.5950.