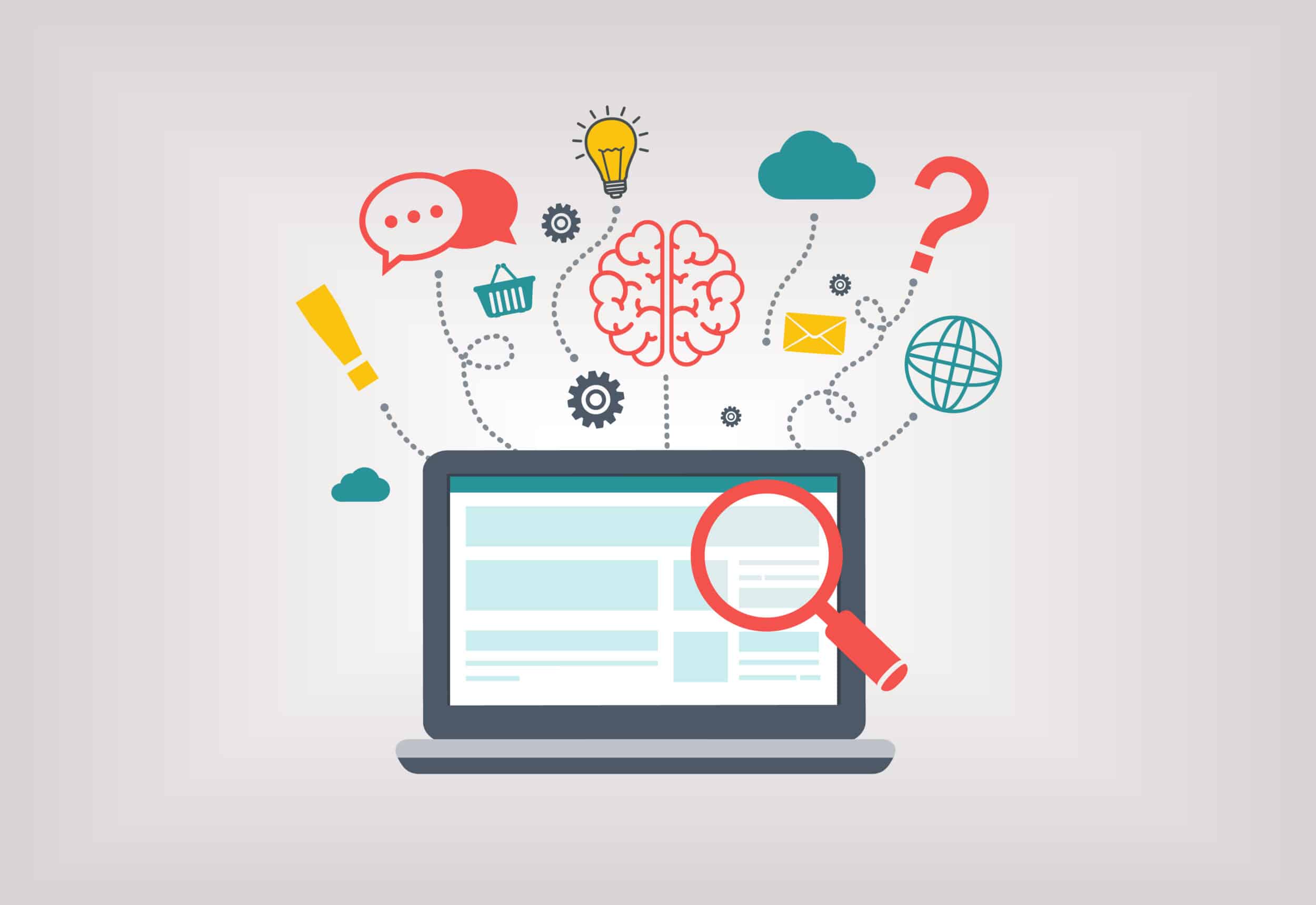 Whether you're using Facebook, Twitter, Instagram, LinkedIn or even Snapchat, social media can be one of the most powerful tools in your advocacy toolbox.  When leveraged effectively, social media can create opportunities to find, reach and engage advocates, recruit supporters, and connect with policy makers.
This event is part one of a two part series; find part two here. Register for both and receive a 10% discount. See "Register" for the discount code.
Featured Topic & Speakers
Did you know that 70% of all U.S. adults regularly use social media? Public affairs professionals must stay apprised on how to leverage a variety of social platforms and know how to increase advocacy engagement or grow policy issue awareness for their organization.
During this two-hour workshop, we will discuss:
The latest features and functions of all the major social media platforms that are commonly used for advocacy and public affairs
How to develop public affairs content to match your audience and the platform
Best practices for engaging your followers with calls-to-action and how to interact with elected officials on each platform
Tactics for measuring engagement to show the value of your efforts
Event Location
+ Click to expand
Public Affairs Council
2121 K Street, NW
Suite 900
Washington, DC 20037
Phone: 202.787.5950
*Participants joining the program virtually will receive an email one week beforehand with instructions for logging on to our web-based platform. On the platform, they will be able to listen and participate through any computer or internet-enabled device, see a video of the speakers, and ask questions and participate in the discussion via a chat box.
Register
+ Click to expand
Members: $289
Non-Members: $399
This event is part one of a two part series. Register for both and receive a 10% discount using the code: COMMS10%. Some restrictions may apply.
Additional discounts may apply to this meeting. These discounts may include:
For multiple registrants: A discount will apply to the standard member/non-member rate for organizations that register two or more participants for the same meeting. The first registrant will pay full price, the second participant will receive a 10% discount and each additional registrant will receive a 15% discount. To register multiple participants, you may either register online or download the print and fax registration form.
Member discounts: Discounts for members are applied to all Public Affairs Council meetings.
Non-members: Join the Council today, and save by registering at the member rate and using the $200 new-member coupon you will receive. Contact our membership team for information about joining the Council.
Questions? Contact us at 202.787.5950.