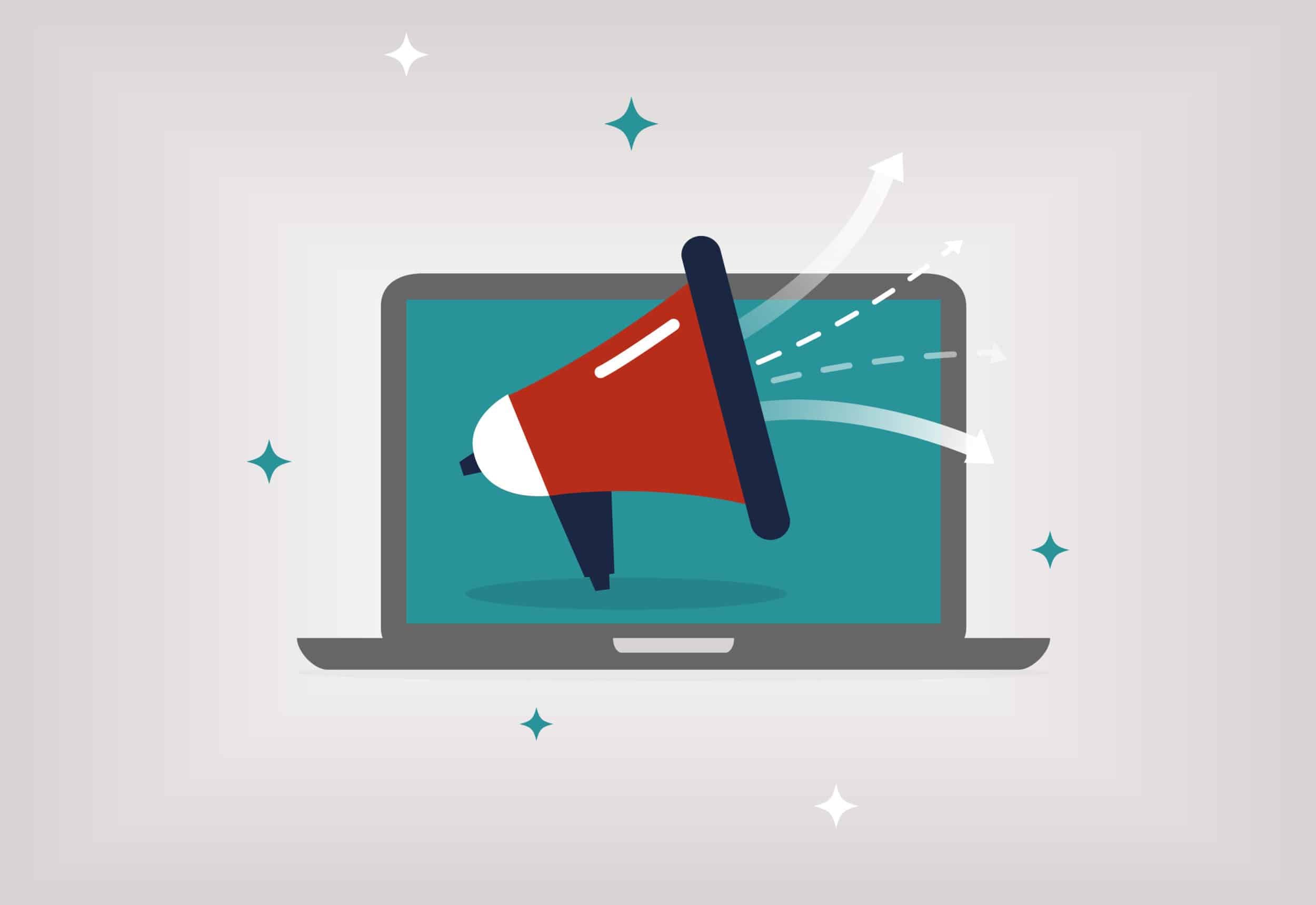 Crises happen – are you prepared?
Organizations must quickly and effectively communicate online during state, local, federal and even international incidents – and that requires planning and practice.
Featured Topic & Speakers
Does your organization have the tools and expertise to handle a digital crisis? Public affairs and communications professionals must understand the online ecosystem to effectively manage a crisis, including search engines, social listening platforms and bots.
Protect your reputation and learn from digital and crisis communications experts:
Developing an online strategic crisis plan, including pre-planned and prepared digital and social media content and "dark sites"
Using online polling and message testing to create an impactful rapid response message
Best practices for social listening, including monitoring the online conversation among the public, policymakers, stakeholders, employees and the media

Nick DeSarno
Director of Digital and Policy Communications
Public Affairs Council

Anne Marie Malecha
Senior Vice President and Partner
Dezenhall Resources
2:00 p.m.     Protecting and Building Your Online Reputation
People turn to the web and social media first when researching your company, industry or issues. It's crucial that you have a strategy, and long-term plan to protect and build your online reputation. In this session we will answer these key questions:
How can you asses your organization's online reputation and what metrics are best used when determining how certain online conversations are impacting your reputation?
What are the best free and paid tools available to monitor online reputation including social listening and online polling?
How can we align internally to ensure we respond quickly and effectively?
What can we do to improve our Google search results to more accurately reflect our organization or industry?

Nick DeSarno
Director of Digital and Policy Communications
Public Affairs Council
3:00 p.m.       Networking Break
3:15 p.m.         Responding to Crisis Online
After looking at the big picture, we'll delve into how to prepare and respond during a crisis. Our online communications and reputation experts will discuss:
Crafting an online strategic crisis plan that can be deployed the moment a crisis situation is identified online
Understanding the difference between an issue with a troll or opposing advocacy group and a true online crisis
Developing pre-planned digital and social media content and building "dark sites" that can help you quickly respond in a crisis
Understanding the sensitivities around online communications so that you can carefully craft a response that answers key questions and assists in providing information to all important stakeholders

Anne Marie Malecha
Senior Vice President and Partner
Dezenhall Resources
Event Location
+ Click to expand
Public Affairs Council
2121 K Street, NW
Suite 900
Washington, DC 20037
Phone: 202.787.5950
*Participants joining the program virtually will receive an email one week beforehand with instructions for logging on to our web-based platform. On the platform, they will be able to listen and participate through any computer or internet-enabled device, see a video of the speakers, and ask questions and participate in the discussion via a chat box.
Register
+ Click to expand
Members: $289
Non-Members: $399
Additional discounts may apply to this meeting. These discounts may include:
For multiple registrants: A discount will apply to the standard member/non-member rate for organizations that register two or more participants for the same meeting. The first registrant will pay full price, the second participant will receive a 10% discount and each additional registrant will receive a 15% discount. To register multiple participants, you may either register online or download the print and fax registration form.
Member discounts: Discounts for members are applied to all Public Affairs Council meetings.
Non-members: Join the Council today, and save by registering at the member rate and using the $200 new-member coupon you will receive. Contact our membership team for information about joining the Council.
Questions? Contact us at 202.787.5950.