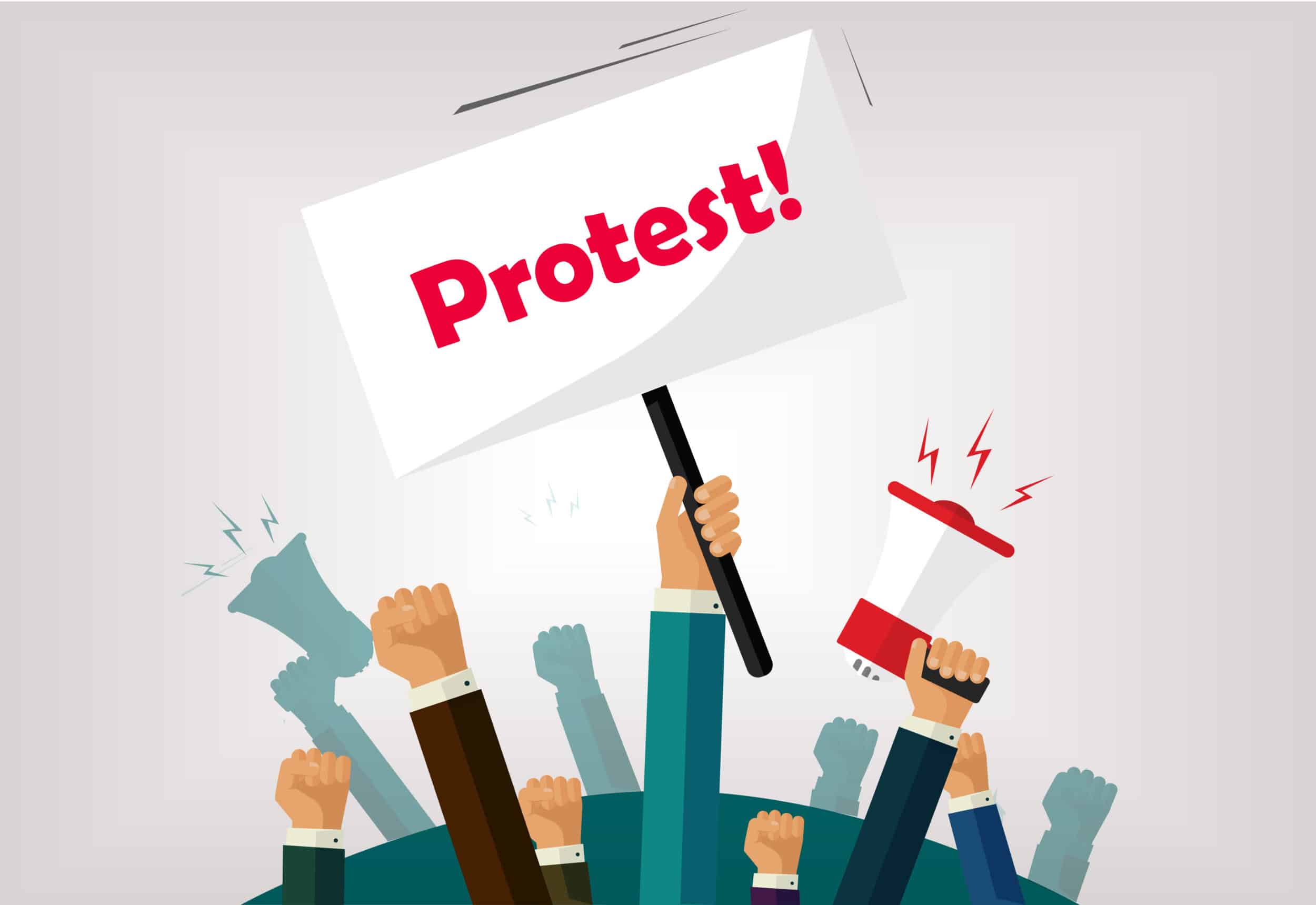 Once the crisis hits, it's too late. Proactive public affairs professionals should prepare now for the crisis that will eventually – and inevitably – come. Having a detailed crisis communications plan and forecasting potential impacts is essential in the 24-hour news era. Our expert panelists will explore what it takes to weather the storm and maintain your organization's reputation when it's in the spotlight.
Featured Topic & Speakers
In this program, you'll gain insight into:
Developing a crisis communications plan
Predicting challenges before they arise – so they're not a surprise when they do
Testing and evaluating plans before a crisis hits
Mapping, engaging and activating allies
Measuring the impact of a potential crisis on your reputation and potential financial impacts

Neely Dockins
Vice President, Crisis & Risk
Edelman

John Goodwin
Head of Marketing & Vice President of Communications
The Weather Channel

Jonathan Grella
Executive Vice President, Public Affairs
U.S. Travel Association
Peter Segall
Senior Client Counselor
Edelman
9 a.m.     Crisis Communications Planning, Training, and Testing
Any organization without a crisis communications plan is planning to fail. In the current moment when more and more companies are asked to respond to political and social issues, firms need to understand when, where, and how to react. Successful communicators understand that messages, reporting structures, and key advocates need to be tested before they're deployed in the heat of the moment. Our first session will outline how to develop a crisis plan, train key collaborators and spokespeople, and test messaging away from the spotlights.
Topics that will be covered:
Creating a successful crisis communications plan and identifying potential pitfalls
Understanding the key stages in successful crisis communications
Distinguishing a "crisis," "issue," and a "complaint" and ensuring a proper level of response
Developing an integrated strategy focused on your organization's priorities and that includes legal, corporate communications, public affairs and government relations stakeholders
Identifying, managing and training spokespeople or influential third parties who can deliver your message

Neely Dockins
Vice President, Crisis & Risk
Edelman
Peter Segall
Senior Client Counselor
Edelman
10 a.m.        Break
10:15 a.m.   It Hasn't Happened Yet. It's Only a Click Away: Online Reputation Management, Planning for Potential events, and Crisis Response
How do you determine which online conversations are normal internet displeasure and which are emerging issues for your organization? How can you prepare in advance for crisis events that are common to your industry or geography? This session will detail how firms can boost and protect their online reputation, empower their social media teams to spot emerging issues, and react appropriately to threats and incidents.
How to use social listening to identify public affairs and reputation issues online
Determining common issues in your industry and developing an appropriate response
Scenario testing for crisis communications
Building your organization's online reputation, as well as identifying online supporters that bolster your reputation
How "dark sites" and other digital tactics can help you respond quickly to issues
Best practices for empowering and educating social media managers to respond appropriately to issues or alert other departments to potential crises

John Goodwin
Head of Marketing & Vice President of Communications
The Weather Channel

Jonathan Grella
Executive Vice President, Public Affairs
U.S. Travel Association
Event Location
+ Click to expand
Public Affairs Council
2121 K Street, NW
Suite 900
Washington, DC 20037
Phone: 202.787.5950
*Participants joining the program virtually will receive an email one week beforehand with instructions for logging on to our web-based platform. On the platform, they will be able to listen and participate through any computer or internet-enabled device, see a video of the speakers, and ask questions and participate in the discussion via a chat box.
Register
+ Click to expand
Members: $289
Non-Members: $399
---
Additional discounts may apply to this meeting. These discounts may include:
For multiple registrants: A discount will apply to the standard member/non-member rate for organizations that register two or more participants for the same meeting. The first registrant will pay full price, the second participant will receive a 10% discount and each additional registrant will receive a 15% discount. To register multiple participants, you may either register online or download the print and fax registration form.
Member discounts: Discounts for members are applied to all Public Affairs Council meetings.
Non-members: Join the Council today, and save by registering at the member rate and using the $200 new-member coupon you will receive. Contact our membership team for information about joining the Council.
Questions? Contact us at 202.787.5950.