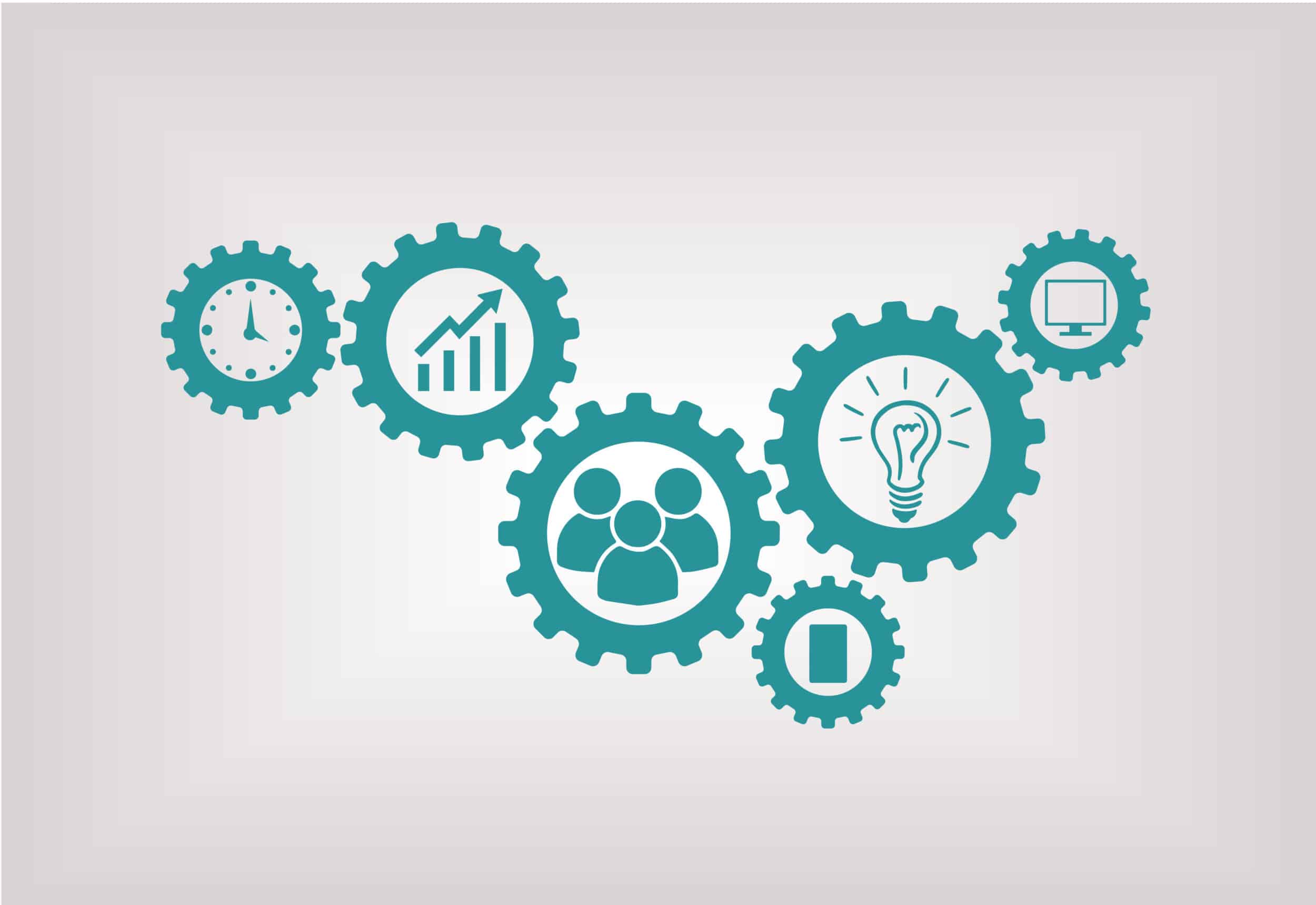 Master the key elements of grassroots program management. This bootcamp will show you the many resources available to grassroots professionals, the tactics deployed by top programs and how to put it all together in order to win.
Featured Topic & Speakers
Learning Objectives and Instructors:
Conducting an audit of your grassroots activities and organizational resources to determine gaps in strategy and baselines for future advocacy goals
Building internal support and understanding for the grassroots program
Collecting and leveraging data to help you target your advocacy efforts
Developing key metrics and communications to report back to both advocates and key internal stakeholders
How to use technology to increase your reach, including what it takes to build and maintain an advocacy database
Key strategies for moving your advocates up the engagement ladder as well as the outreach and training it takes to make them effective
Register to attend the modules individually or as a complete training series. Registrants can choose to attend the virtual training live or watch the recorded modules on-demand. All registrants will receive the recorded trainings within five business days after the completion of the live event.

Nick DeSarno
Director, Digital and Policy Communications
Public Affairs Council

Victoria Ellington
Public Affairs Associate
Public Affairs Council
If you take part in the full course, this program is eligible for 2 grassroots credits toward the Certificate in PAC & Grassroots Management and 2 elective credits toward the Certificate in Public Affairs Management. As a CAE Approved Provider educational program related to the CAE exam content outline, this program may be applied for 3 credits toward your CAE application or renewal professional development requirements.
Module 1: Goal Setting and Resource Assessment
Whether you are building a grassroots program from scratch or revamping an existing one, you need to begin by identifying your goals and how you will measure them.  Another important first step is your assessment of resources.  In this opening session we will discuss key planning elements including:
How to analyze other organizations' grassroots successes and programming as examples and then develop specific long- and short-term goals unique to your organization
Evaluating your current grassroots activities and organizational resources to determine their efficacy and areas where you might need to outsource or expand your capabilities
Learning to work with other departments within your organization to create a stronger, more collaborative campaign
Achieving internal or board support for your program by building a workable grassroots budget and determining key metrics and communications for reporting
Module 2: Planning and Advocate Activation
A realistic timeline and careful consideration of all processes and circumstances that could impact your grassroots program are just the foundation of a successful plan.  In this session, we will take an in-depth look at what it takes to efficiently and effectively run a grassroots program and how to pivot or adjust your strategy in response to unexpected circumstances.  Hear from experts who will cover:
Making your data work for you – collecting and leveraging data to help you better target your efforts and optimize time
Engaging your current supporters as resources in order to grow your advocacy database and motivate others
Standing out digitally – planning and managing social media/ online advocacy campaigns in order to grab legislator attention in a purposeful manner
Making your communications and outreach meaningful – how to prioritize your message and focus on quality over quantity in order to achieve your advocacy or legislative goals.
Module 3: Diversifying Your Tactics & Getting Creative
There are an increasing number of ways to engage your advocates and lawmakers, move them to action and maintain their interest.  During this session we will discuss how to introduce new grassroots strategies to your program in order to maximize your impact.  Some topics we will cover include:
Creating a follow up plan in case your initial response falls short of expectations
Key tactics to move your base from passive to active, including virtual outreach and training strategies
Maintaining your base's attention even when you are not calling them to action
Discussion of new digital advocacy trends and ways to motivate and bring about action without burdening or overwhelming advocates
Event Location
+ Click to expand
*Participants joining the program virtually will receive an email one week beforehand with instructions for logging on to our web-based platform. On the platform, they will be able to listen and participate through any computer or internet-enabled device, see a video of the speakers, and ask questions and participate in the discussion via a chat box.
Register
+ Click to expand
Members: $369
Non-Members: $499
| | | |
| --- | --- | --- |
| | Member Price | Non-Member Price |
| Regular Full-Program | $369 | $499 |
| Per Module | $150 | $199 |
Register to attend the modules individually  ($150 Member/$199 Nonmember) or as a complete training series. Registrants can choose to attend the virtual training live or watch the recorded modules on-demand. All registrants will receive the recorded trainings within five business days after the completion of the live event.
Additional discounts may apply to this meeting. These discounts may include:
For multiple registrants: A discount will apply to the standard member/non-member rate for organizations that register two or more participants for the same meeting. The first registrant will pay full price, the second participant will receive a 10% discount and each additional registrant will receive a 15% discount. To register multiple participants, you may either register online or download the print and fax registration form.
Member discounts: Discounts for members are applied to all Public Affairs Council meetings.
Non-members: Join the Council today, and save by registering at the member rate and using the $200 new-member coupon you will receive. Contact our membership team for information about joining the Council.
Questions? Contact us at 202.787.5950.