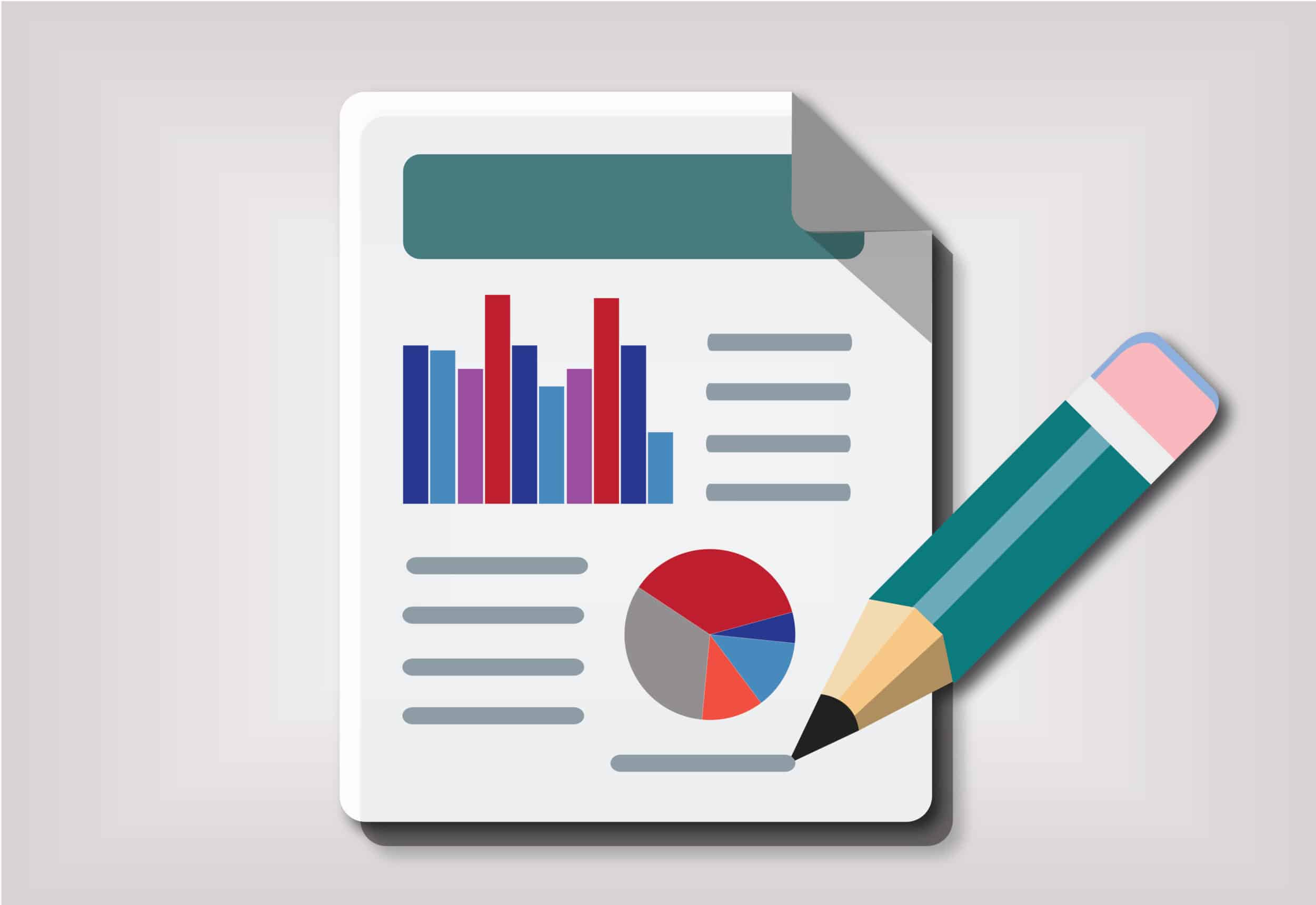 Digital is the quickest way to reach people and it is also becoming the most effective method.  However, it can be difficult to prove its value to your board or leadership, yet there are a number of key metrics and ways to prove its importance.
Featured Topic & Speakers
At this bootcamp we will cover how to communicate the importance of digital and to get buy in from your leadership by:
Presenting key metrics in a thoughtful and provoking way
Utilizing demonstrations to convey the power of digital advocacy
Properly communicating how digital can serve to enhance your overall strategy

Kyle Leighton
Digital Media Strategist, Buyer and Consultant
Leighton IO

Elyse Petroni
Associate Vice President
AdvaMed

John Randall
Senior Vice President
BCW Global
1:30 p.m.          Analytics and Metrics for Digital Communications and Advocacy
Are you tracking the right benchmarks or only collecting meaningless vanity metrics? How do you know if your campaign really measures up? Are you breaking through the noise on social? Join us for a discussion on how to improve your digital campaigns through collecting metrics and using data to make meaningful decisions. Key topics include:
Deciding on which key metrics matter for your campaigns
Understanding metrics from major platforms like Facebook, Google, Twitter and LinkedIn
Benchmarking your results against your previous efforts
Optimizing your efforts by using data to make choices for your campaigns

Kyle Leighton
Digital Media Strategist, Buyer and Consultant
Leighton IO

John Randall
Senior Vice President
BCW Global
2:45 p.m.          Break
3:00 p.m.          ROI and Reporting on your Digital Efforts
Join us for a case study on how organizations can really make the case for digital to your leadership and supervisor. Learn what it takes to develop a comprehensive report that has both clear data and a compelling narrative to demonstrates digital's ROI.

Elyse Petroni
Associate Vice President
AdvaMed
3:45 p.m.          Adjourn
Event Location
+ Click to expand
Public Affairs Council
2121 K St NW #900
Washington, DC 20037
*Participants joining the program virtually will receive an email one week beforehand with instructions for logging on to our web-based platform. On the platform, they will be able to listen and participate through any computer or internet-enabled device, see a video of the speakers, and ask questions and participate in the discussion via a chat box.
Register
+ Click to expand
Members: $289
Non-Members: $399
Can't attend live? All registrants will receive access to the workshop recording for 14 days following an event.
Additional discounts may apply to this meeting. These discounts may include:
For multiple registrants: A discount will apply to the standard member/non-member rate for organizations that register two or more participants for the same meeting. The first registrant will pay full price, the second participant will receive a 10% discount and each additional registrant will receive a 15% discount. To register multiple participants, you may either register online or download the print and fax registration form.
Member discounts: Discounts for members are applied to all Public Affairs Council meetings.
Non-members: Join the Council today, and save by registering at the member rate and using the $200 new-member coupon you will receive. Contact our membership team for information about joining the Council.
Questions? Contact us at 202.787.5950.