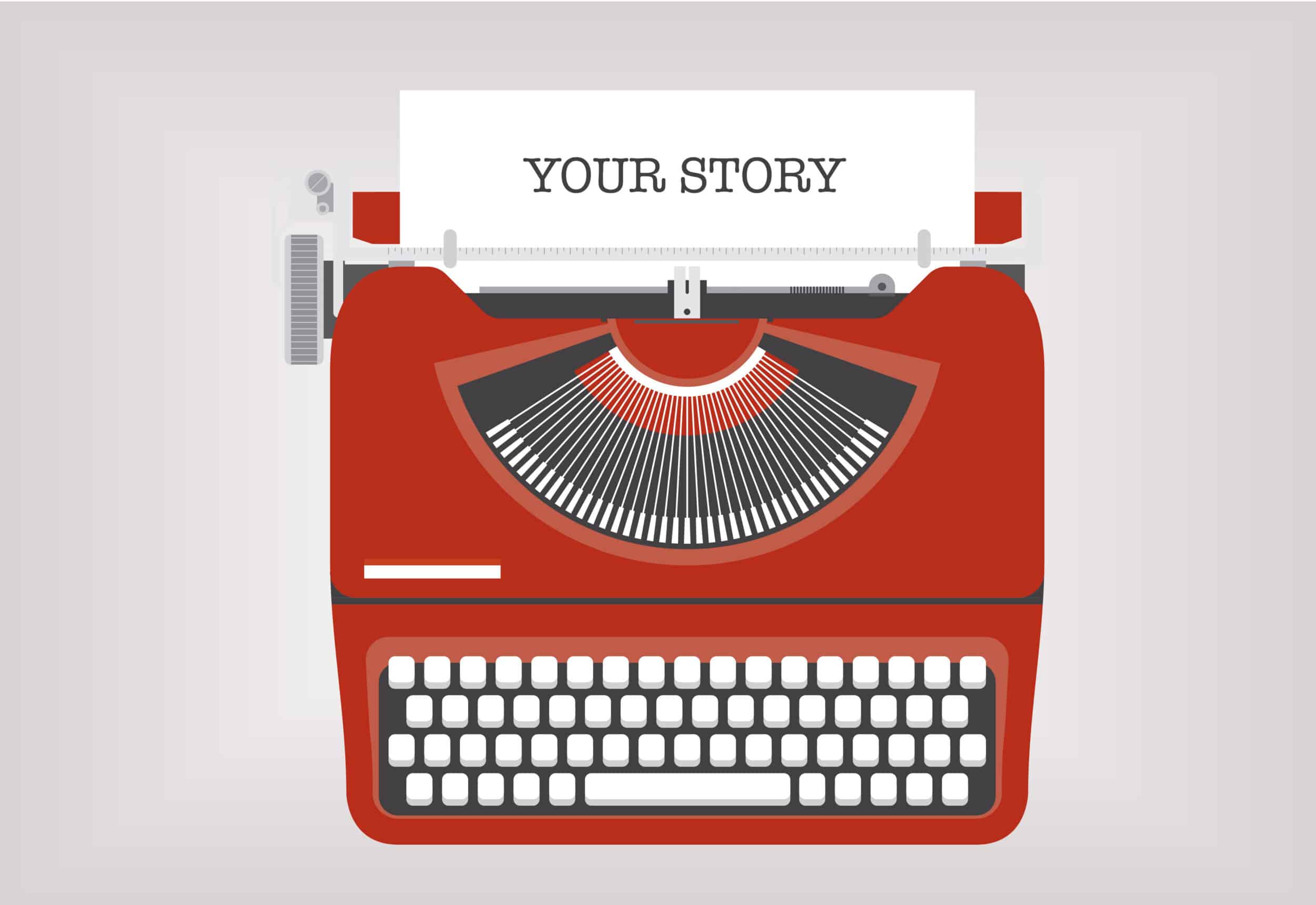 No matter your advocacy audience, personalizing a cause or a mission makes messages more meaningful. Your base is made up of individuals, each with their own unique story to share. These voices can emphasize the importance of your legislative priorities and the need for action or change. Join us to gain a greater understanding of how to utilize storytelling to enhance your advocacy efforts and reach your goals.
Featured Topic & Speakers
In this program, you'll gain insight into:
When and how to include stories in your advocacy strategy and how to maximize their impact
Methods of story collection and choosing which stories to feature
How to creatively use a story to draw attention but still make sure your goals are communicated

Nick DeSarno
Director, Digital and Policy Communications
Public Affairs Council
@ndesarno   @PACouncil

 Laura Prugh
Government and Community Relations Manager
Stanley Black & Decker
1:30 p.m.   Gathering and Sharing Advocate Stories
Stories are impactful and compelling, but to integrate them into your advocacy strategy, you must create a plan and properly train your advocates. From collection to organization to a plan for use, stories must be curated authentically in a way that speaks to your mission and enhances your overall advocacy efforts.
In this session, we will cover how to create a plan by addressing the following questions:
What is the overarching message we wish to communicate with these stories?
How do we create an environment that makes people feel comfortable and willing to share their stories? What are some sensitivities we may have to navigate?
How do we ensure that the stories we receive are relevant and unique?
How and when should we feature stories to maximize their impact?

 Laura Prugh
Government and Community Relations Manager
Stanley Black & Decker

Nick DeSarno
Director, Digital and Policy Communications
Public Affairs Council
@ndesarno   @PACouncil
2:45 p.m.       Break
3:00 p.m.   Case Study: Integrating Storytelling into Grassroots
Storytelling as a strategy might not be unique, but the messages are. Hear from an expert advocacy professional who has successfully used stories from their organization to educate lawmakers on their perspective, share what is at stake and express their desired legislative outcome. We'll also cover the do's and don'ts of including stories in your grassroots campaigns.

Event Location
+ Click to expand
This event will be hosted on a secure virtual platform. 
*Participants joining the program virtually will receive an email one week beforehand with instructions for logging on to our web-based platform. On the platform, they will be able to listen and participate through any computer or internet-enabled device, see a video of the speakers, and ask questions and participate in the discussion via a chat box.
Register
+ Click to expand
Members: $289
Non-Members: $399
---
Additional discounts may apply to this meeting. These discounts may include:
For multiple registrants: A discount will apply to the standard member/non-member rate for organizations that register two or more participants for the same meeting. The first registrant will pay full price, the second participant will receive a 10% discount and each additional registrant will receive a 15% discount. To register multiple participants, you may either register online or download the print and fax registration form.
Member discounts: Discounts for members are applied to all Public Affairs Council meetings.
Non-members: Join the Council today, and save by registering at the member rate and using the $200 new-member coupon you will receive. Contact our membership team for information about joining the Council.
Questions? Contact us at 202.787.5950.