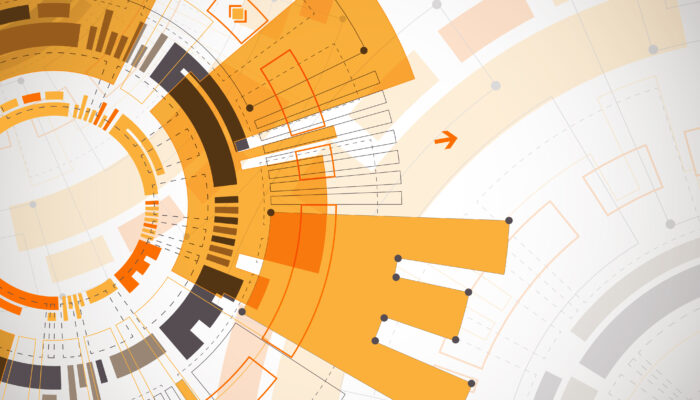 With the Global Reporting Initiative's G4 update, materiality became a more prominent feature to help companies better assess what to report and why. Where once materiality was focused on financial impacts, it is now more broadly interpreted in terms of the short-term and long-term financial, environmental and social implications of corporate activities.  This broader interpretation is also true of expectations held by the public and other key stakeholders.
Featured Topic & Speakers
Do you know what is most material to your company when it comes to economic, environmental and social value?
This workshop will dive into managing an effective materiality assessment and leveraging the results to improve the strategic alignment of your CSR, sustainability and public affairs initiatives.

Julia Wilson
Director, Global Responsibility and Sustainability
Nielsen

Jen Anderson
Vice President
VOX Global
1:30 p.m.  Materiality Assessments
A solid materiality assessment is the bedrock of today's corporate social responsibility and sustainability programs. Too many organizations struggle to identify the primary areas of focus that return the greatest ROI. Further, with the Global Reporting Initiative's G4 update, materiality is increasingly prominent as a tool to solve that very problem.
This opening session will answer these questions about the process of the materiality assessment:
When should a materiality assessment be done?
What does it look like to effectively engage stakeholders along the way?
Should I hire someone to do it or can I DIY?
How do I leverage the results of the materiality assessment to refine the strategic focus of my CSR programs and reporting?

Jen Anderson
Vice President
VOX Global
2:30 p.m.  Networking Break
2:45 p.m.  Materiality in Reality
After discussing the process itself, we'll look at case studies of organizations that have implemented a materiality assessment and how they've evolved their programs and reporting.
We'll discuss:
How each group managed their materiality assessment and their lessons learned
How the assessment impacted their internal communications about their CSR and sustainability mission
How the results influenced the way public affairs engaged with external stakeholders

Julia Wilson
Director, Global Responsibility and Sustainability
Nielsen
Event Location
+ Click to expand
Public Affairs Council
2121 K Street, NW
Suite 900
Washington, DC 20037
Phone: 202.787.5950
*Participants joining the program virtually will receive an email one week beforehand with instructions for logging on to our web-based platform. On the platform, they will be able to listen and participate through any computer or internet-enabled device, see a video of the speakers, and ask questions and participate in the discussion via a chat box.
Register
+ Click to expand
Members: $289
Non-Members: $399
---
Download print and fax registration form here
Additional discounts may apply to this meeting. These discounts may include:
For multiple registrants: A discount will apply to the standard member/non-member rate for organizations that register two or more participants for the same meeting. The first registrant will pay full price, the second participant will receive a 10% discount and each additional registrant will receive a 15% discount. To register multiple participants, you may either register online or download the print and fax registration form.
Member discounts: Discounts for members are applied to all Public Affairs Council meetings.
Non-members: Join the Council today, and save by registering at the member rate and using the $200 new-member coupon you will receive. Contact our membership team for information about joining the Council.
Questions? Contact us at 202.787.5950.