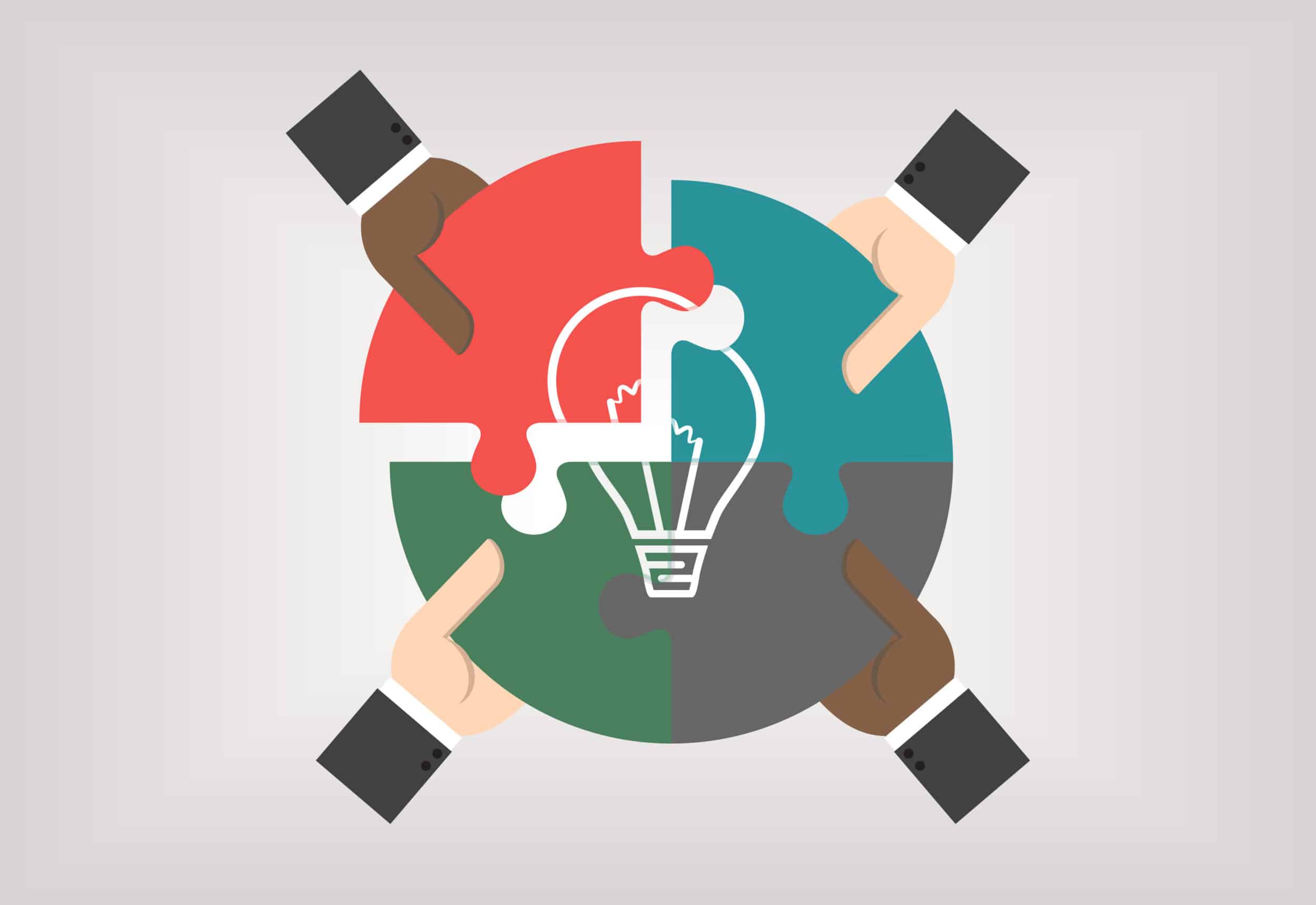 What happens to us and our public affairs teams when we operate with bias or a lack of inclusion, even if it's unconscious? What perspectives do we miss? This workshop will help you develop the skills to recognize bias and practice conscious inclusion. Through safe and facilitated conversation, we'll broaden perspectives to help participants get a better view of themselves, their workplace and our society. Participants will learn how organizations can develop policies to enhance appreciation of diversity and leave with tools that can immediately use to build a more inclusive, supportive workplace.
Featured Topic & Speakers
In this program, you'll gain insight into:
Identifying biases in systems and processes
Creating inclusive and culturally-sensitive messaging
Developing a strategy to incorporate diverse audiences and voices in your public affairs decision-making and messaging
The best ways to engage external advocates and organizational leadership in your efforts

Heather Whitpan
Senior Manager, Government Affairs
Solar Energy Industry Association

Jennifer Williams
Director, Global Inclusion and Diversity
WarnerMedia
12:00 p.m.     Diversity and Inclusion: Challenging Assumptions and Deploying Inclusion Nudges
Bias creeps into people's way of engaging the world through a variety of sources. Without a conscientious exploration of its role in our lives, we are unable to get a full view of how a lack of diversity and inclusion affects us and our work as public affairs professionals. This extended session will contain two educational modules.
1. Challenging Assumptions: an interactive conversation that examines assumptions we make about the people we work with, hire and engage with on a daily basis. This session is designed to raise awareness of biases that may affect our decisions and explore ways to reduce their impact.
2. Inclusion Nudges: a guide to exploring mental pushes and frameworks—both passive and active—to help the brain make more objective decisions, and in turn promote more inclusive behavior.
Upon completing these sessions, participants will have a better understanding of:
The ways in which biases affect our conscious and unconscious thoughts
Frameworks for limiting the effects of bias on decision-making
Ways to integrate diversity of thought and opinion into company dialogue over contentious issues
Understanding how to create a welcoming environment for diverse audiences

Jennifer Williams
Director, Global Inclusion and Diversity
WarnerMedia
2:30 p.m.     Networking Break
2:35 p.m.     Employee Resource Groups' Role in Inclusive Workplaces
One way to grow an organization's capacity for and understanding of the importance of diversity and inclusion is through the development of Employee Resource Groups (ERGs). These groups allow employees to grow professional and personally by providing a safe space for difficult discussions, increasing cross-functional awareness and providing mentorship opportunities.
Our expert will cover:
How to set up and manage an employee resource group
Ways in which ERGs can impact company policy on social issues
Avoiding common ERG shortcomings
3:15 p.m.     Networking Break
3:20 p.m.     Associations and Diversity: Leading By Example and Being a Resource
Trade associations have a valuable role to play in advancing a more equitable society. As subject matter experts, associations gather best practices from across industries and organizations in order to assist members. As conveners, associations have the ability to bring together groups to discuss successes, opportunities and challenges in a welcoming environment. In this session we will explore how one association has worked to achieve a more equitable workplace, while sharing the lessons they've learned with their members across the nation.
Our expert will discuss how to:
Start a DEI program for internal and external use
Determine the diversity needs of membership
Develop and execute educational programming and materials for firms of varying sizes and geographic locations

Heather Whitpan
Senior Manager, Government Affairs
Solar Energy Industry Association
4:15 p.m.     Networking Reception on the Public Affairs Council Rooftop
Enjoy Rooftop views, complimentary appetizers and drinks.
6:15 p.m.     Adjourn
Event Location
+ Click to expand
Public Affairs Council
2121 K Street, NW
Suite 900
Washington, DC 20037
Phone: 202.787.5950
*Participants joining the program virtually will receive an email one week beforehand with instructions for logging on to our web-based platform. On the platform, they will be able to listen and participate through any computer or internet-enabled device, see a video of the speakers, and ask questions and participate in the discussion via a chat box.
Register
+ Click to expand
Members: $250
Non-Members: $250
The Public Affairs Council is honored to offer discounted registration to this workshop thanks to a generous contribution from AT&T as part of its participation in the Council's Leadership Circle.
Questions? Contact us at 202.787.5950.

John Brandt
Manager of Policy Communications and Corporate Responsibility Practice
202.787.5978 | email