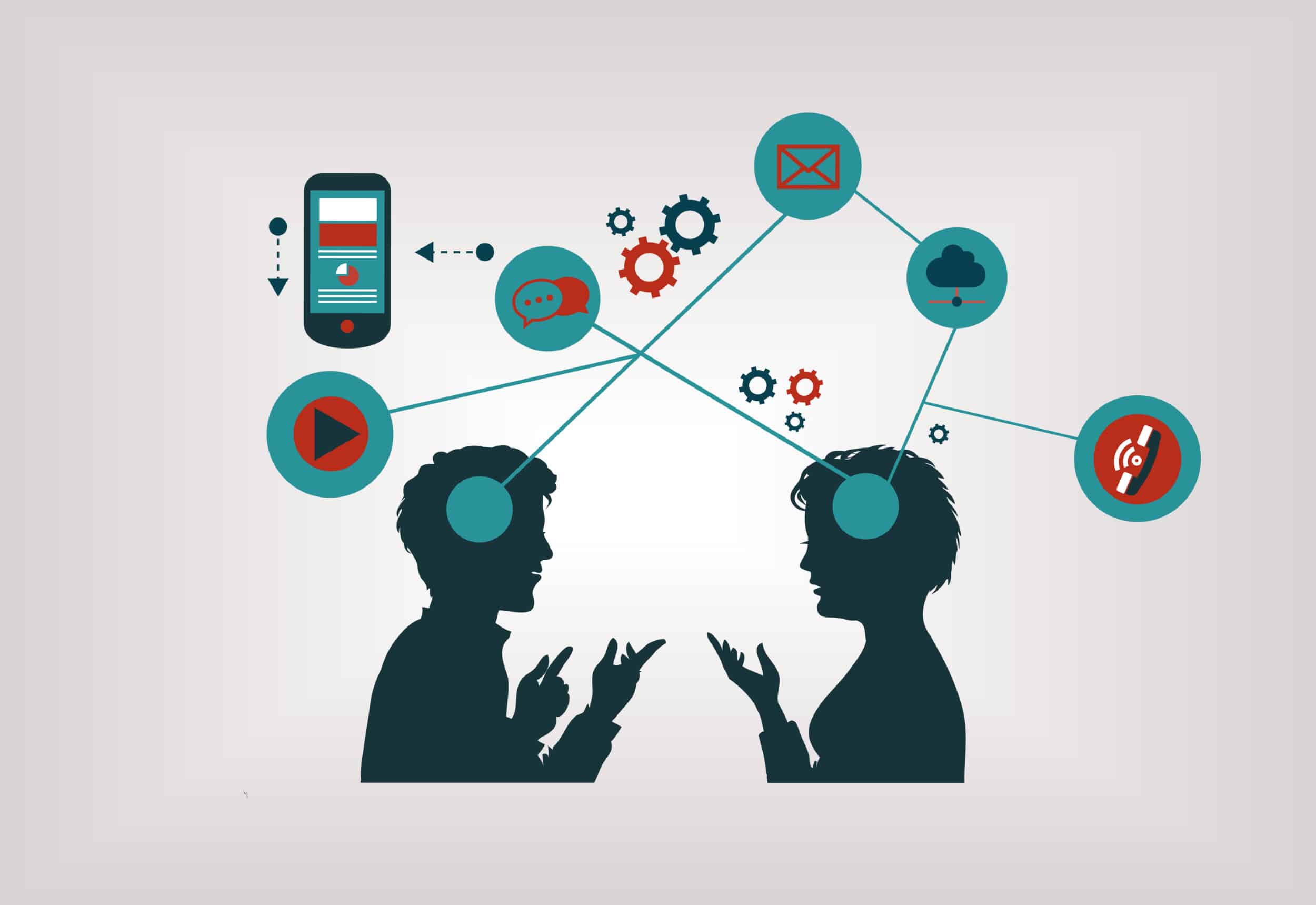 Communications functions and goals can vary across divisions, leading to divergent messaging internally and externally. Organizations need internal ambassadors to work across different units to unify the dialogue. Our workshop will show you how to locate and train employees to take on these essential communications and outreach roles.
Featured Topic & Speakers
In this program, you'll discover:
Harmonize messaging between internal divisions such as public relations, government relations, and marketing for external purposes.
How to find employee engagement champions from the C-suite to entry level.
How to streamline communications approval processes to clarify internal and external messaging.

Phil Carey 
Account Executive
Phone2Action

Natalie Glatfelter Smith
Senior Vice President
Padilla

Jason Meyer
Director
APCO Worldwide

Stephanie Stouffer
Director of Strategic Accounts
Phone2Action
1:00 p.m.     Developing and Implementing Internal Communications Systems
One of the most important audiences for any organization is its employees. Developing systems to stay in touch with workers, advise them on social media best practices and locate company champions should be a priority for any communications team.
Our experts will discuss how to:
Develop an internal communications plan
Create a social media policy for employees
Establish communications with line level employees
Reach disconnected or less digitally savvy workers

Phil Carey 
Account Executive
Phone2Action

Jason Meyer
Director
APCO Worldwide

Stephanie Stouffer
Director of Strategic Accounts
Phone2Action
2:00 p.m.     Networking Break
2:15 p.m. Fostering Employee Engagement
Once systems are in place to share content with employees, communicators must then develop materials that resonate with their distinct internal audiences. Using existing and new data, organizations can segment audiences to create content for different employee populations. By personalizing communications, organizations can increase their employee net promoter score and reduce absenteeism and turnover.
This session will discuss how to:
Use data to segment internal audiences for content creation and distribution
Audit existing communications channels for reach and effectiveness
Locate and promote company champions at different levels of seniority and responsibility

Natalie Glatfelter Smith
Senior Vice President
Padilla
Event Location
+ Click to expand
Public Affairs Council
2121 K Street, NW
Suite 900
Washington, DC 20037
Phone: 202.787.5950
*Participants joining the program virtually will receive an email one week beforehand with instructions for logging on to our web-based platform. On the platform, they will be able to listen and participate through any computer or internet-enabled device, see a video of the speakers, and ask questions and participate in the discussion via a chat box.
Register
+ Click to expand
Members: $289
Non-Members: $399
---
Additional discounts may apply to this meeting. These discounts may include:
For multiple registrants: A discount will apply to the standard member/non-member rate for organizations that register two or more participants for the same meeting. The first registrant will pay full price, the second participant will receive a 10% discount and each additional registrant will receive a 15% discount. To register multiple participants, you may either register online or download the print and fax registration form.
Member discounts: Discounts for members are applied to all Public Affairs Council meetings.
Non-members: Join the Council today, and save by registering at the member rate and using the $200 new-member coupon you will receive. Contact our membership team for information about joining the Council.
Questions? Contact us at 202.787.5950.